8 Year Old Opens 24 Hour Food Pantry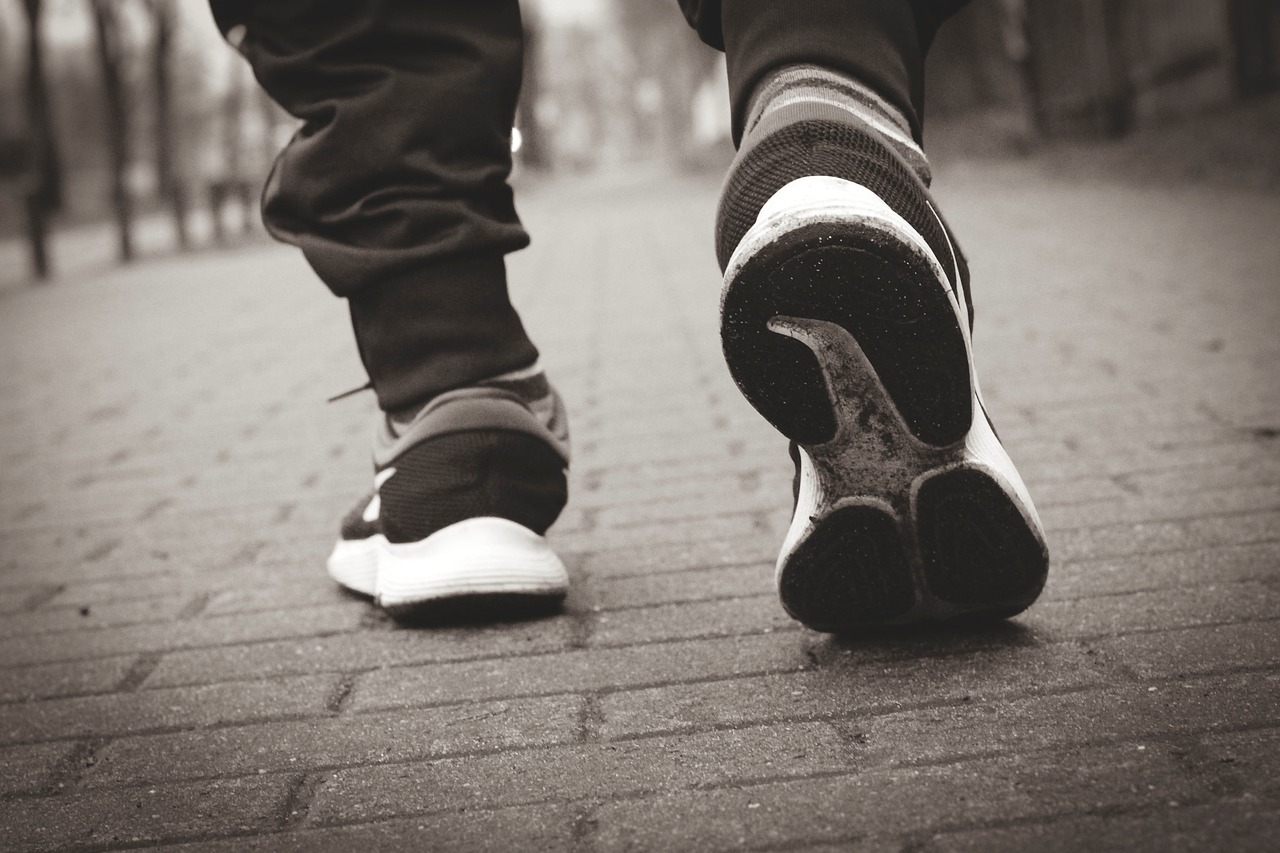 An 88-year-old man in Massachusetts named Brad Hathaway has been on a mission to walk 24,901 miles . . . the exact circumference of the Earth.  He started walking three miles a day in 1988 when he was dealing with some health problems.  And he's hoping to hit his goal next month.  He's raising money for charity on GoFundMe, and he'll walk his final mile on October 3rd.
A history teacher in Austin took distance learning to a whole new level last month by crisscrossing the country, and doing virtual history lessons from the locations where they happened.  She drove 3,000 miles and hit a bunch of spots like Gettysburg, the Lincoln Memorial, and Colonial Williamsburg.  She says she was just looking for a way to make this very weird school year a little more fun and interesting for students.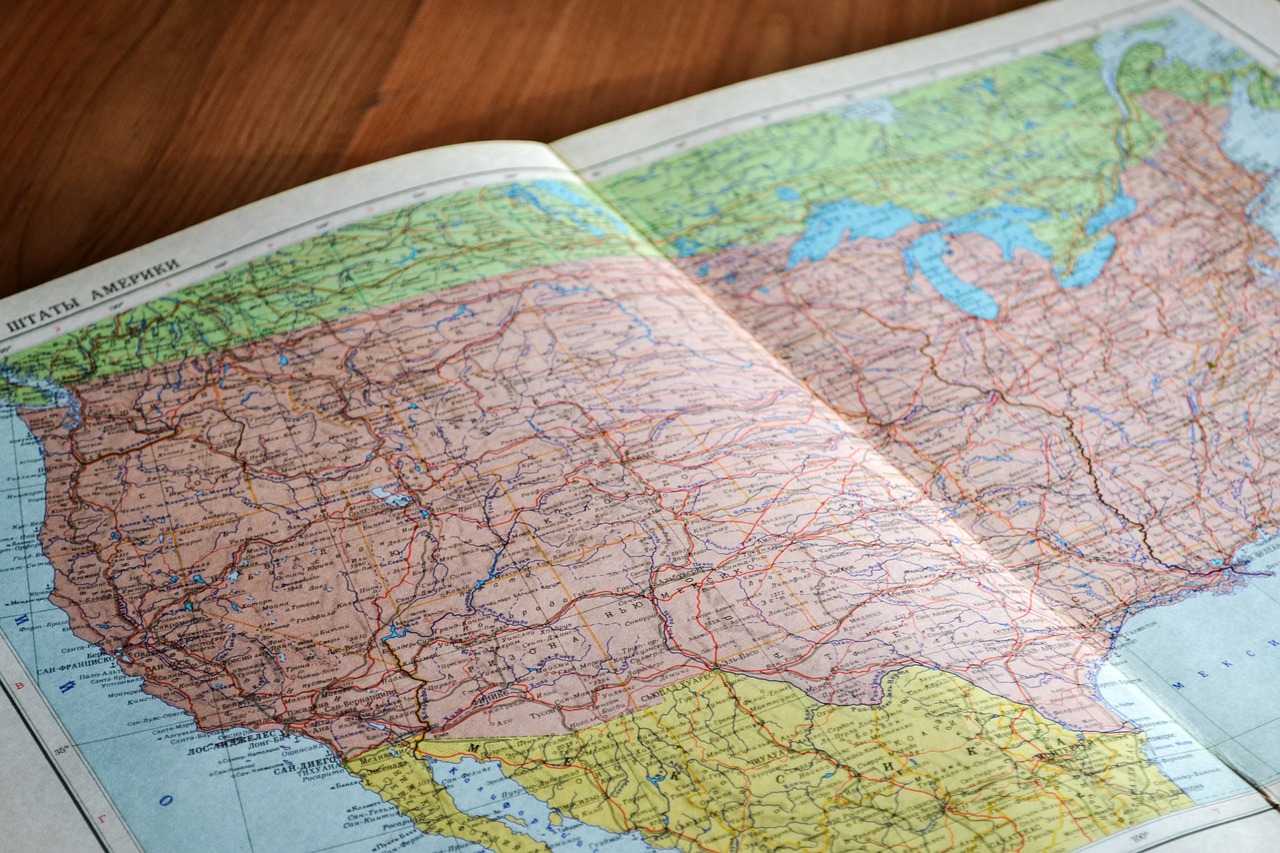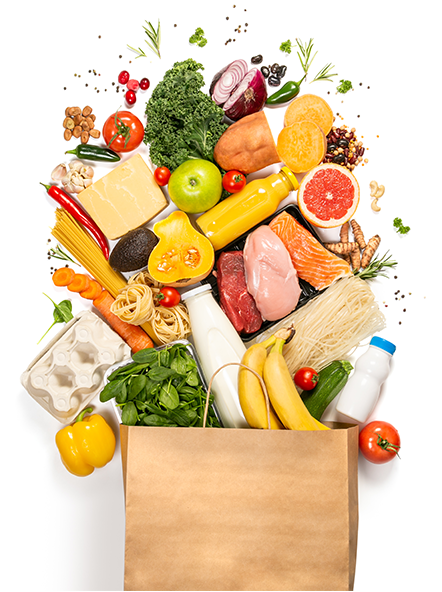 A California boy celebrated his eighth birthday by giving back to his community. Eagle Jayagoda started by launching a "Free Little Food Table" that was open on Sundays, but he wanted to do more. So now it's been expanded to a 24-hour food pantry for people facing hard times.