"Lasagna Love" Is Helping Those In Need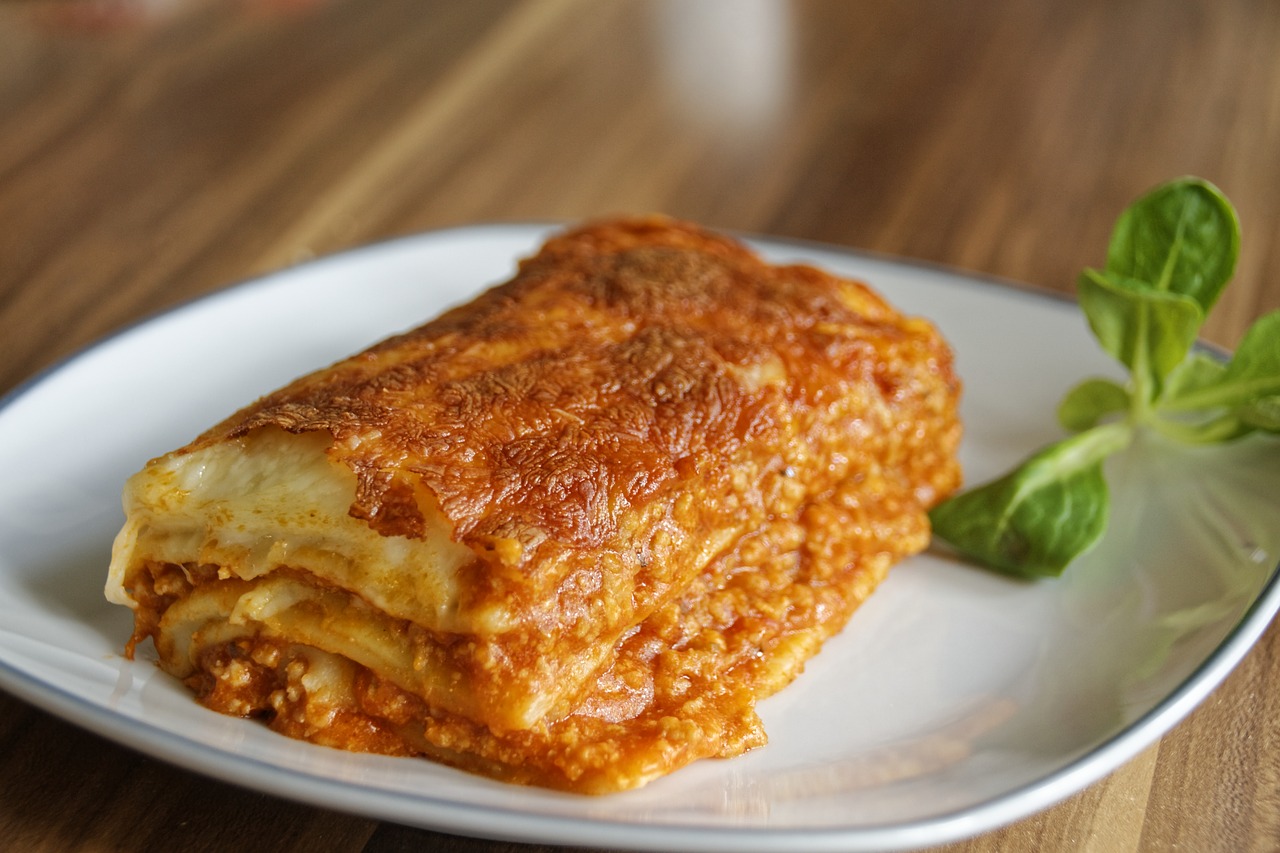 Rhiannon Menn started making lasagnas for people in her community who were stressed or in need during the pandemic. She thought the comfort food was a good way to help and soon other people stepped up to join in the lasagna making. Now they've formed a group, Lasagna Love, with 500 members in 266 cities who have helped feed more than 3-thousand families.
A nonprofit in Omaha, Nebraska, is helping at-risk kids get their first bicycle. Rich Settje's Team Bike Rescue provides bikes to kids who probably wouldn't get one otherwise. But they're not really free, he has the kids earn them by participating and helping out.