104 Year Old Vet Surprised With Free Car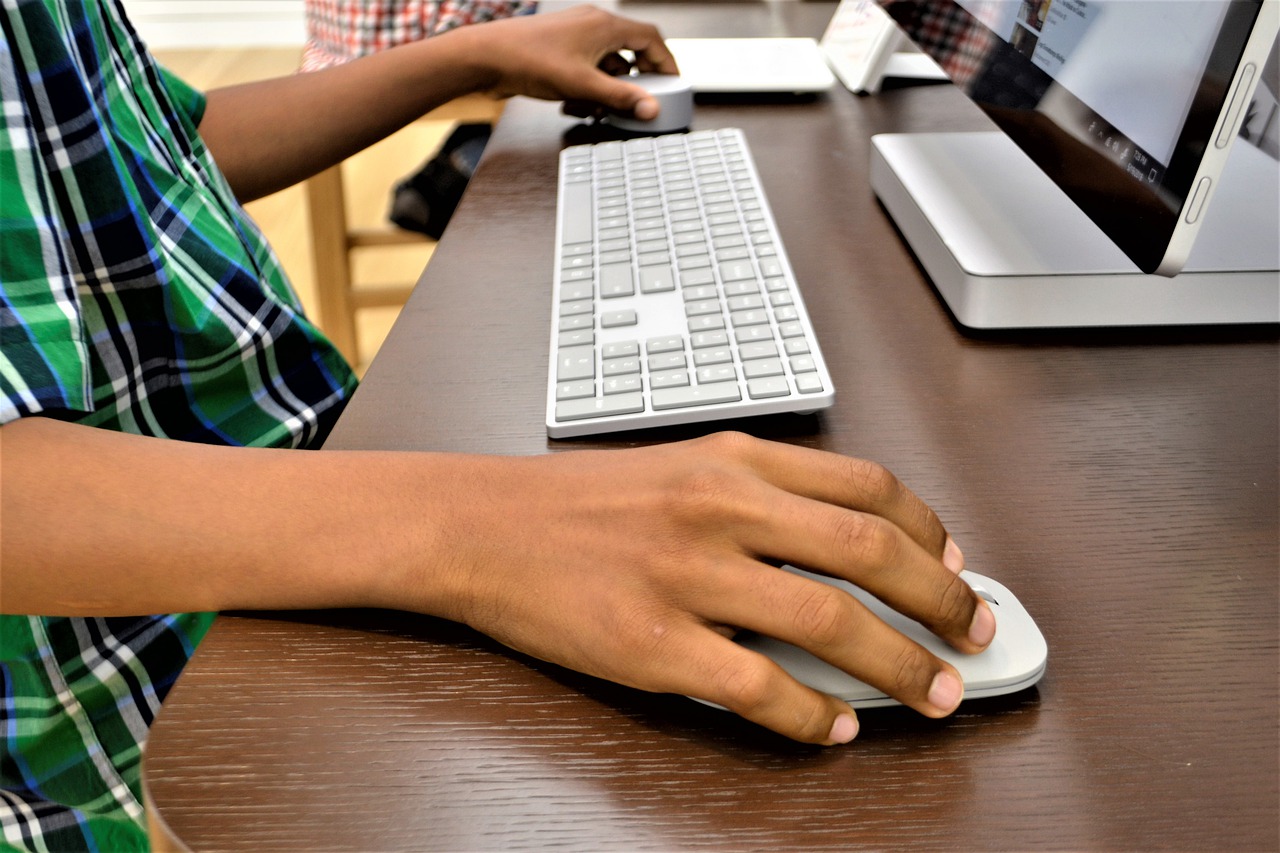 T-Mobile just donated 15,000 Wi-Fi hotspots to kids who don't have high-speed internet for school.  And they're giving them all five years of free internet.  It's part of a T-Mobile project that aims to put free Wi-Fi in 10 MILLION homes across the U.S.
A seven-year-old from Maryland named Cavanaugh Bell raised enough money to pack a 53-foot truck with PPE and other COVID-19 supplies.  And he delivered them last week to a Native American reservation in South Dakota that's considered one of the poorest places in America.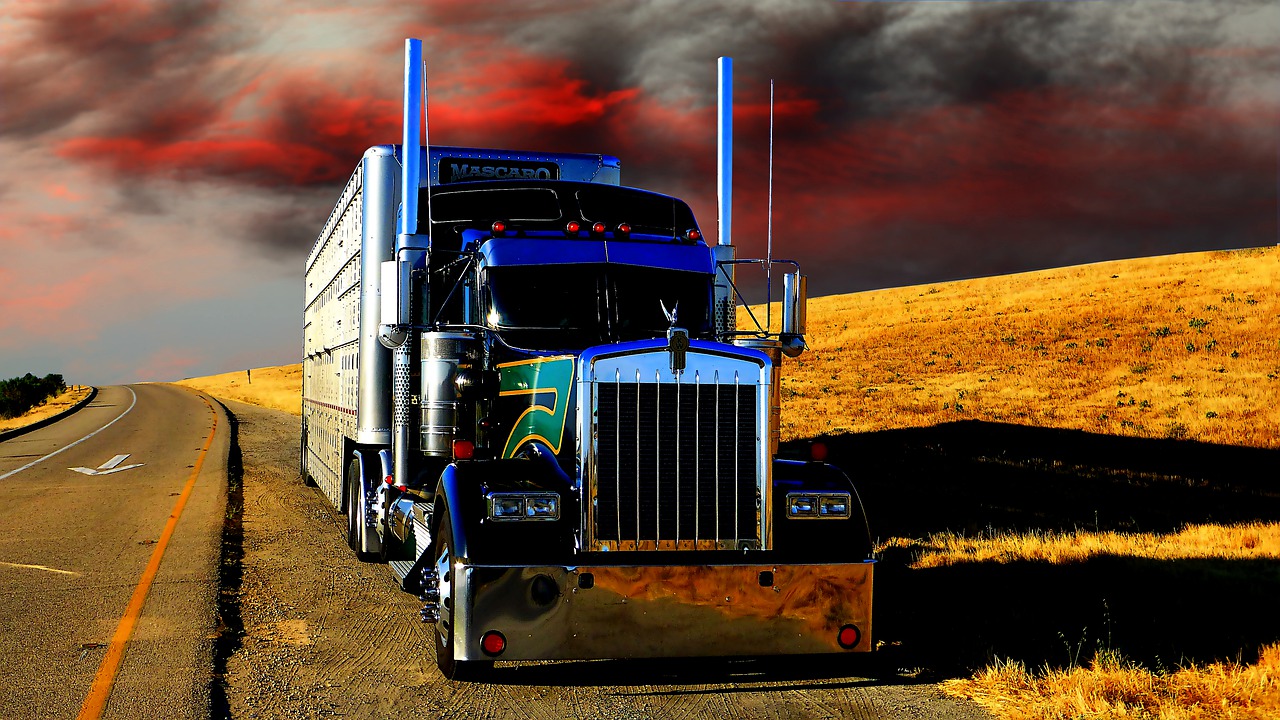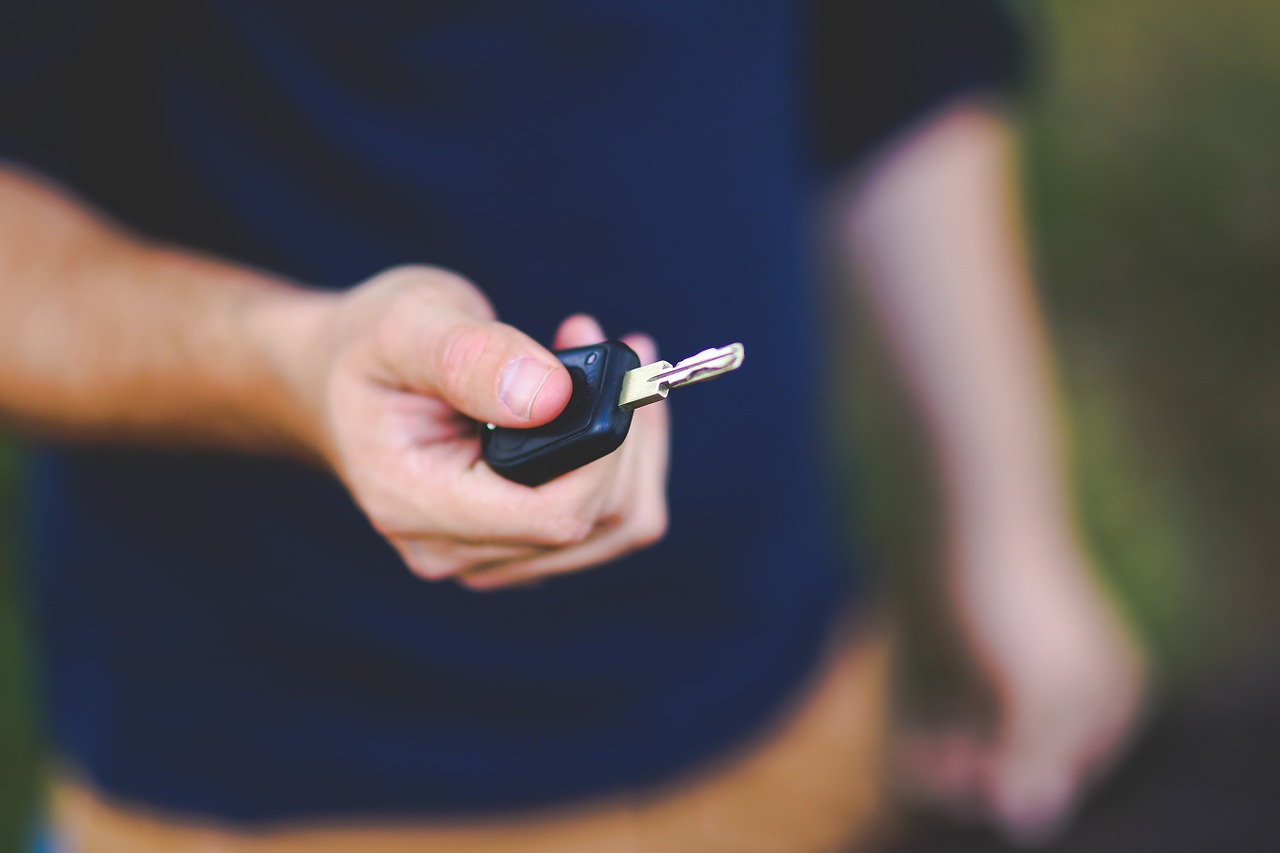 There's a Chevy dealership in New York that holds a promo each year called "Vehicles for Vets" where they give a new car to a veteran.  And they had to cancel it this year because of COVID-19.  But then a 104-year-old vet named Clint Johnson showed up at the lot looking to buy.  So they handed him the keys to a new 2020 Chevy Sonic, and gave it to him for free.