It's World Teachers Day – Here Are Some Ways To Say Thank You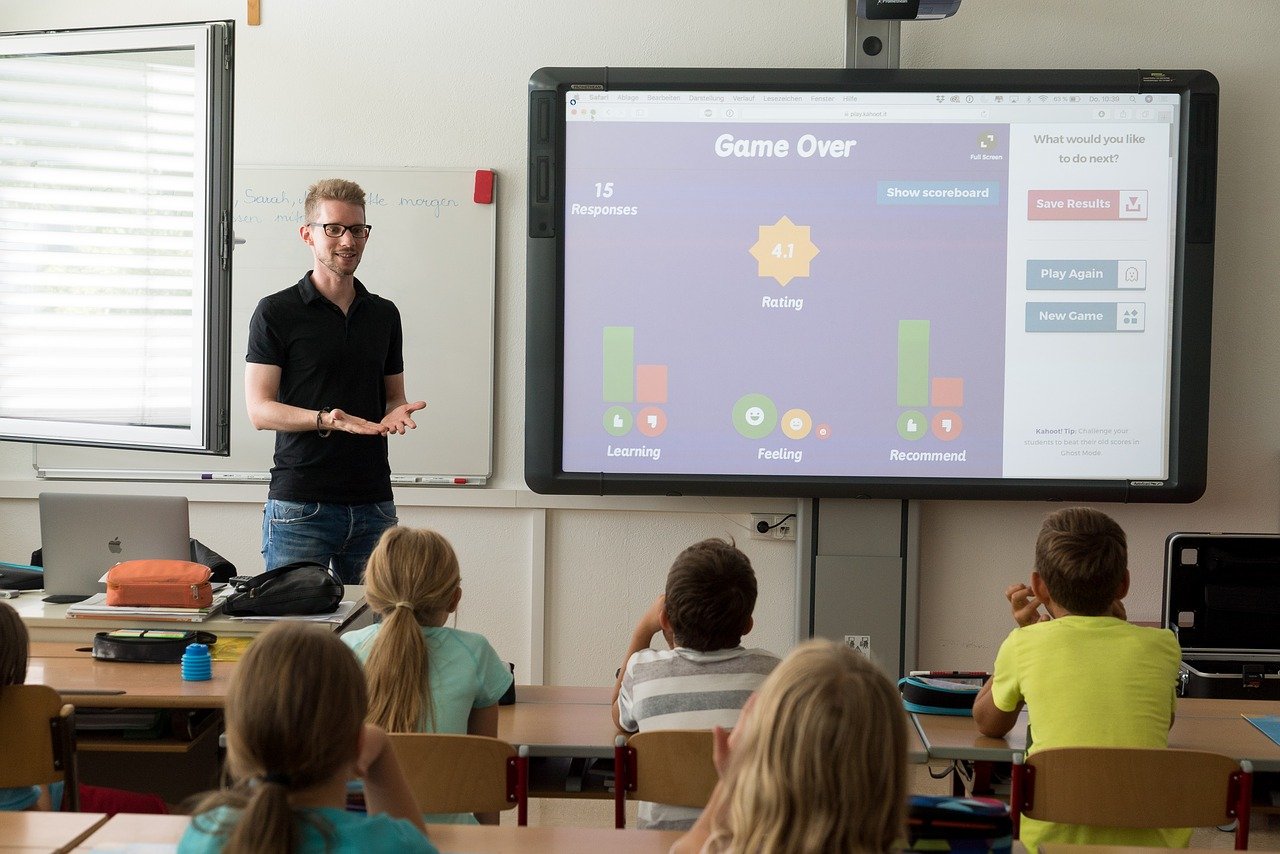 Help them feel appreciated...
If You're a Student
Create a list of ways your teacher has made a difference and share it with them.
Tell them something specific you learned and what that means to you.
Write to your past teachers letting them know how much you appreciate them.
Screenshot an inspirational quote and tag your teacher. 
Create a video with friends or family celebrating your teacher. 
If You're a Parent 
Get your child's teacher a gift card they can use online.
Send your child's teachers an email and let them know the impact they've had on your child
Have flowers delivered.
Make a donation to a charity in the teacher's honor.
Let your school's administrator know how well the teacher is doing.
Contact local officials to advocate for more resources for schools and/or for changes in education policy.