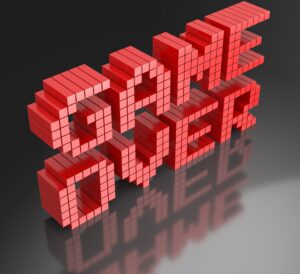 Everybody has used Zoom but have you tried Gather yet? Gather combines the nostalgia of retro video games with the face-to-face of video chat. 
For something a bit playful and flexible, a growing number of people, companies, and universities are turning to Gather, which rolled out in the spring with a retro aesthetic and simple navigation (you move your avatar around by using the up, down, left, and right arrows on your keyboard). Sounds easy enough right? 
Anyone can use it for free with up to 25 friends, with ready-made spaces that look like a plan view of a castle, New York's Times Square, the moon, or a space you can customize.  There's also a paid version, which allows more users and adds features like more reliable service. 
Download Gather for Google Play here.