TGN – RV Donated To Firefighter Who Lost Home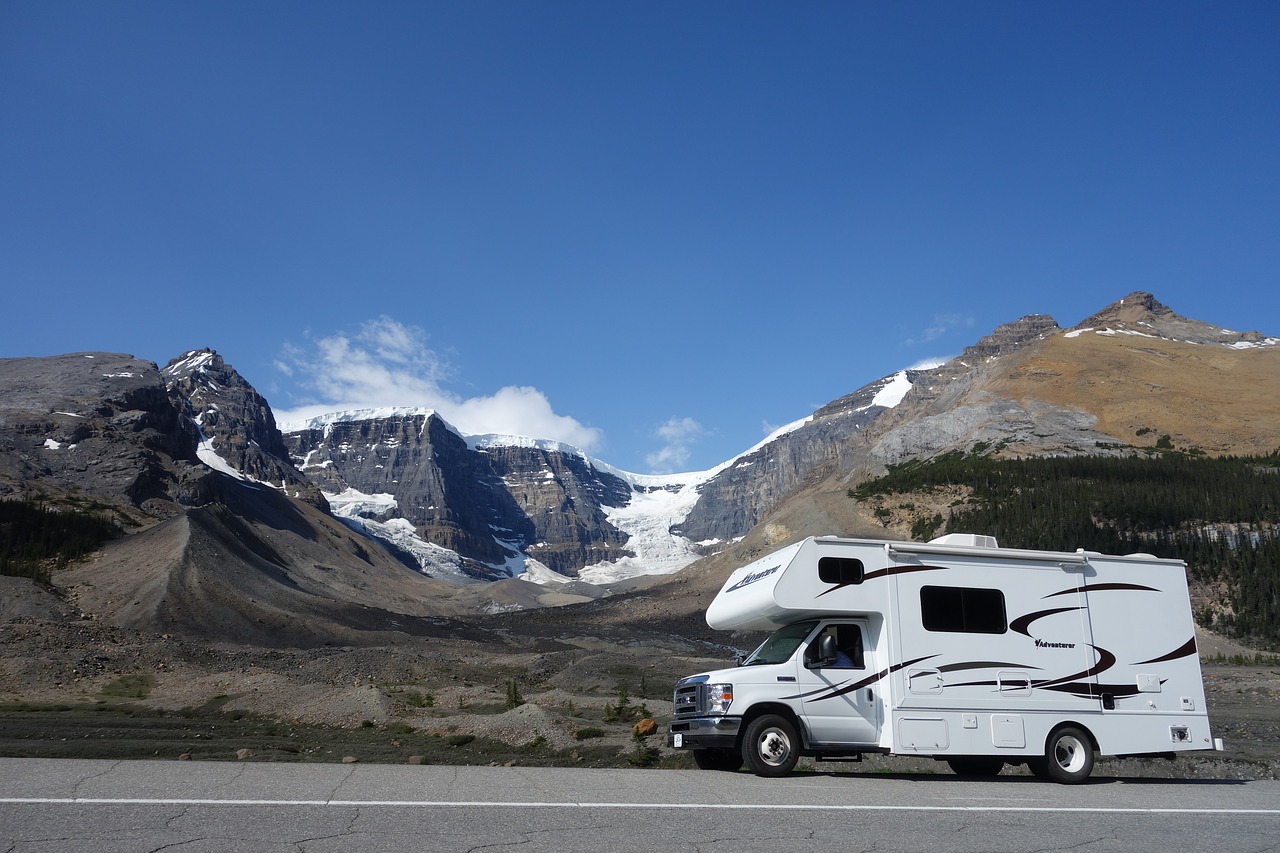 A firefighter in Oregon who lost her family home to a fire has been given a place to stay by a kind stranger. Trudy Boykin and her daughter are getting an RV from a group called Hope on Wheels. Then they'll donate the RV back to another displaced family once they rebuild their home.
A couple who had to change their wedding plans twice because of COVID-19 has finally said "I do," thanks to help from hospital staff. Lisa and Ron Loscri got married at New York Presbyterian Hudson Valley Hospital, where he is a patient. The staff was able to put together a ceremony, with a cake, bouquet and decorations in a few hours.