Stray Dog Protects Toddler Found Wandering Alone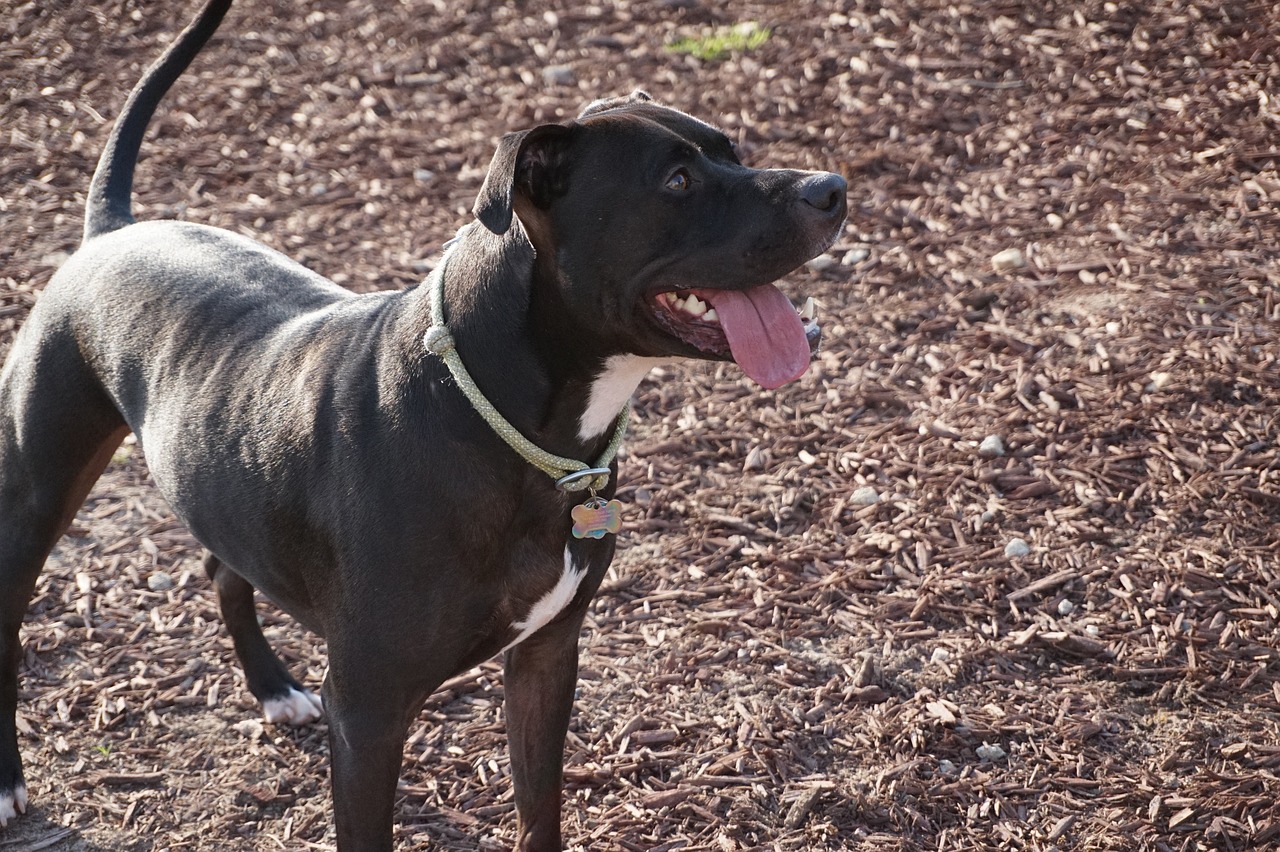 A young boy who managed to escape his dad's house on his own has been reunited with his father. A neighbor spotted the toddler wandering around alone in his PJs and spent hours trying to help find his family. She says a stray pit bull wouldn't leave the tot's side until he got home safely.
Brad Hathaway's doctor told him to get active for his health 32 years ago and he's been walking three miles a day ever since. The Massachusetts man just hit a world-sized milestone – he logged 24-thousand, 901 miles – which is equivalent to circling the globe at the equator. Now that he's basically walked around the planet, the 88-year-old is planning to keep going.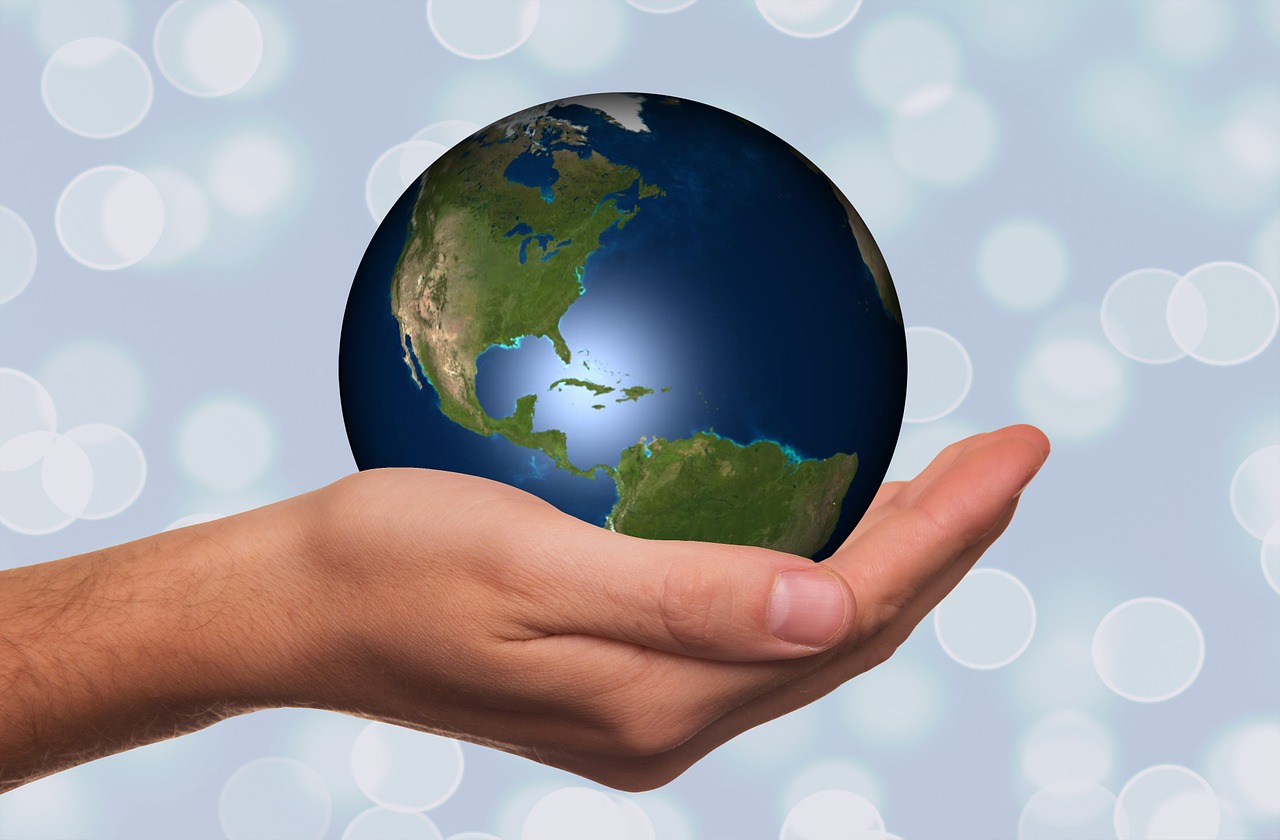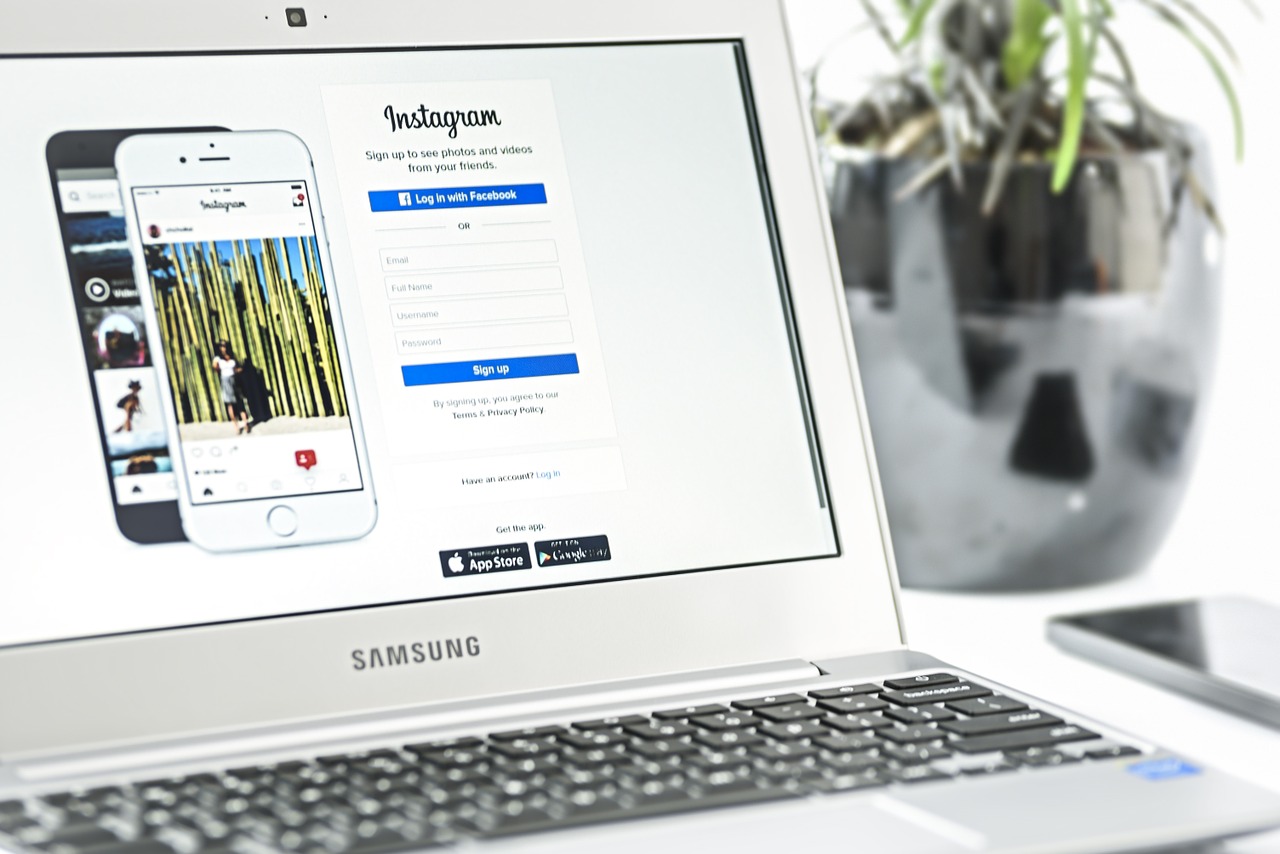 October is National Bullying Prevention Month and Instagram is adding two new features to help combat it. One will hide comments that are similar to other comments that have been reported. The other will send a warning message to users who post comments that are repeatedly tagged as offensive.