Soldier Reunites With Special Dog She Found Serving Overseas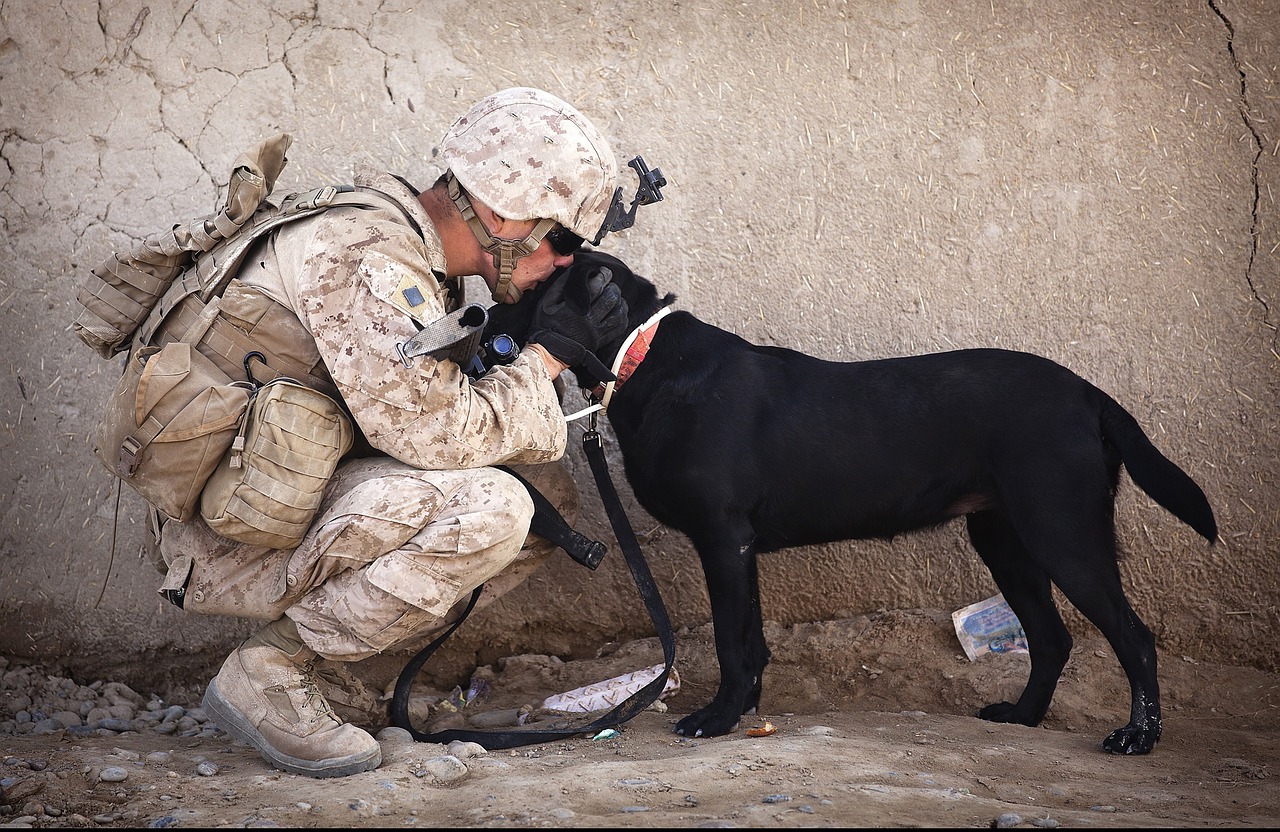 While serving in Kosovo with the Oregon Army National Guard, Sergeant Erin Guthrie fell in love with a stray dog she found there. He gave the 28-year-old a sense of peace and helped her cope with being away from home. A group called Paws of War worked to bring the dog here for Guthrie and they're both thrilled.
"I was nervous because it was a stray dog approaching me, but I could just tell by the way that he was coming toward me [and] his mannerism he wanted a friend. He didn't have a pack. He didn't have anybody he was with," Guthrie said. "I was honored that he would come up to me, and I just felt an instant connection with him. Having him nearby really brought brightness to a pretty hard situation."
I love this story. I can only imagine how much peace he brought her while she was away, serving our country. With everything we know about dogs, there is no doubt that they are humans' best friend! Thank you, Erin for everything you do.