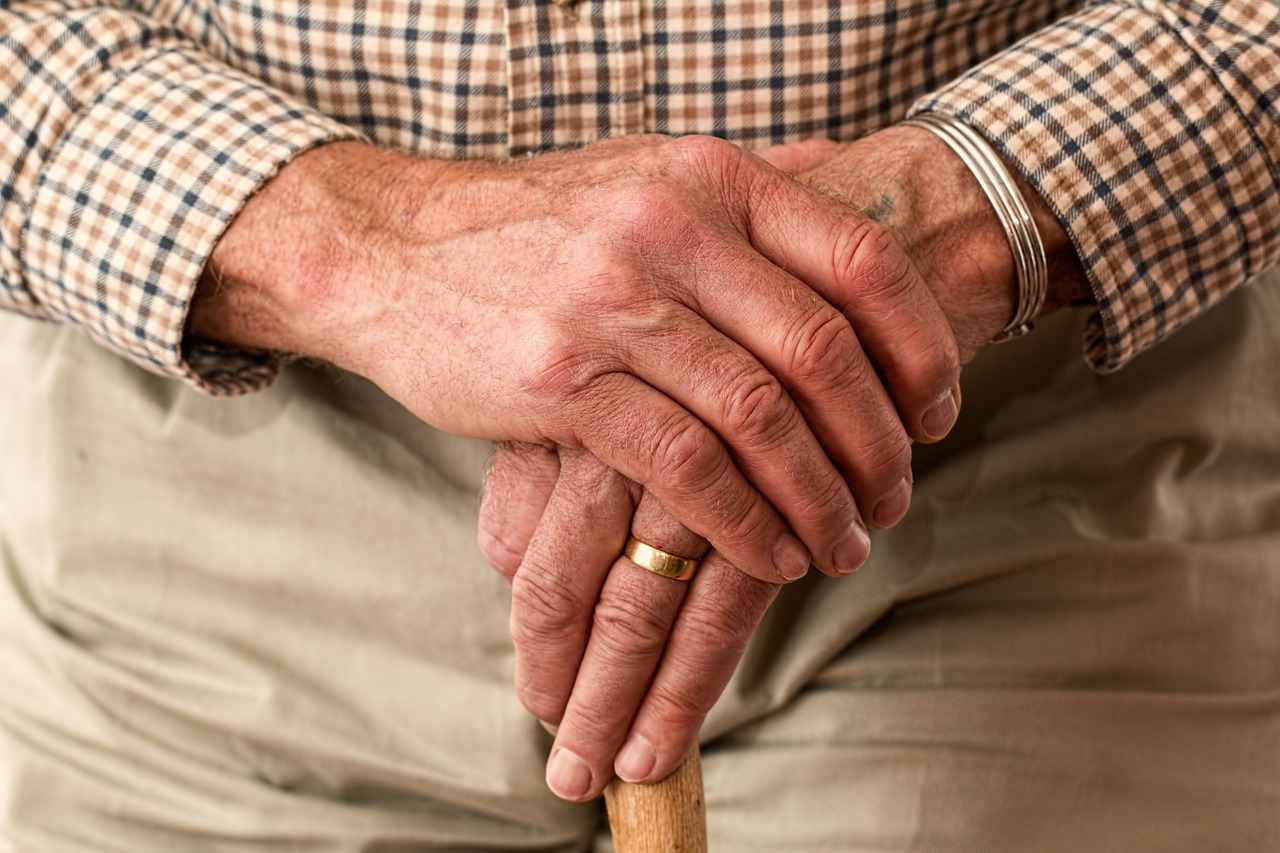 A California man rescued a man who was trapped in his car after driving into a canal. Steve Montelongo saved the man's life and it's not the first time the 80 year old has been a hero. Years ago, he rescued a couple from a house that exploded.
An off-duty volunteer firefighter saved a girl trapped inside a house that was on fire. Elijah Kale was driving by when he saw the flames and stopped to rescue the girl stuck on the second floor. He got her out safely, but modestly says he was just doing the right thing.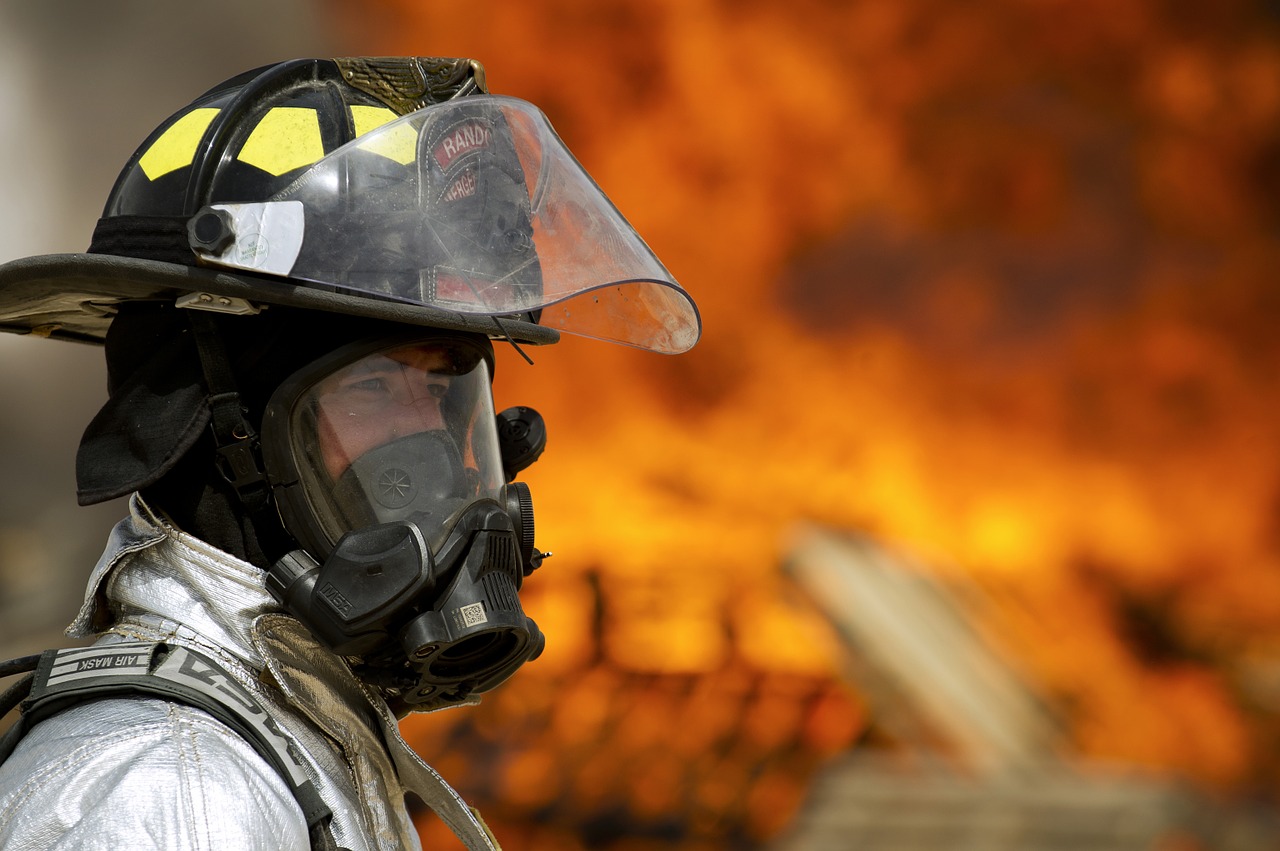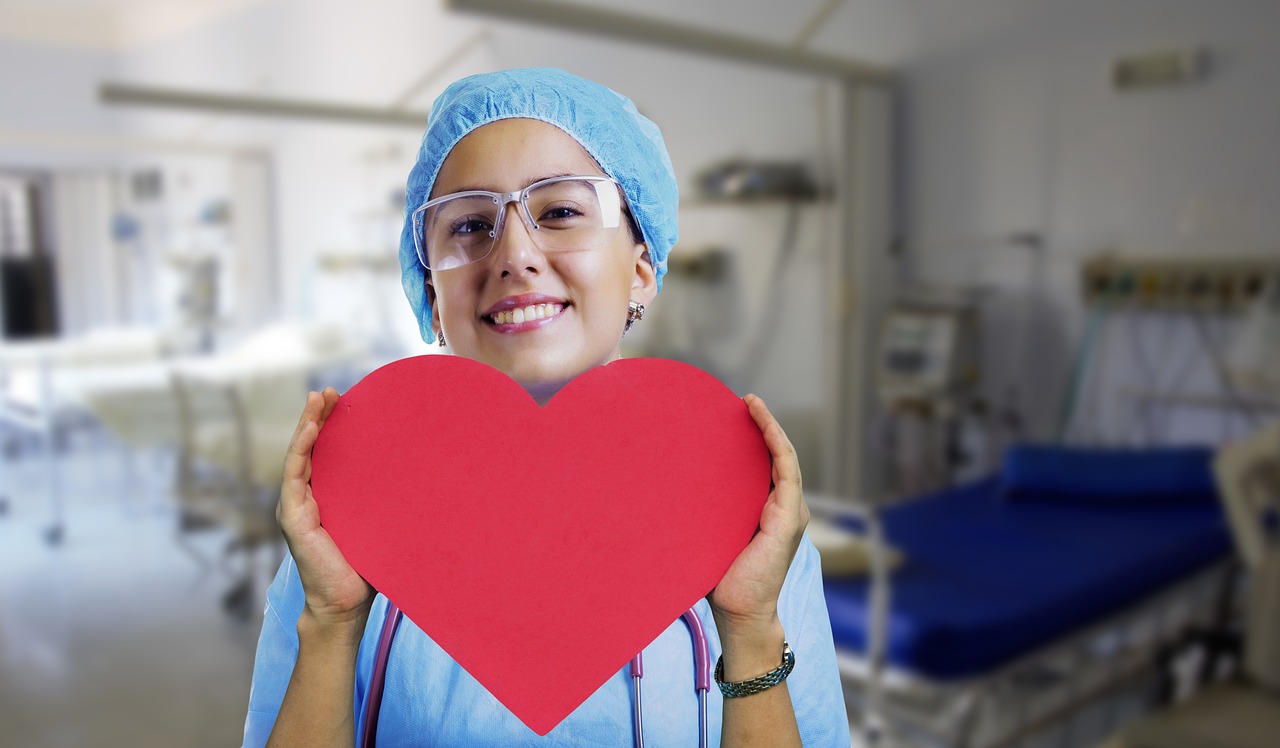 A traveling nurse who's been helping save the lives of COVID-19 patients took a break to save the life of a toddler in her home state. Taylor Pikkarainen donated a kidney to a 20-month-old boy with congenital nephrotic syndrome, a life-threatening condition. They had a successful transplant and they're both doing well.