It's National Train Your Brain Day! Here are some fun ways to grow…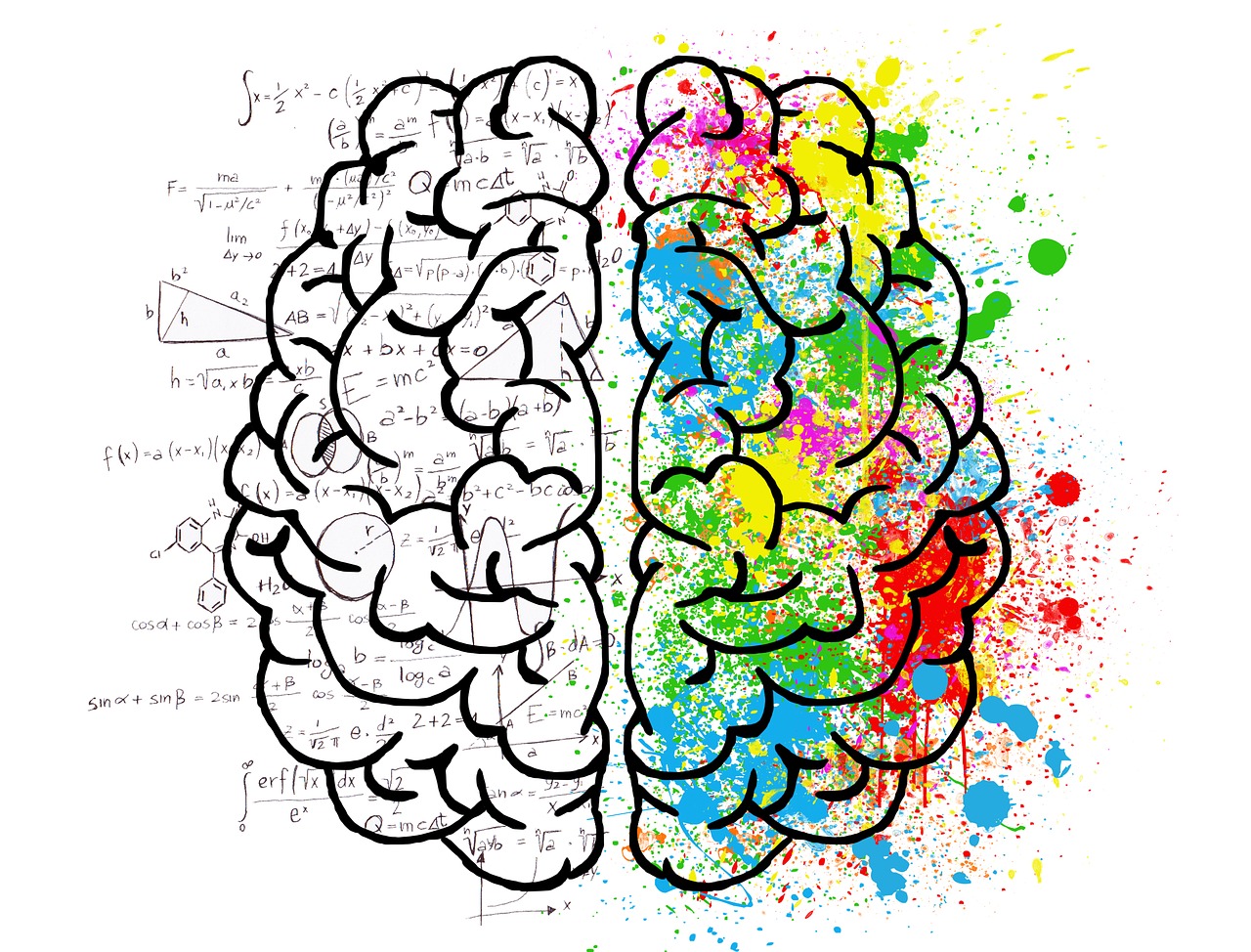 Today is a great day to start sharpening your noggin!
National Train Your Brain Day challenges us to improve our thinking power.
You might not think about this, but exercising your brain is important. Routine activities won't keep the mind sharp. If you want to expand and exercise your brain and use more of its potential capacity, read on.
We need to break out of our routines and try new activities or relearn old ones. Learning a musical instrument is a GREAT way to do this! It's a strong stimulus that grows the brain in a way that nothing else does. The evidence that
 musical
training enhances things like working memory and language is very strong. There are many apps available to help you learn how to play an instrument. You can check out a list
HERE
.
Games, puzzles and brainteasers are another way to help keep your brain sharp as a tack. They tap into and use areas of the brain that we don't use every day.
HERE
is a fun list of apps to challenge your brain.
When the question is asked to American scientists as to how much of the brain is used, the answer varies. However, many of them believe that it is only a small percentage and that there's room for expanded learning and knowledge within everyone.