Today's Good News: Younger Volunteers At Polling Places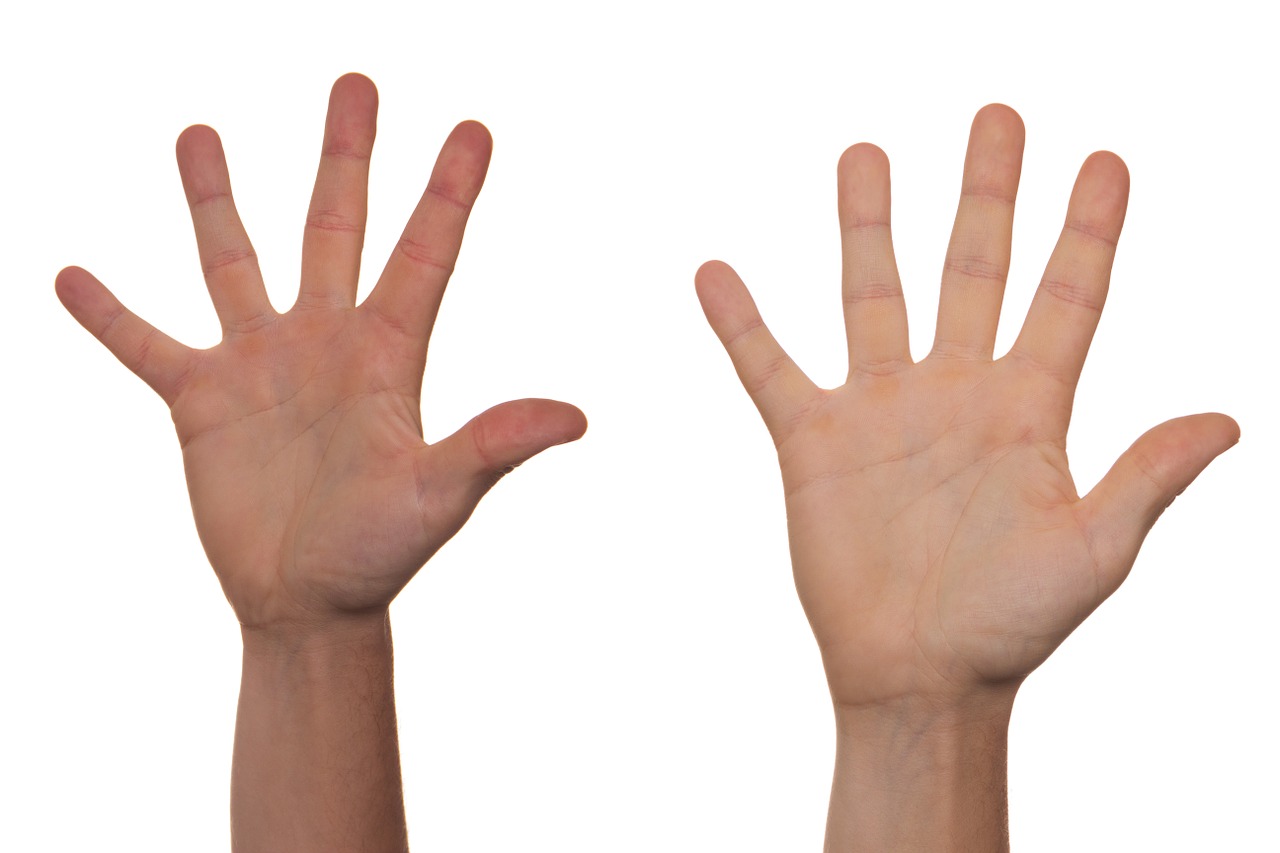 Most of the volunteers who work the polls in elections are over 60, which is a high-risk group for COVID-19.  So someone launched a website called Power the Polls to get more volunteers.  They were hoping 250,000 people would sign up across the U.S., and they've gotten about TWICE that many.  Most are younger, between 18 and 35.
A group of volunteers used their free time to build a new deck and ramp for a Vietnam vet who's in a wheelchair.  They did it after they found out he was having trouble getting to his doctor's appointments.  Meals on Wheels and the Home Depot Foundation helped pay for it.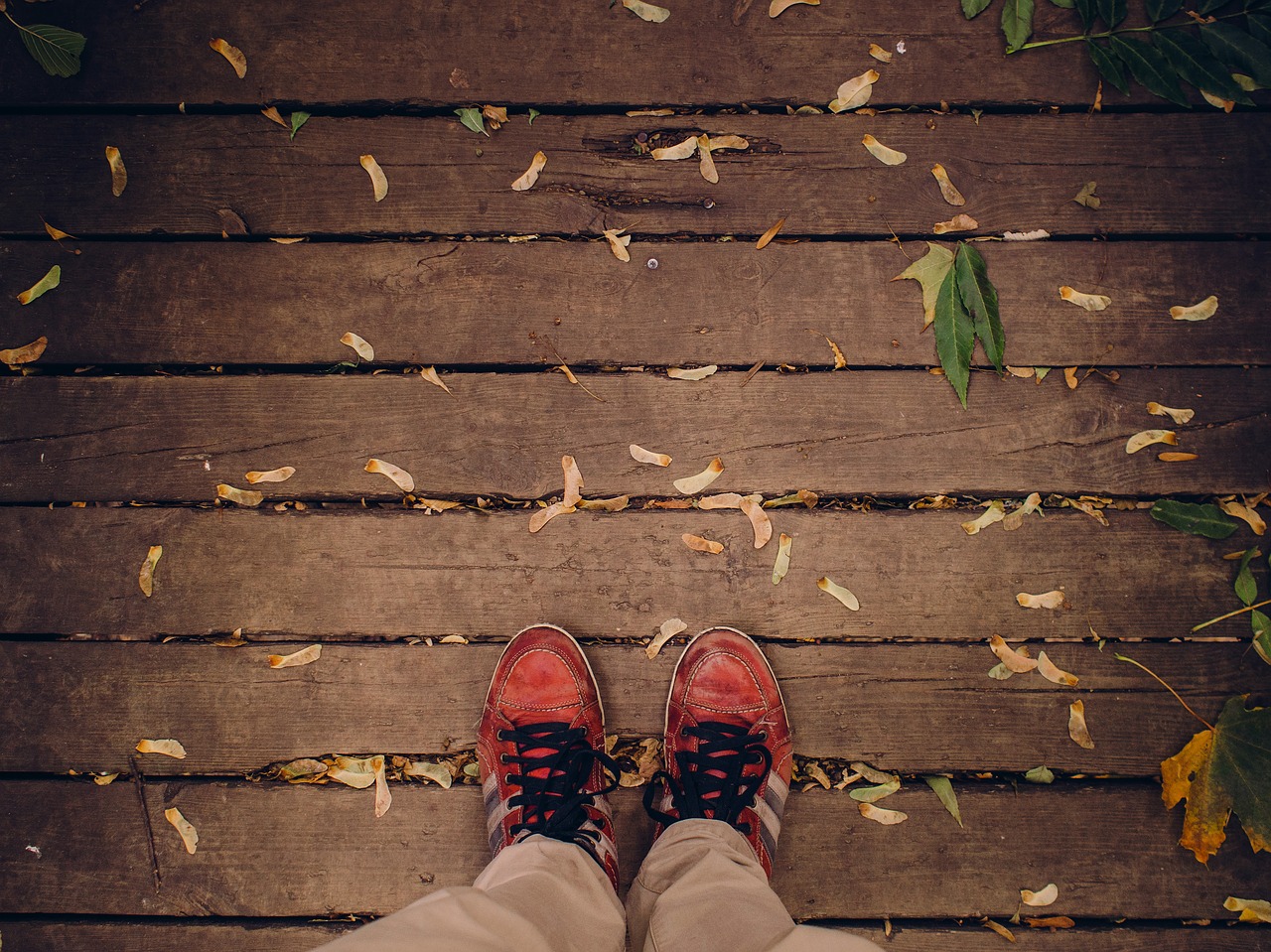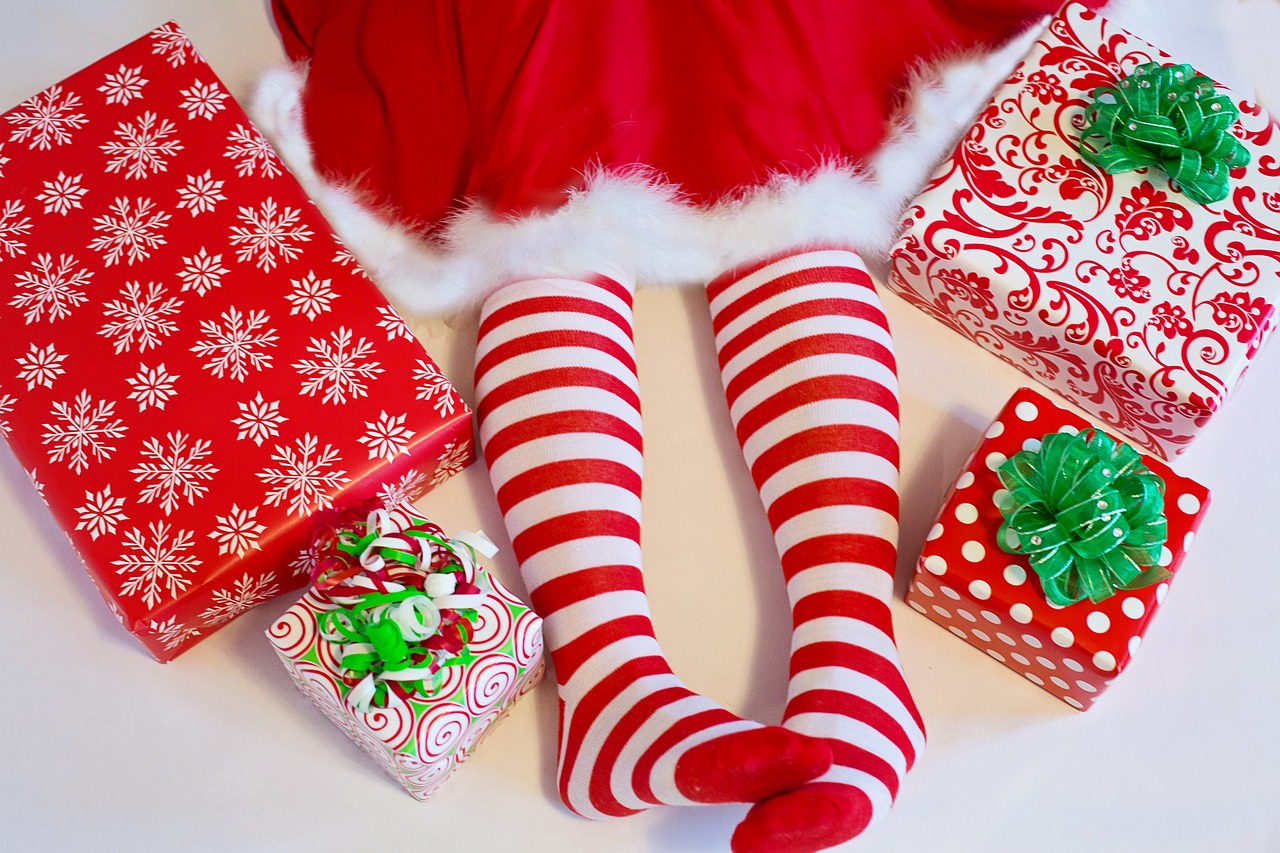 A four-year-old girl is spending her extra time at home making care packages for kids who might not have presents to open on Christmas.  Her mom says it started when she had a bad dream about kids who didn't get any presents.  Their goal is to send out 200 of them.