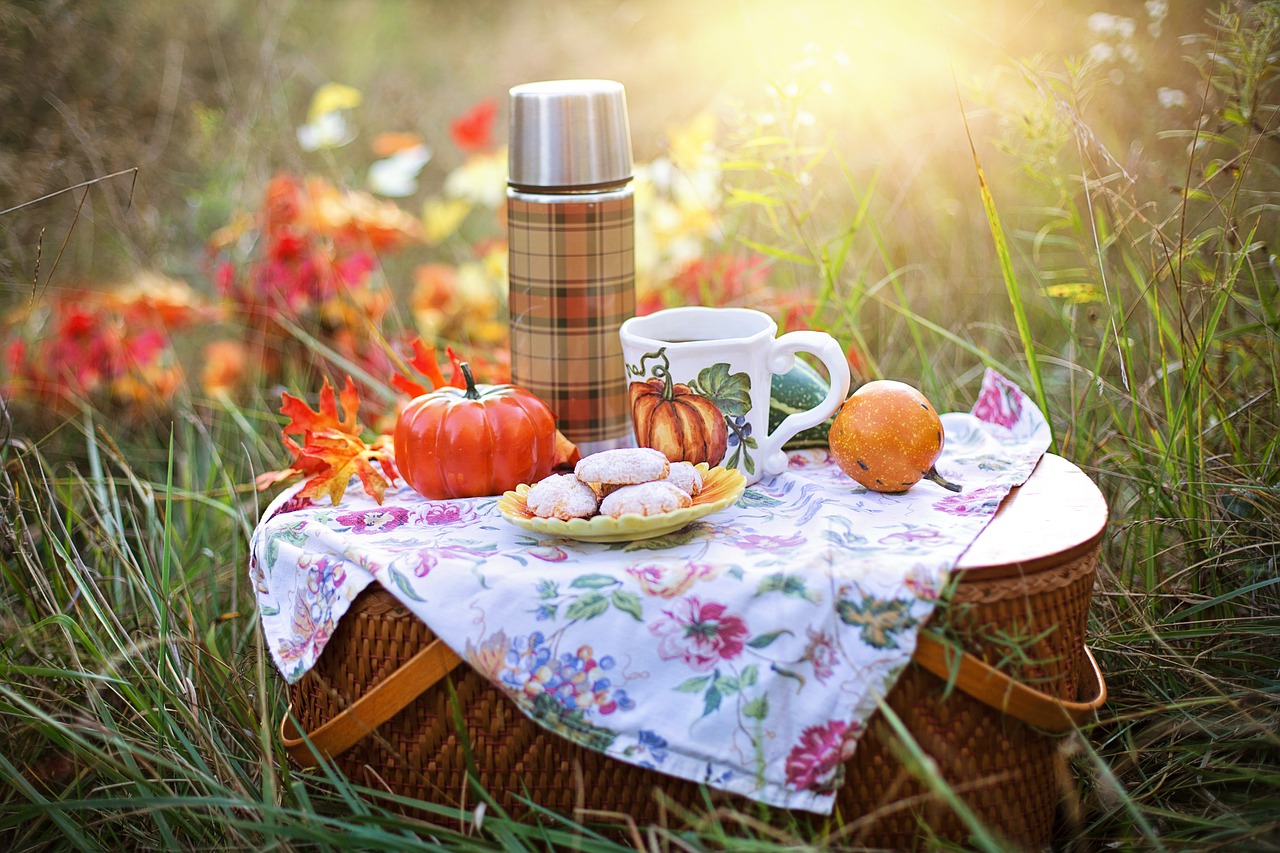 It may not feel like fall with temperatures still in the 90s this week, but there are some things you can still enjoy that will make it feel more like the season is here…
1.  Seeing the leaves change color – Head out for a drive to look at some color. If you can't find any in Sacramento, you'll find some on a day trip around the ski resorts.
2.  Hot chocolate – If it's too warm for you to enjoy in the evenings, grab a mocha on a cooler morning.
3.  Getting ready for the holidays – It's the perfect time to get a jump start on those holiday lights.
4.  Soup – All I can say is… mmmmmm soup!
5.  Starting to cook holiday foods – Or at least start grabbing your needed staples.
6. Watching Halloween movies with the family.
7. The sound of rain – Yes, it's hard to enjoy this when its not raining outside…or is it? There are plenty of rain loops on YouTube and in apps.
8.  Lighting candles – Especially anything that smells like baked goods or pumpkin.
9.  Carving pumpkins – We have beautiful weather to take this outside for less mess in the house.
10.  Baking cookies or cinnamon rolls – There is NEVER a bad time to do this haha.