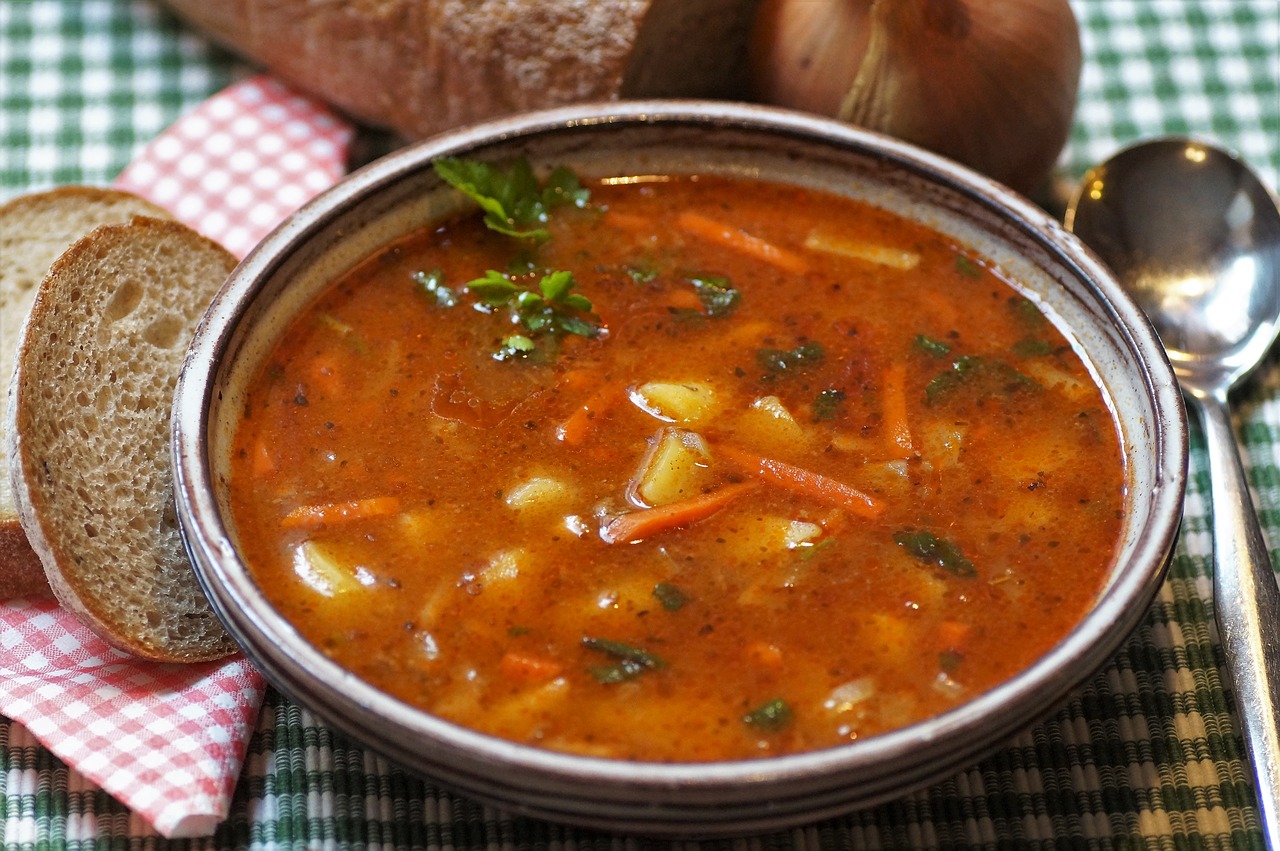 A truck driver paid it forward when he found himself with a load of soup he couldn't deliver in Idaho. The Boise Police Department got a call from a trucker, who asked who could use a food donation. They directed him to a nonprofit that feeds the city's homeless and he gave them thousands of cans of Chicken Pot Pie Soup.
Athletic shoe company Saucony is partnering with Boston Children's Hospital for a Shoes with Soul campaign. They've invited six patients to design their own shoes and the proceeds from sales will benefit the hospital's Cardiac Fitness Program. The campaign raises money and awareness for the hospital and gives some of the kids being treated there a chance to share their story and talents.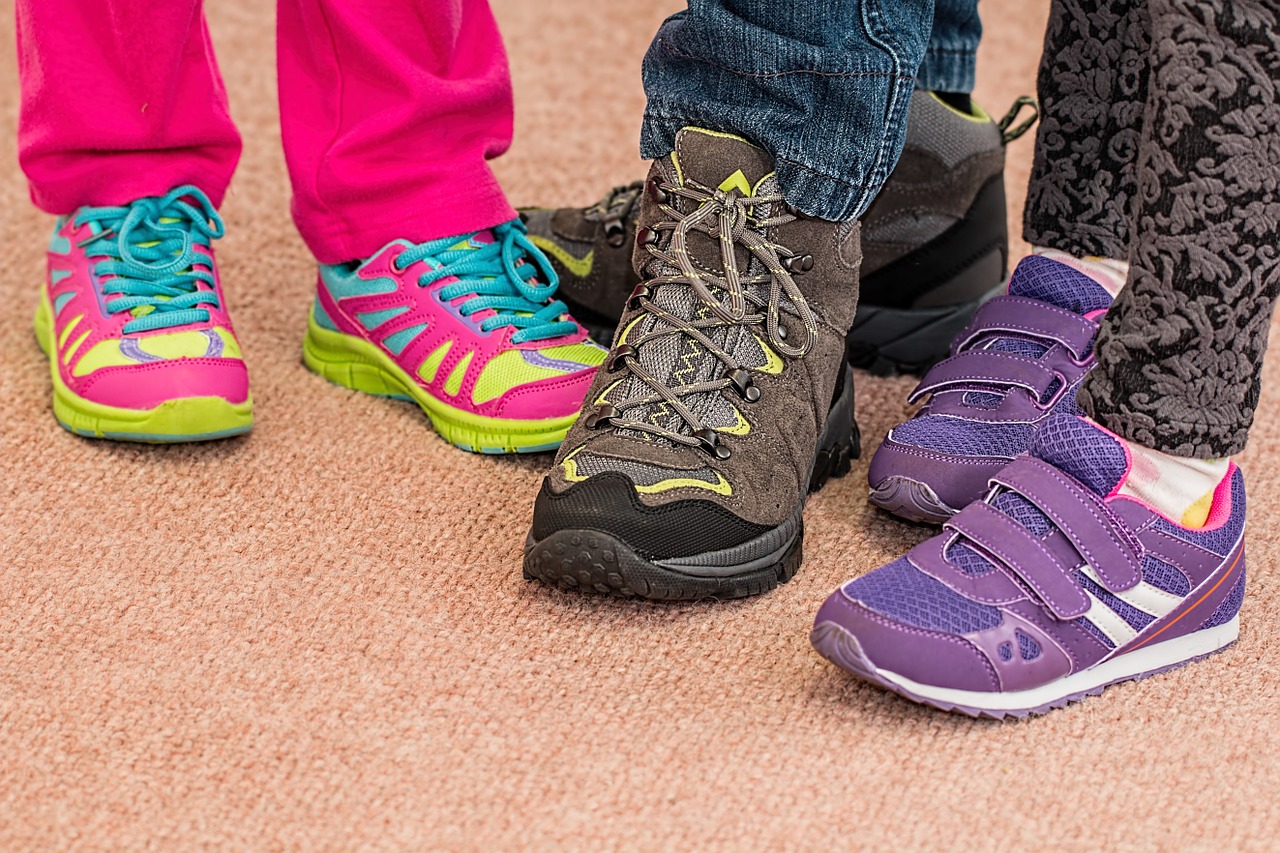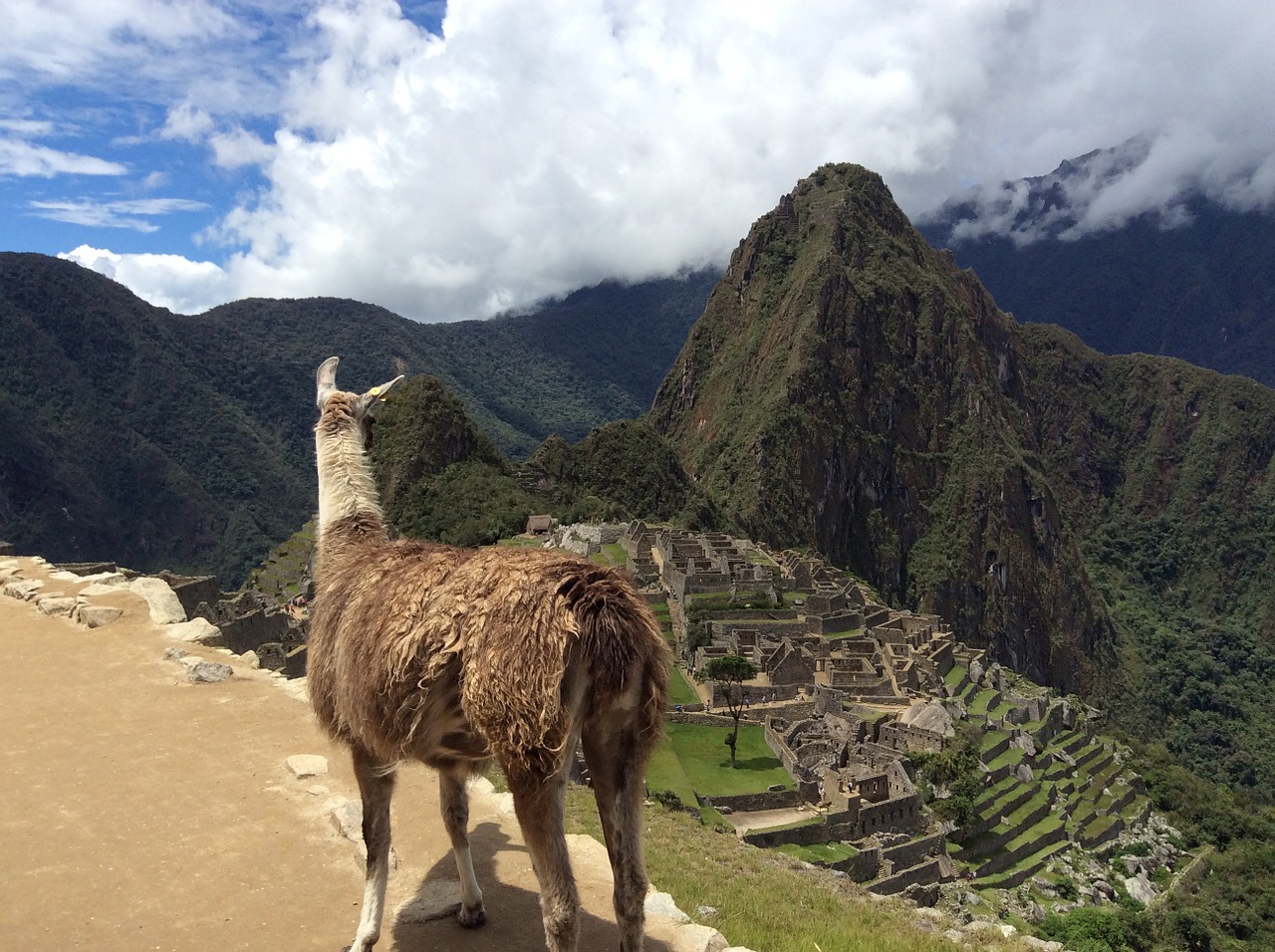 Machu Picchu has been closed to tourists for seven months.  But they just reopened for one day . . . so a SINGLE tourist could check it out. A guy from Japan named Jesse Katayama landed in Peru in March.  And because of travel restrictions, he's been stuck there ever since.  So they opened it up JUST for him this past Saturday, so he could see it before he finally goes home.