Halloween Movies That Aren't Scary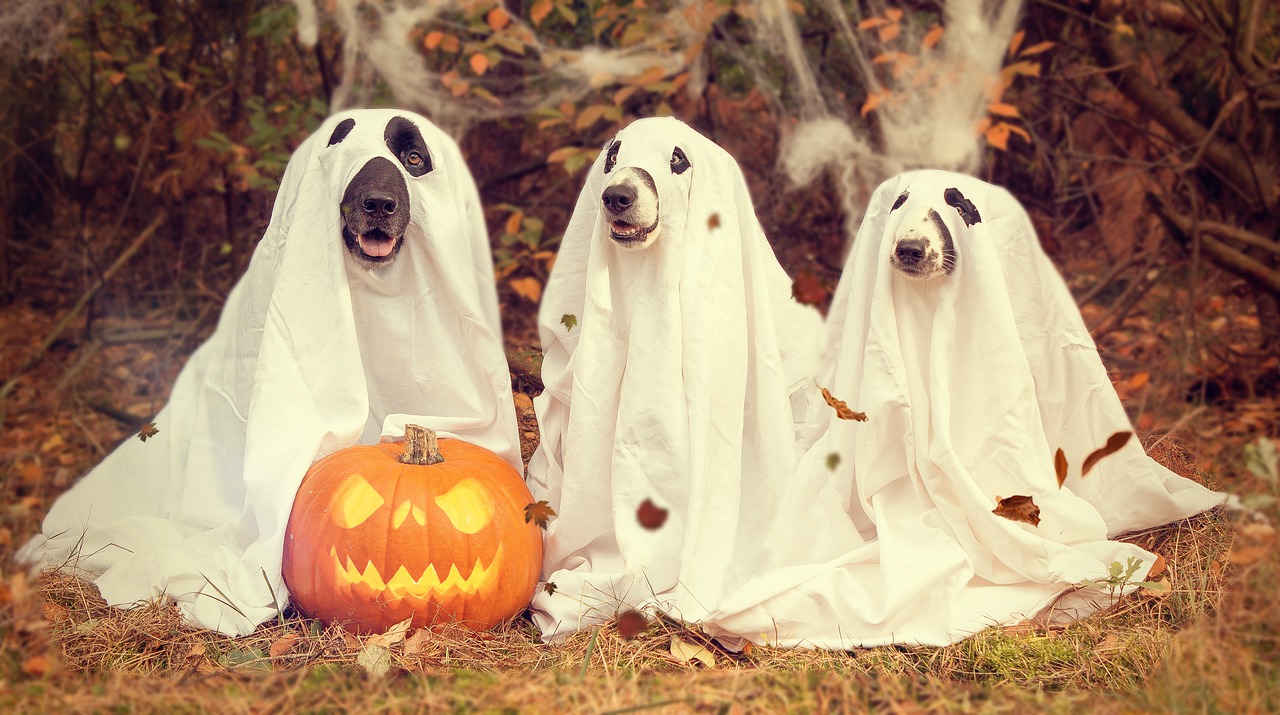 If you're anything like me, you probably don't enjoy horror movies. I've watched many – the Nightmare On Elm Street series, the Child's Play movies, the Scream series, The Blair Witch Project among many others. The last scary movie I saw was The Ring and after two weeks of nightmares about that little girl who desperately needs a haircut and a bath, I was done. I get it, a lot of people find fun in getting their adrenaline going, but life is a big enough rush for me haha.
There are plenty of movies that would be fun to watch for Halloween, that don't fall in the horror genre. Some of these are not appropriate for wee ones like The Witches Of Eastwick, but who can pass up a fun movie with Cher, Susan Sarandon, Michelle Pfeifer and Jack Nicholson? Some would be perfect for kids like Scooby-Doo and Halloweentown. 
You will see trailers and synopsis' for a bunch of fun films HERE.