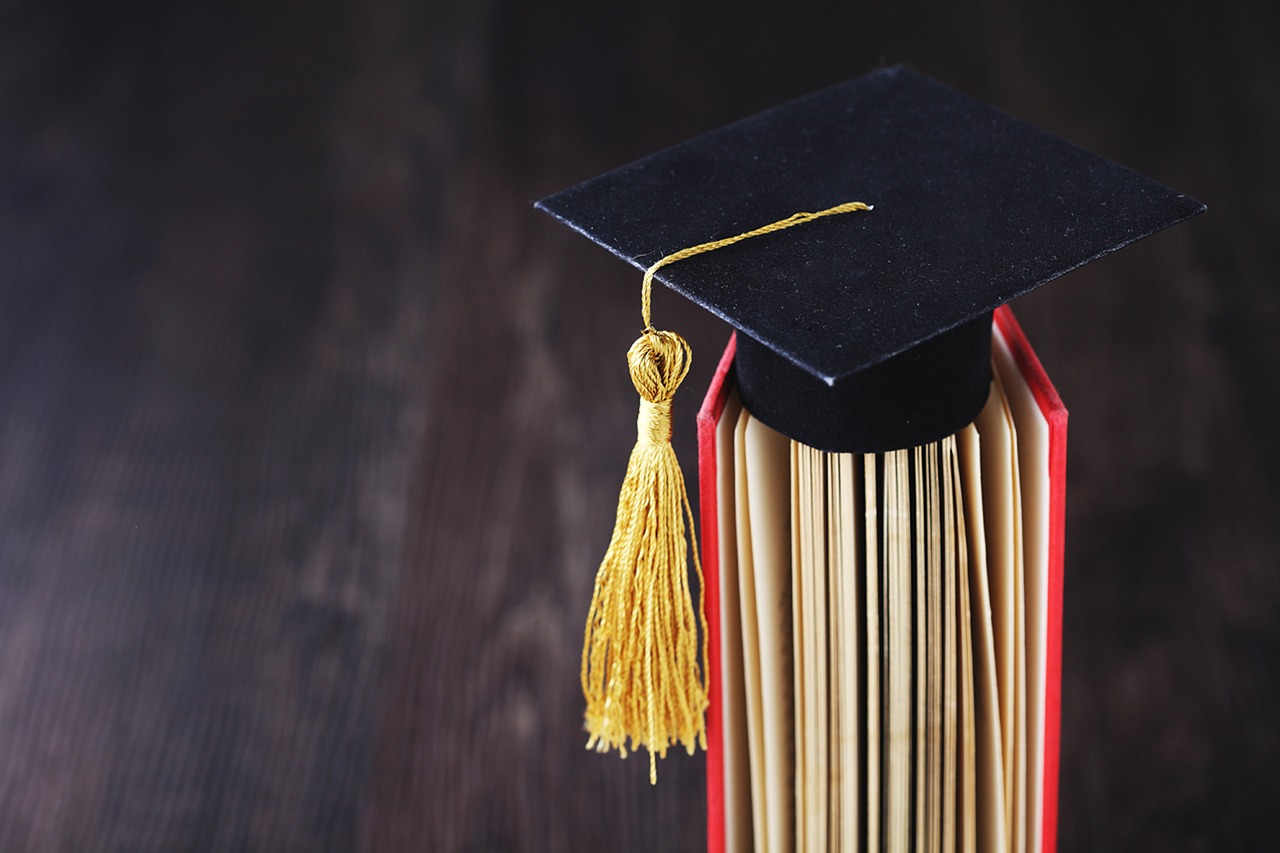 A 93-year-old woman who had to leave high school to get a job has finally gotten her diploma. Eileen Delaney's family surprised her with the diploma for her birthday, just 75 years after she would've earned it with the class of 1945. She was completely surprised to receive it and her daughter Maureen says, "There was not a dry eye in the house or on Zoom."
A man who made a quick stop at the store on the way to his dentist appointment decided to pick up some scratchers and it was his lucky day. Larry Hales ended up winning $750-thousand on one of the $10 scratch-off lottery tickets. He says he couldn't believe his eyes when he saw he won and needed his wife to confirm he was reading them right.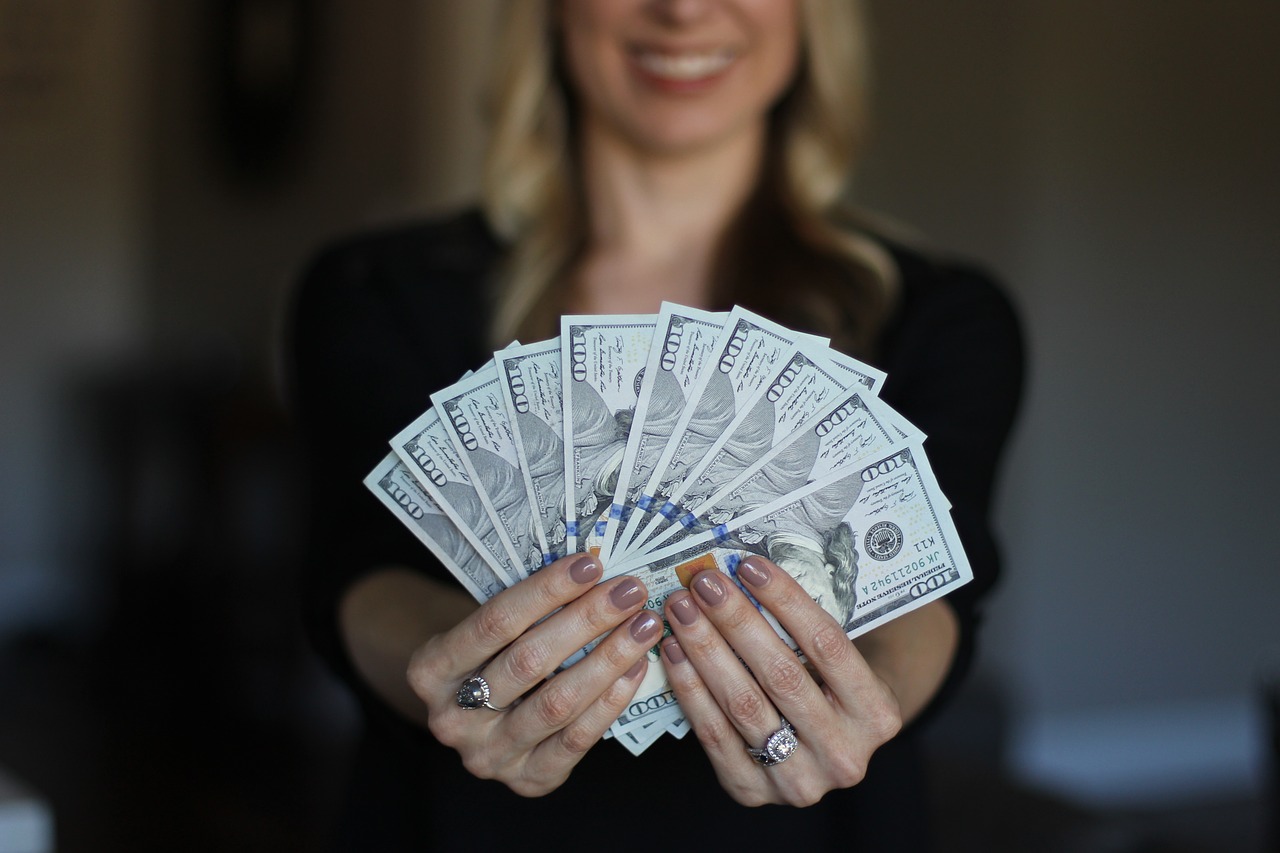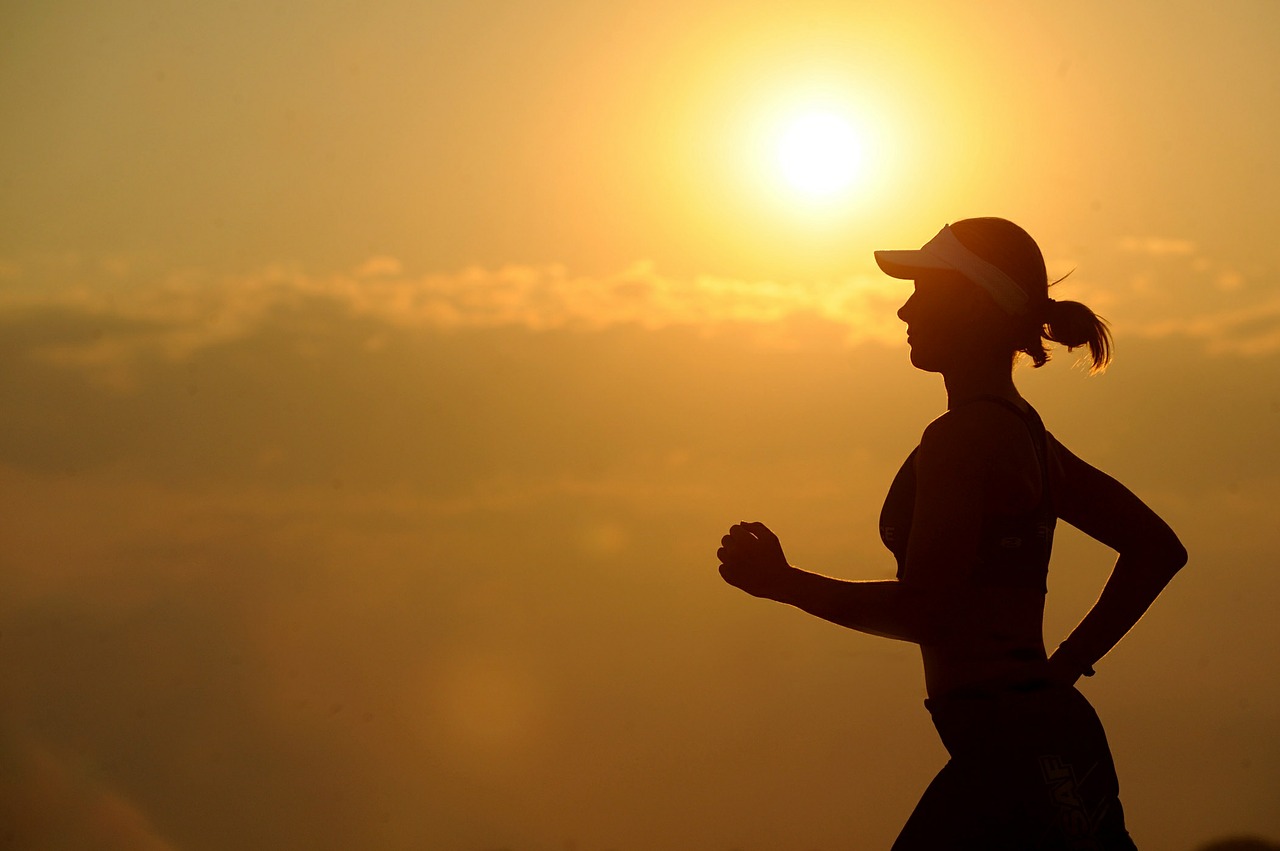 A marathoner who started limping from pain a few miles into the race got to finish with help from a prisoner on work release, who was helping with the race. Carrie Kelley was on mile four of the Beaver Creek Marathon in Utah when Fidel Ybarra saw she needed assistance and stayed by her side for the rest of the 22 miles. "Without his help, I wouldn't have been able to finish," she says.