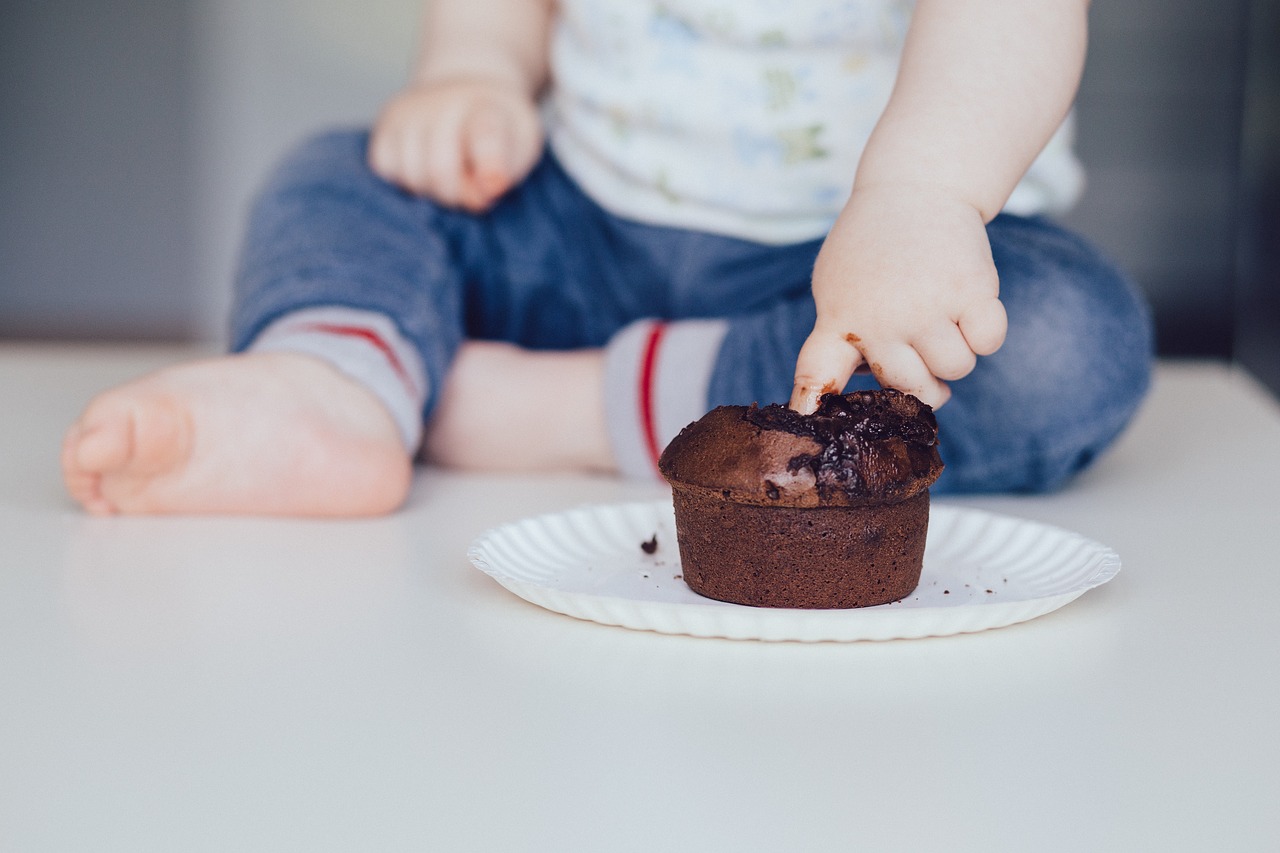 Sprinkles! You have to have sprinkles on a cupcake, right?
It's fall, and you know what that means don't you? It's time to bake! Not that we've needed an excuse for the past 7 months or so – I think I've perfected my mom's banana nut bread recipe at this pandemic point haha.
One of my favorite treats when I was a kid was a chocolate cupcake – and today happens to be National Chocolate Cupcake Day!
I had a friend spoil me a few years ago with a made-from-scratch birthday cake and since then, I haven't made a cake because, box mix. Ewww LOL! For that reason, I'm going to try this cupcake recipe from scratch. Click through and see how incredible they look because that one on the left looks like it might have some drool on it.