It's Fall Ya'll! Time To Dust Off That Crockpot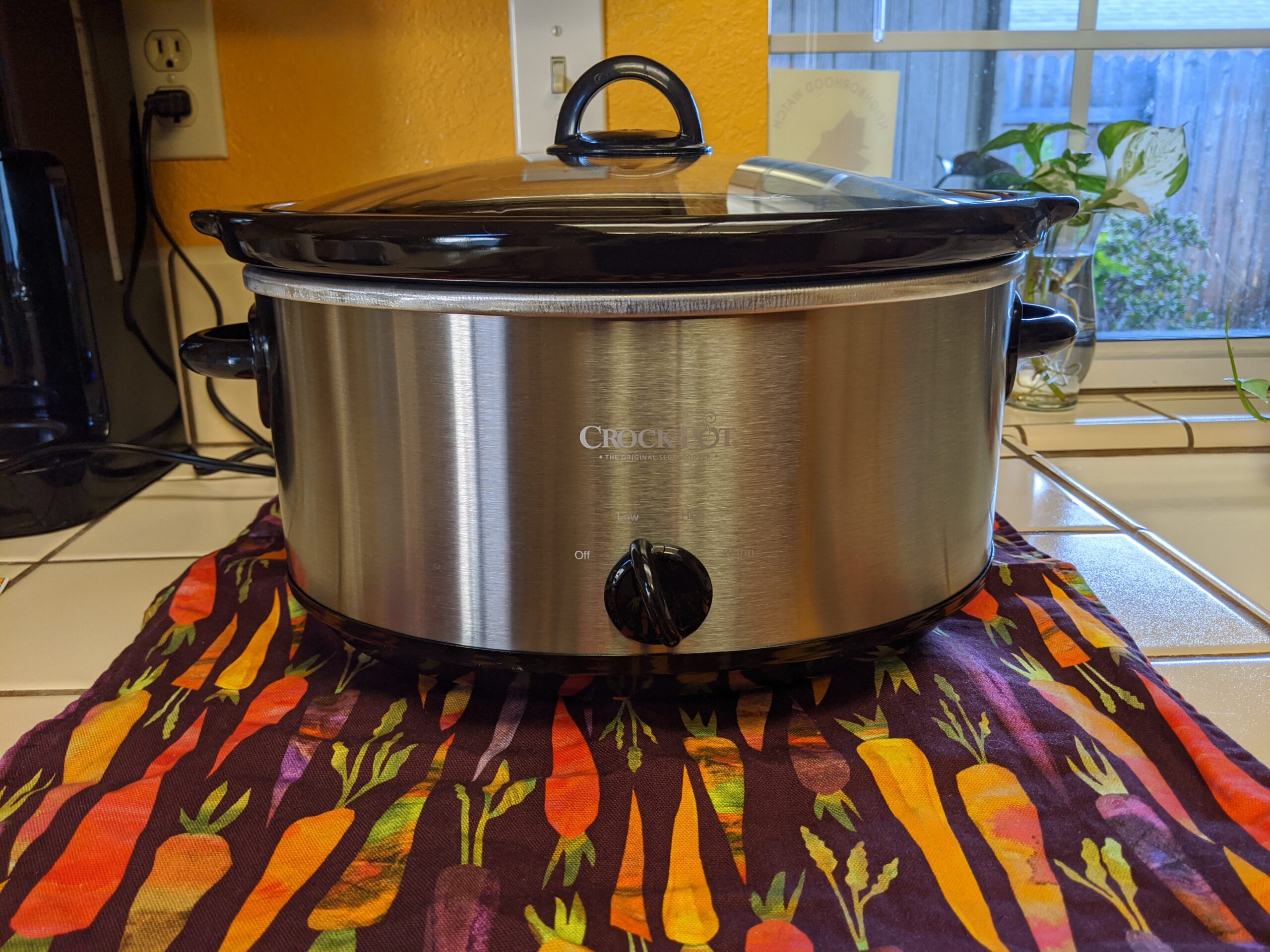 It's time to dust off that crockpot and make some delicious stews and soups for fall. Or make some fudge, bake some bread, make some candles, use it as a humidifier, make your own yogurt, recycle crayons, make fondue – who knew there were so many cool uses for your crockpot! 
This article goes through 15 very cool crockpot hacks. Let me know if you try anything new in yours. I'm going to try the fondue mmmm!