Today's Good News: 5 Year Old Finds Zoo's Missing Lemur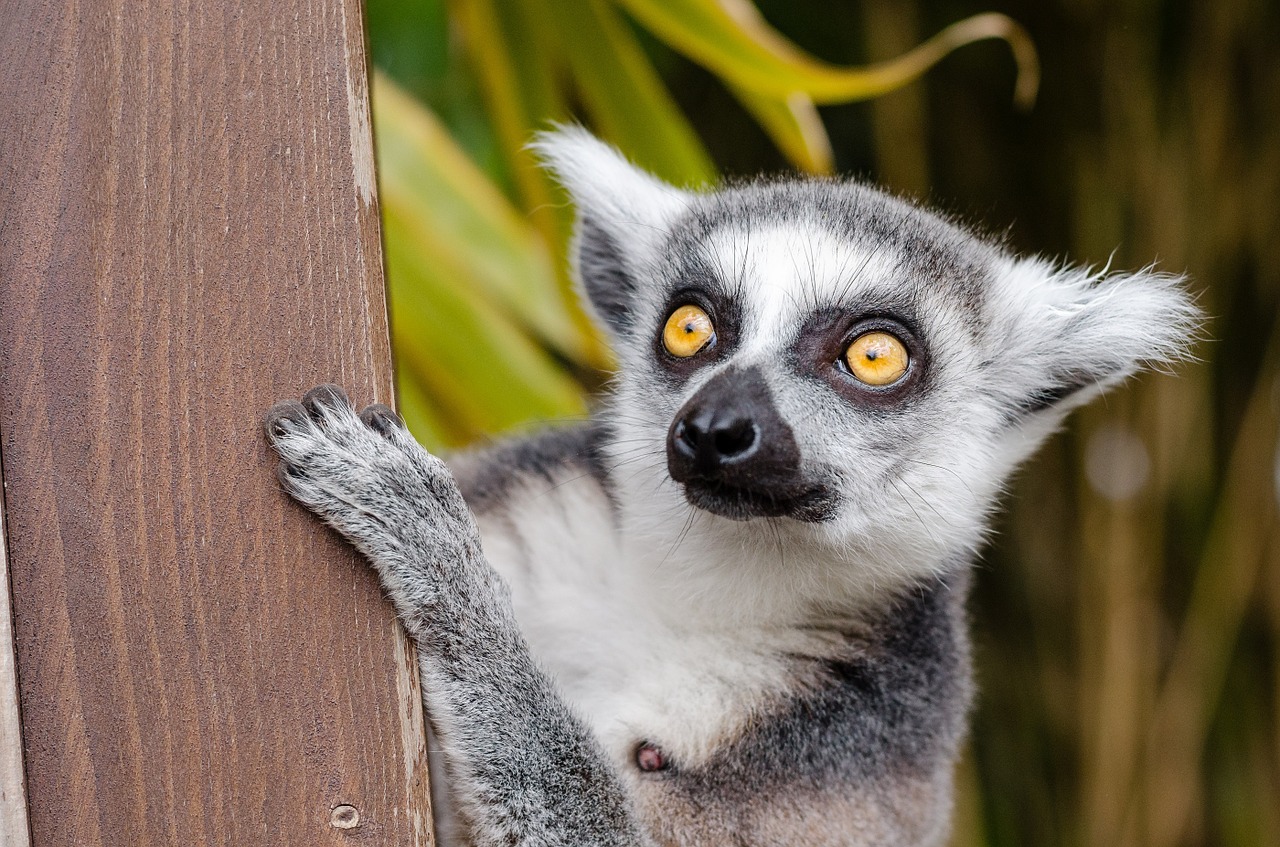 A missing ring-tailed lemur has been returned to the San Francisco Zoo, thanks to a five-year-old boy. It's believed the endangered animal was stolen from its enclosure, but James Trinh spotted Maki the Lemur near a church and told his mom to "Call the zookeeper!" Maki was found in good health and is now back at home in the zoo.
A little boy in Canada was losing his vision because of a rare genetic disorder, but thanks to gene therapy, he can see again. Sam is eight and he's now able to get dressed by himself and function as a regular kid. But his favorite part? Seeing the stars in the night sky, which he'd never seen before.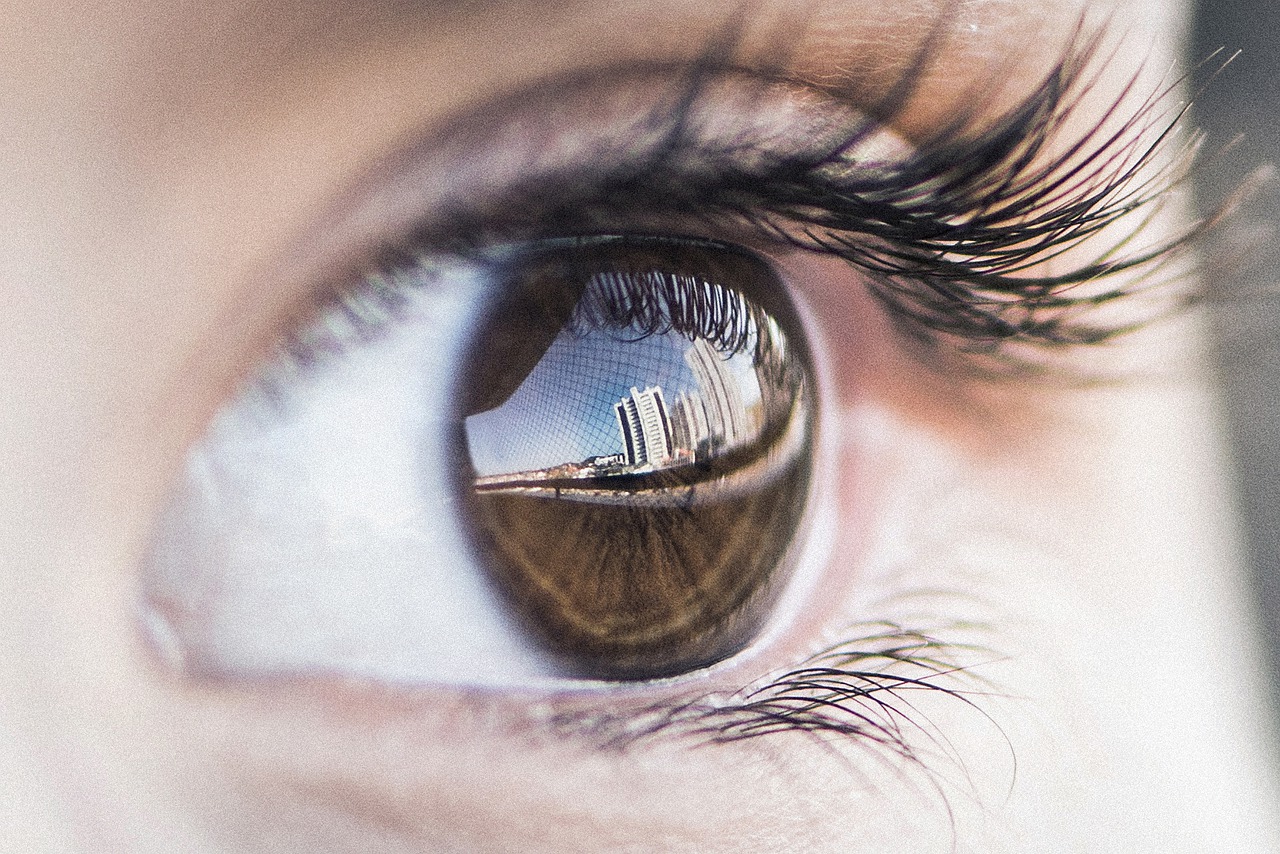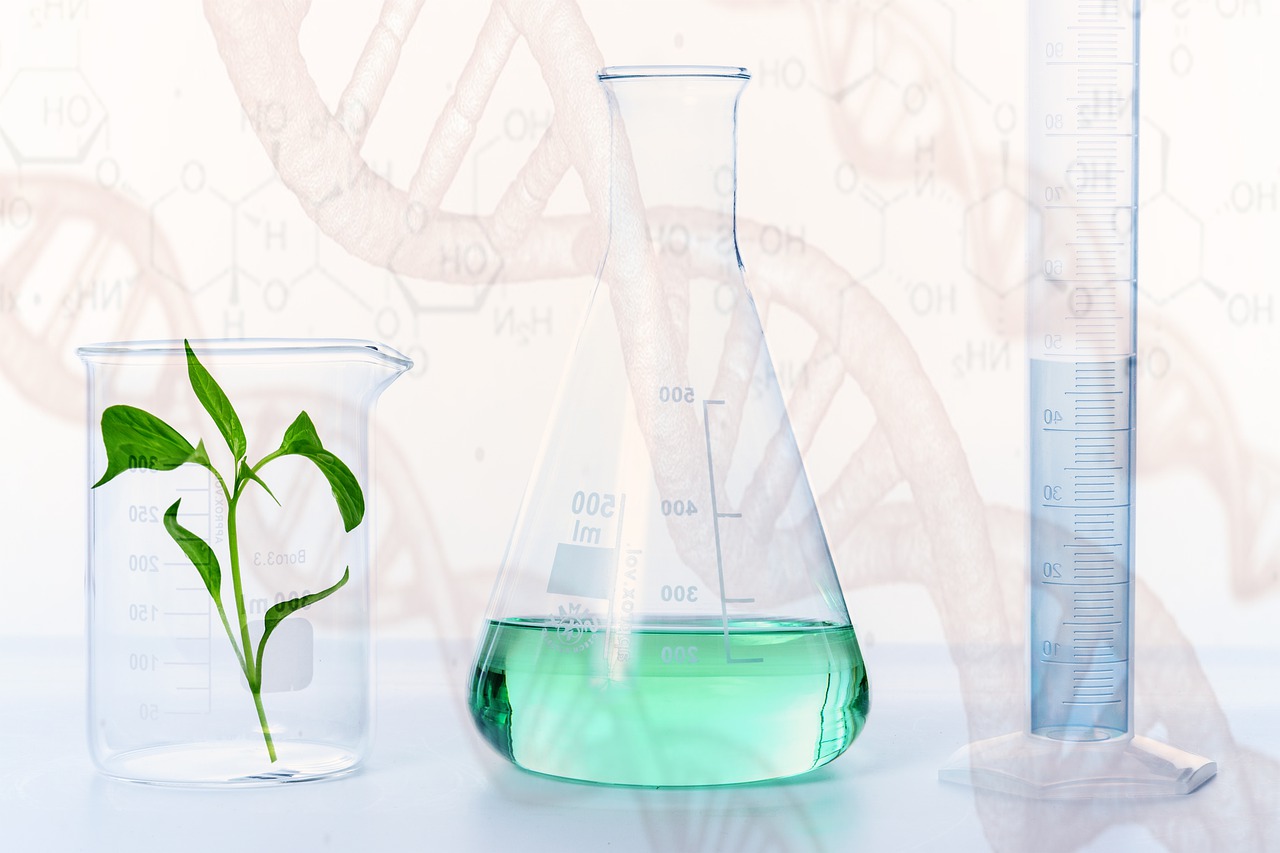 A 14-year-old girl in Texas just won $25,000 through an annual contest called the Young Scientist Challenge.  She got it for her work on a molecule that could potentially bind to proteins in the virus and make them inactive.