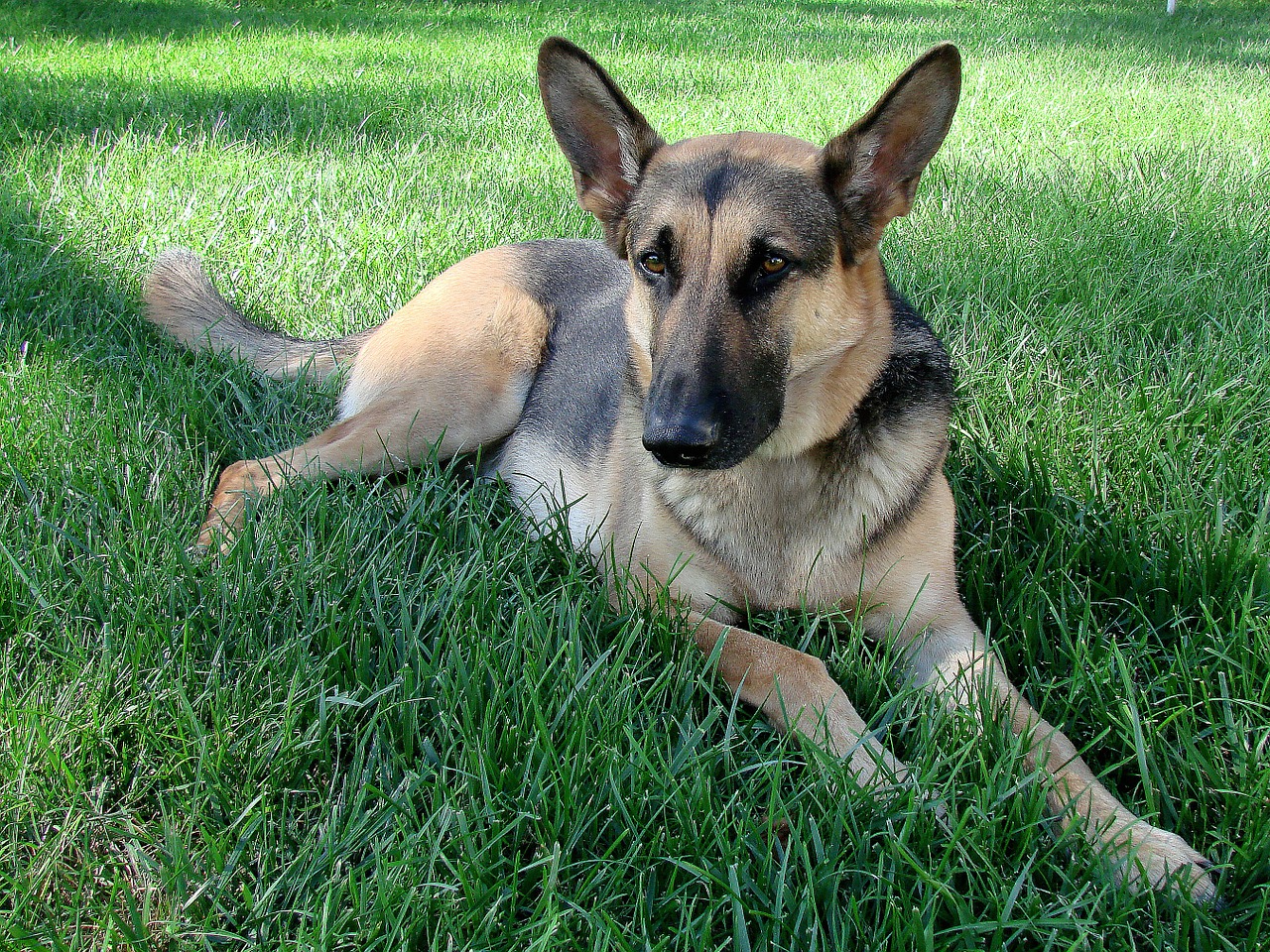 A family on a hike in Alaska was about to be attacked by a bear when their dog stepped in to save them. The Bates family's German shepherd, Sally, protected them by putting herself between the bear and them. 
Three teenage girls in Ireland spent three months in lockdown working on an app called Memory Haven that helps people with dementia.  It's a collection of games and tasks that help prevent memory loss.  And it just won them a huge international competition, beating out 1,500 other teams from 62 countries.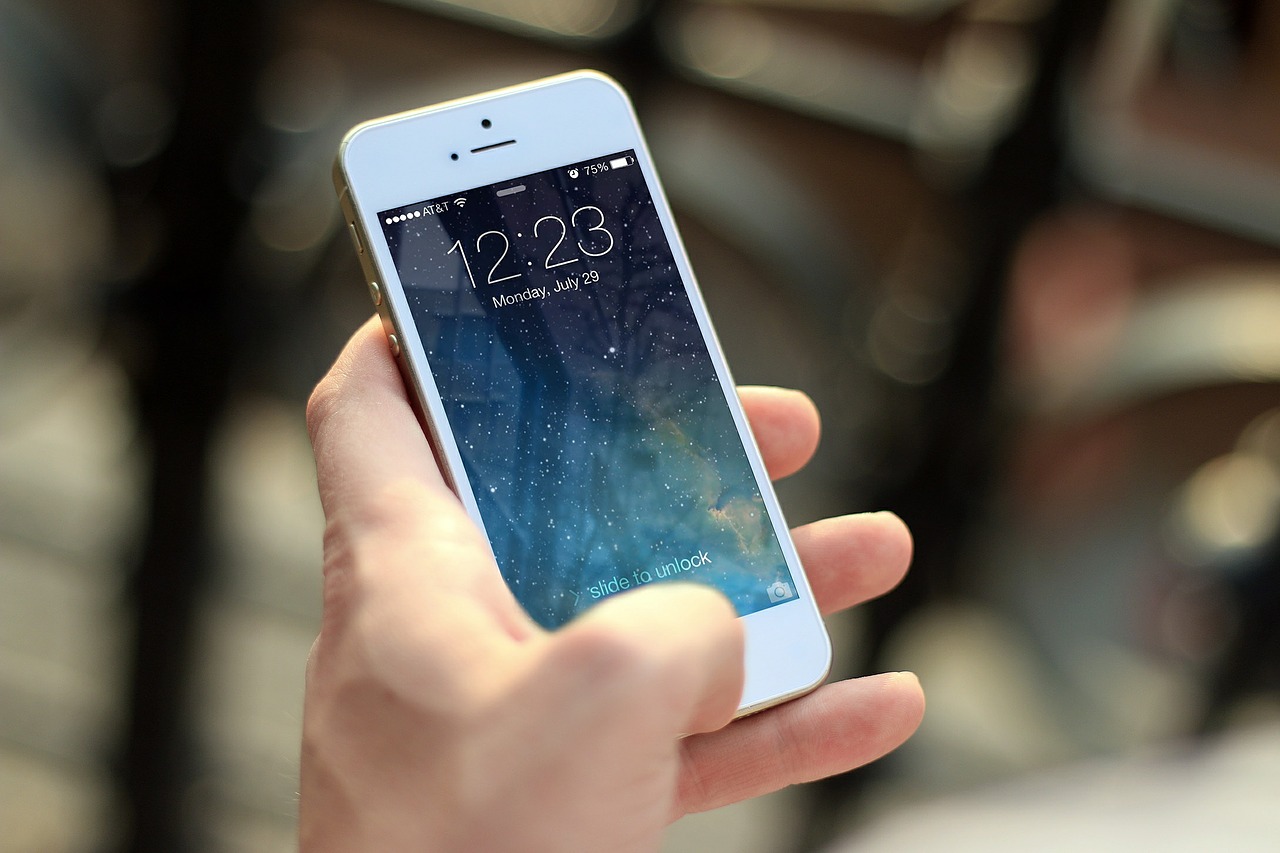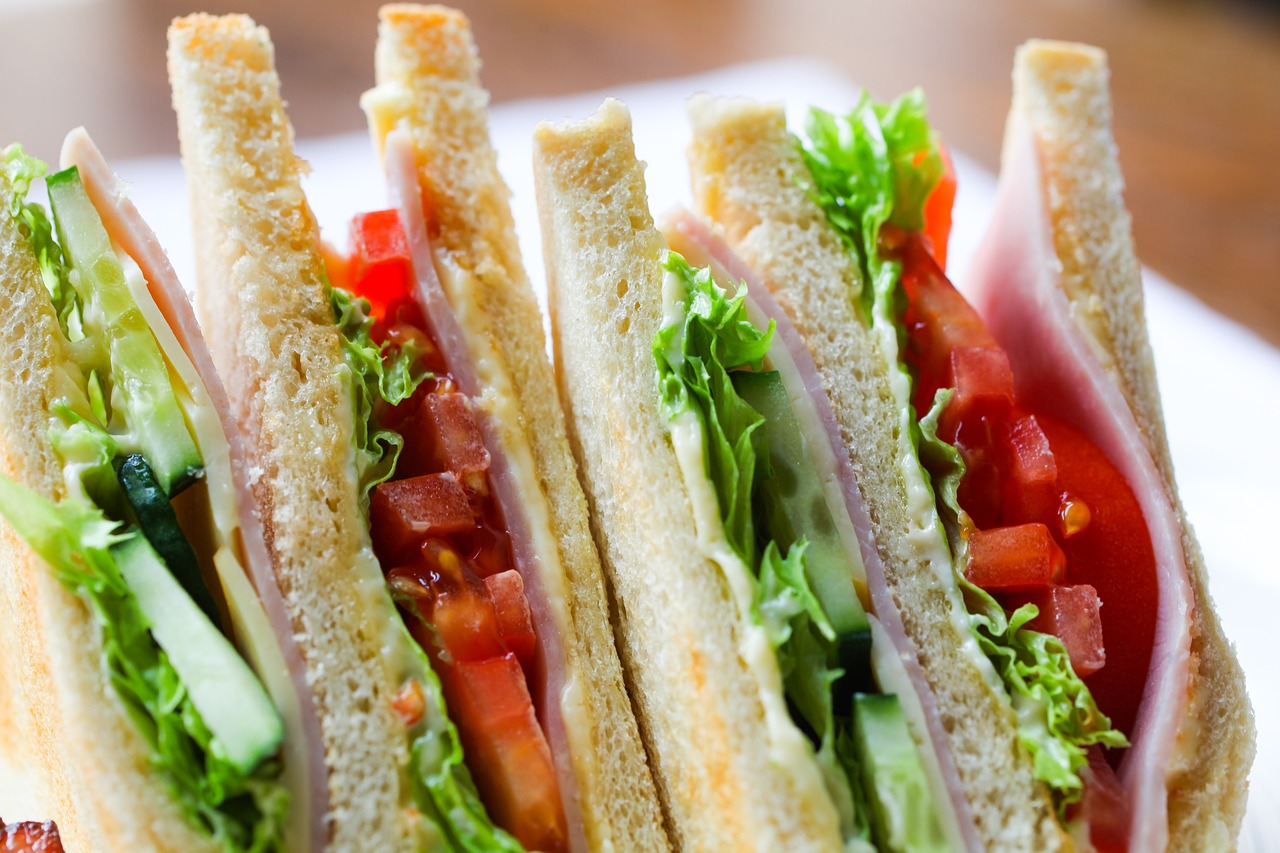 A seven-year-old Maryland boy has spearheaded an effort to make 1,000 lunches for the homeless. Jayden Freedman got some help with his project to feed folks at homeless shelters in the Pikesville area. He hopes to continue the good deed by making lunches at least once a month.