Today's Good News – Man Celebrates Birthday By Giving To Others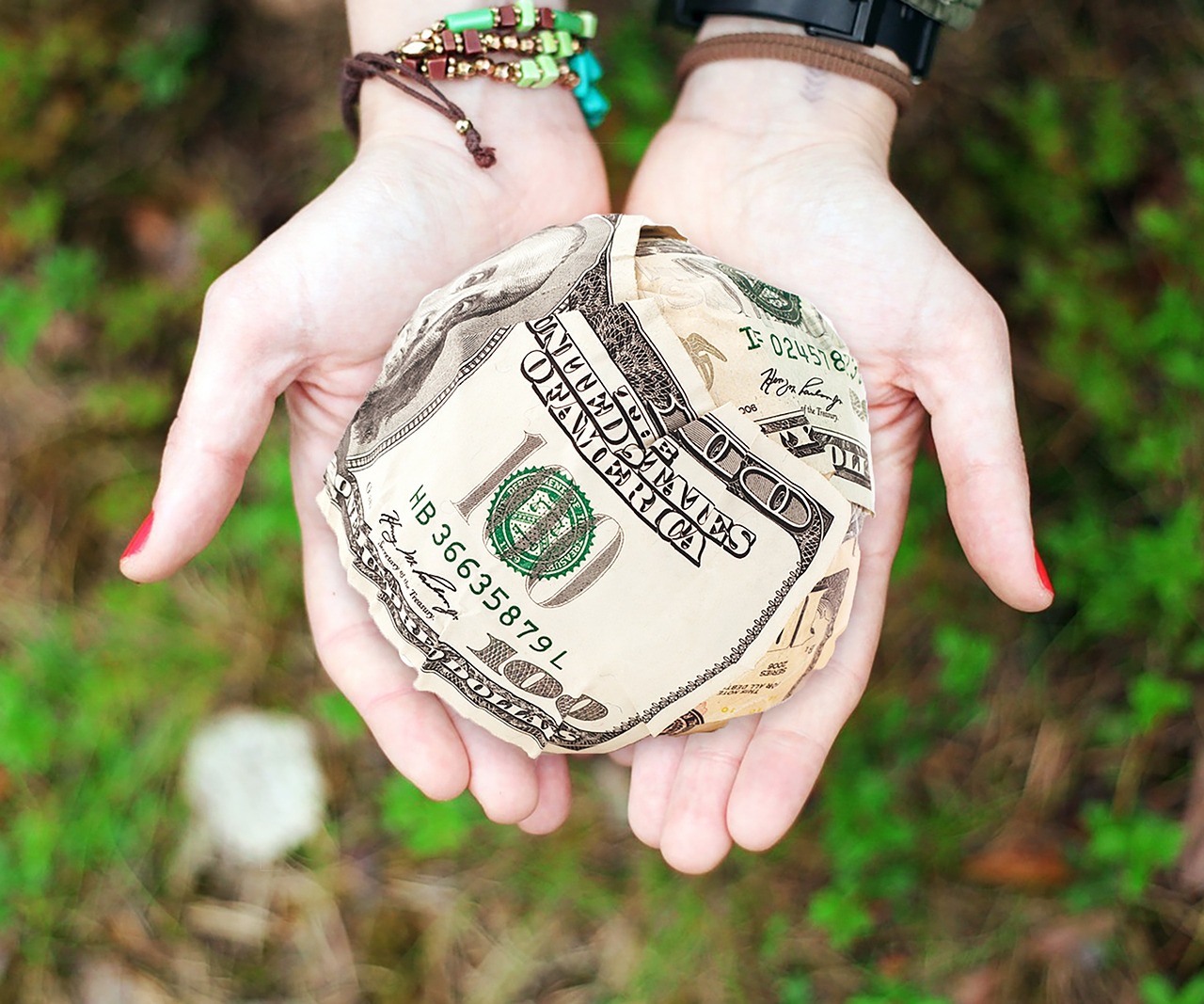 A man celebrated his birthday last week in a pretty generous way.  He sent some of his employees to a grocery store with $5,000, and had them pay for random people's groceries.  He wanted to do it quietly, but the local news tracked him down.
Nine-year-old Sophia Warfel is being honored for her service project for military members. She spent her spare time making care packages for soldiers when the pandemic hit. Months of hard work led to 220 bags being sent to deployed members of the National Guard and earned her a 2020 Presidential Volunteer Service Award.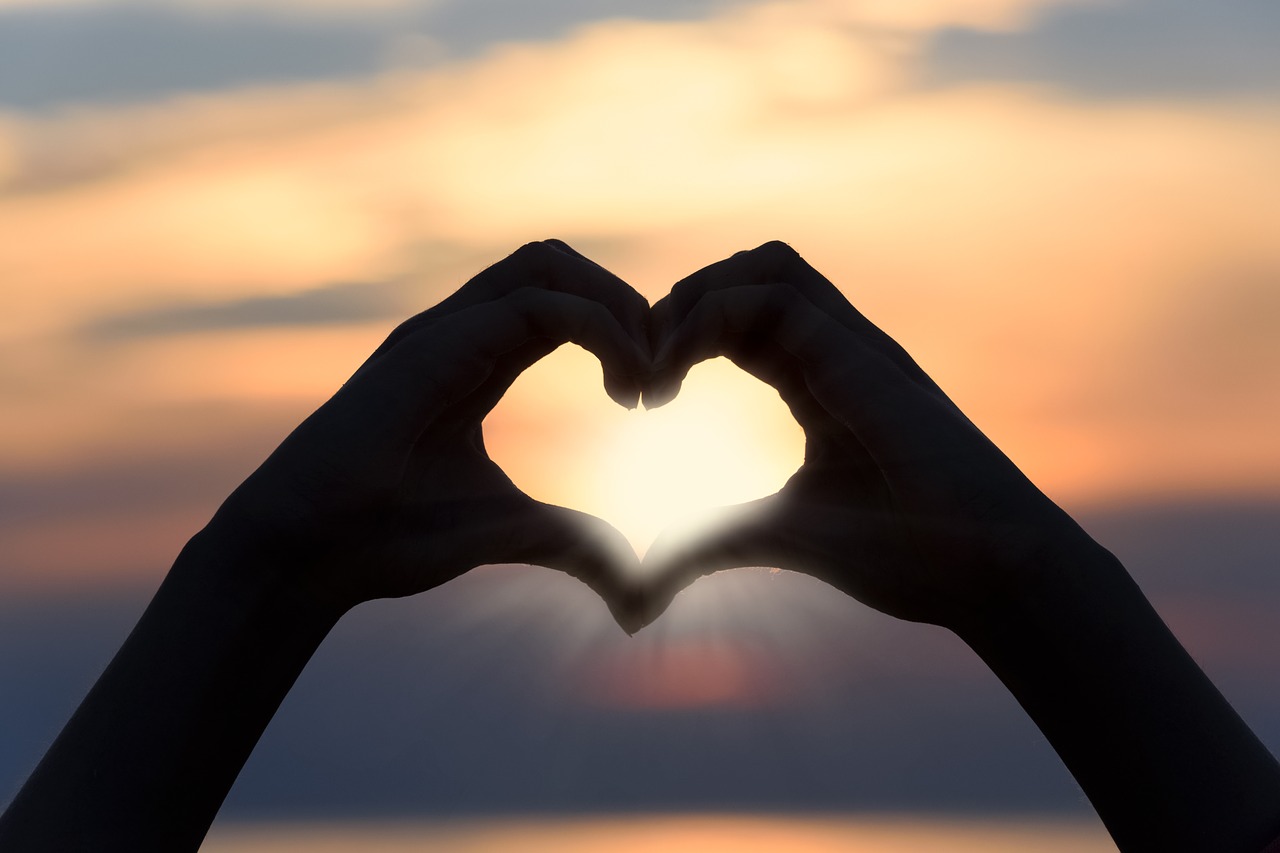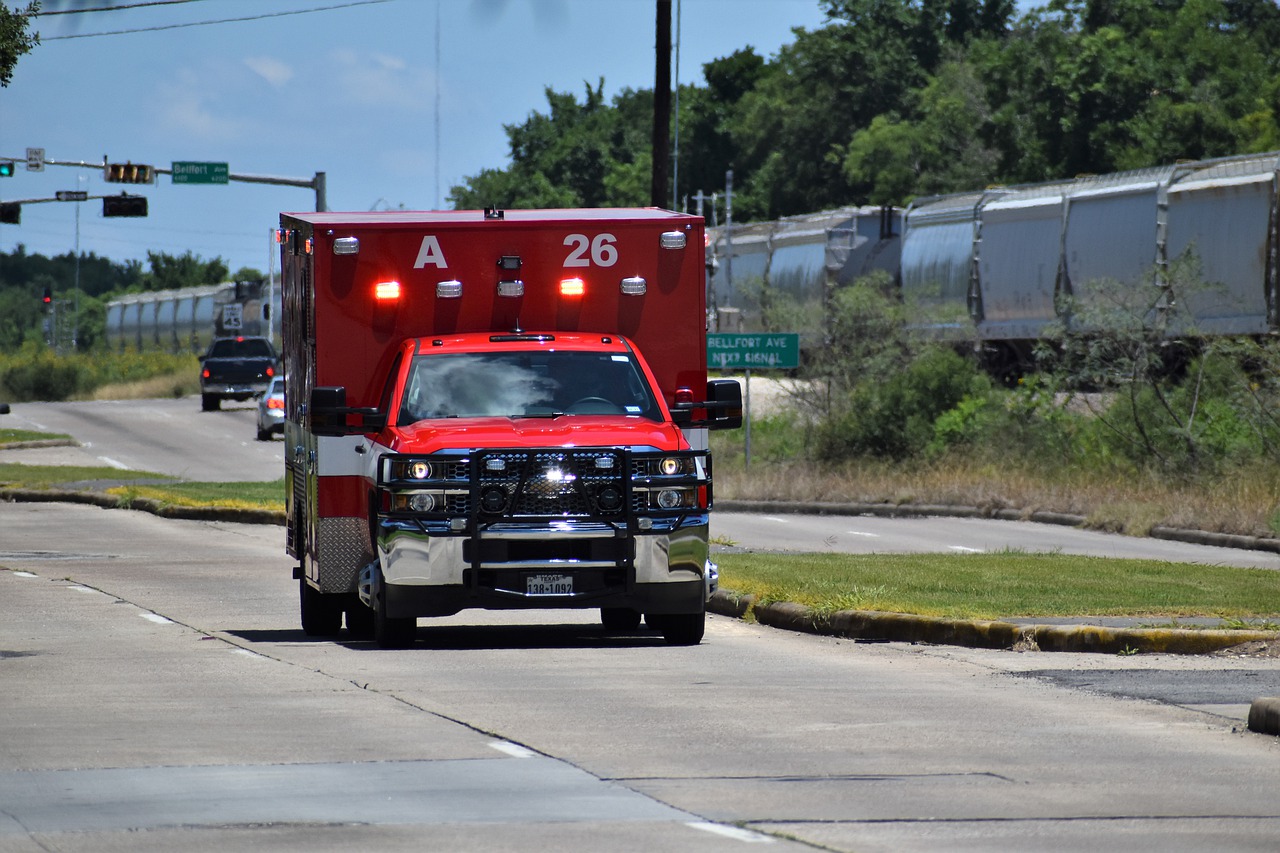 A couple crashed their car into a canal after being hit by another car, but bystanders rushed to save them. Seven people, including two police officers jumped in to pull the 78-year-old driver and his 76-year-old wife from the car. The crowd's efforts worked and the couple was treated at the hospital for non-life-threatening injuries.