Today's Good News: Boy Walked 1,700 Miles To Visit Grandma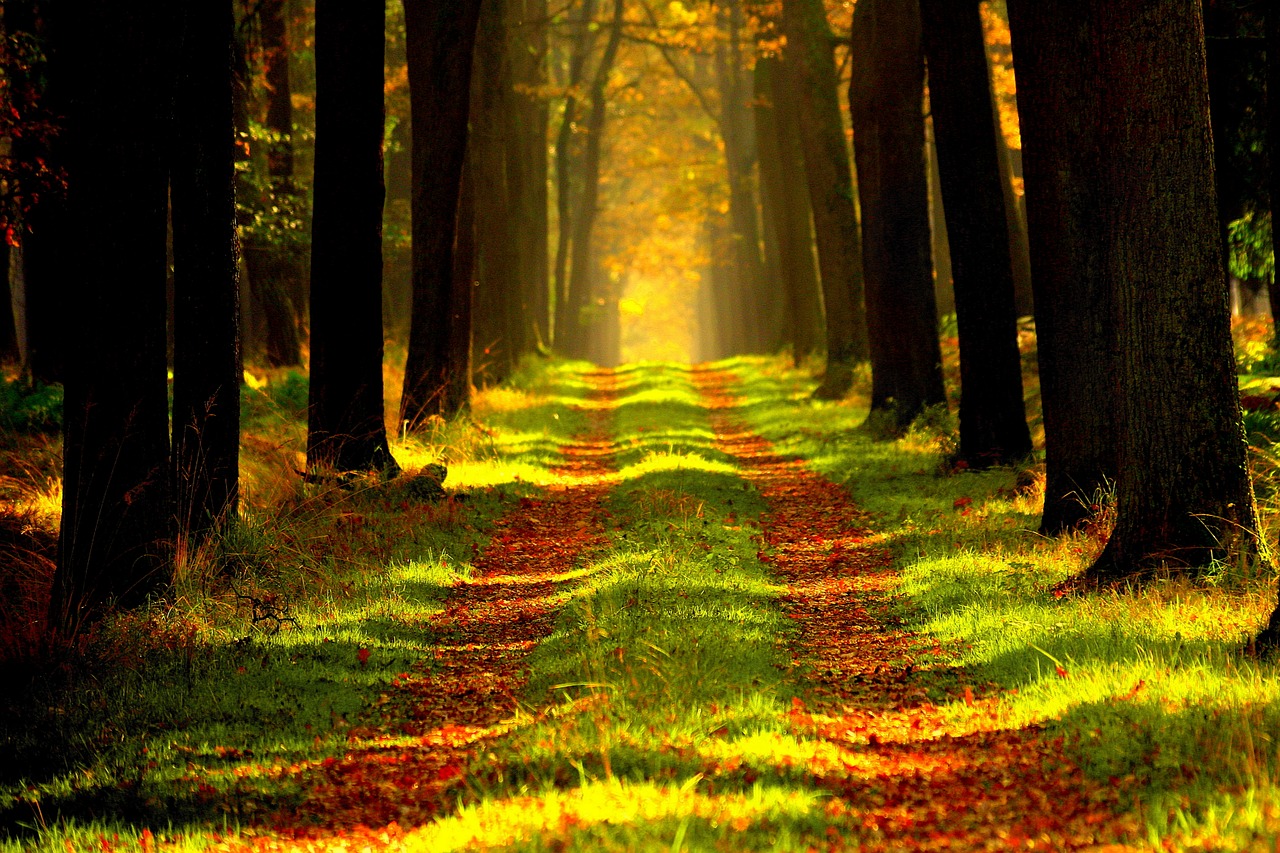 11-year-old Romeo Cox recently finished walking 1,700 miles just to visit his grandma.  He lives with his parents in Italy, but his grandmother is in England.  And he hadn't seen her in over a year. There weren't any flights – so he tried to convince his parents to let him walk there by HIMSELF and his dad eventually agreed to go with him.
Brittany, an Instacart shopper in Colorado, likes to use her job to make others happy. She was shopping for Katie, a stressed-out mom of two toddlers, when she found a way to do that. She included an extra bag with the groceries that had Play-Doh for the kids and a candle and paint set for mom, along with a handwritten note that brought Katie to tears.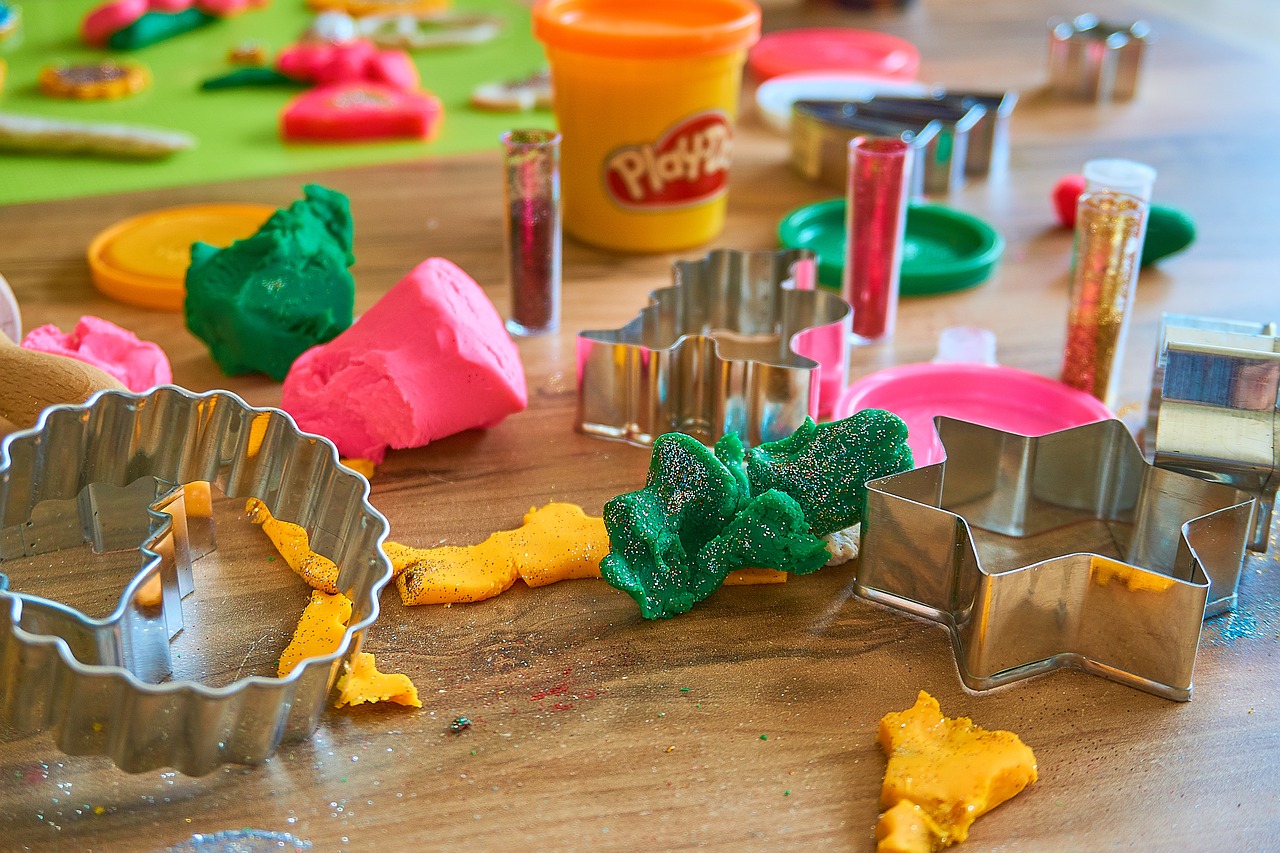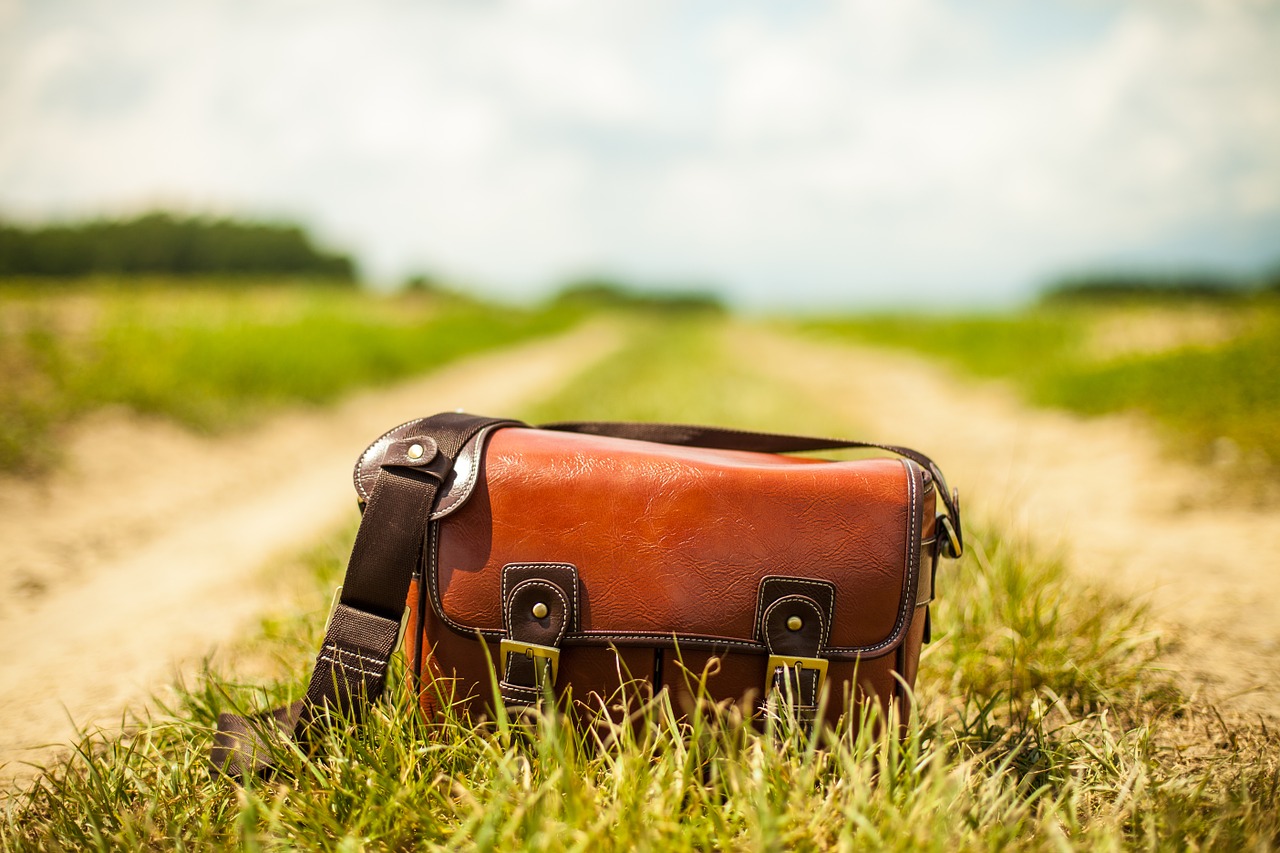 A Nebraska woman says her faith in humanity has been restored after some elementary school students returned her purse that was stolen three years ago. Mallory Pittman-Morris got a knock on her door from the fourth-graders who found her purse while playing near a creek. The boys say they just wanted to do the right thing so a parent helped them find her on Facebook to return it in person.