Sacramento Teen Gets A Spot On "The Voice"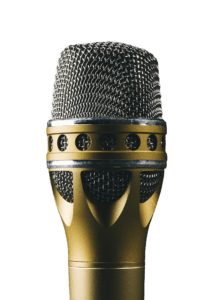 A young Sacramento native secured a spot Tuesday night on Team Gwen for NBC's "The Voice." 15 year old Larriah Jackson, sang Mariah Carrey's version of "I'll Be There" during the blind audition. 
After some suspense, judge Gwen Stefani turned her chair, and said, " Your singing talent is unbelievable. Your voice is so rich, and warm, and dreamy and you have so much range. I know that this is meant to be," Stefani said.
Congratulations Larriah from 101.5 K-Hits!