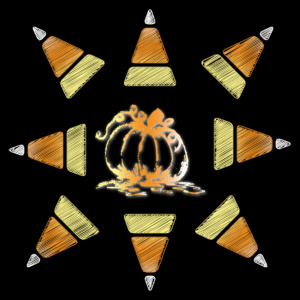 October 30th is National Candy Corn Day! Coming just a day before Halloween, National Candy Corn day will get you all set and prepped for fall's favorite holiday! While this beloved fall treat is mainly associated with Halloween, did you know the tri-colored candy has been around for more than 100 years? Here are some fun facts about candy corn…
Originally, each tiny candy corn kernel was made by hand.
Candy Corn once had the name "Chicken Feed" because of its similarity to real corn.
The National Confectioner's Association estimates that close to 20 million pounds of candy corn are sold each year.
According to the National Confectioners Association, 35 million pounds (9 billion pieces) of candy corn will be produced this year. 9 billion mistakes will be made.
It is believed that this day was chosen due to the fact that sales of the candy are typically the highest on the 30th.
Once opened, a bag of candy corn will be safe to eat for up to 6 weeks. Unopened, it's good for up to 9 months.
Find out more here!