Drive-Thru Event For Dia de los Muertos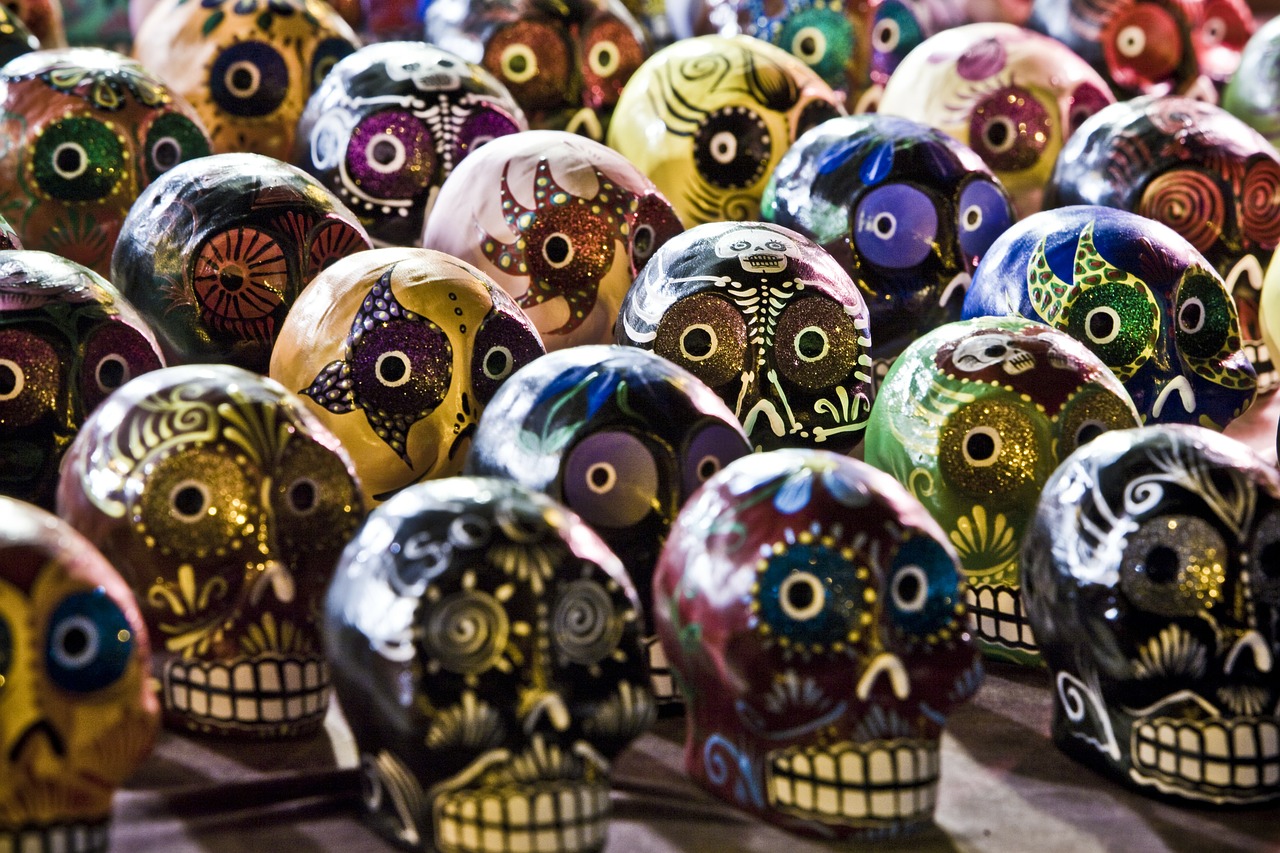 The Day of the Dead, or Dia de los Muertos, takes place October 31 through November 2 in Mexico and a few other Hispanic countries. November 1st, Dia de los Inocentes, honors children that died, and family members decorate graves with baby's breath and white orchids. On November 2nd, Dia de los Muertos, families honor adults who have died and place orange marigolds on grave sites.
The original Aztec celebration actually lasted a month long, but when Spanish conquistadors came over to Mexico in the 16th century, they merged the festival with the Catholic All Saints' Day. Today's celebration is a mix of both Aztec rituals of skulls, altars to the dead and food with Catholic masses and prayers.
If you want to get out of the house to honor loved ones, here is a drive-through remembrance.