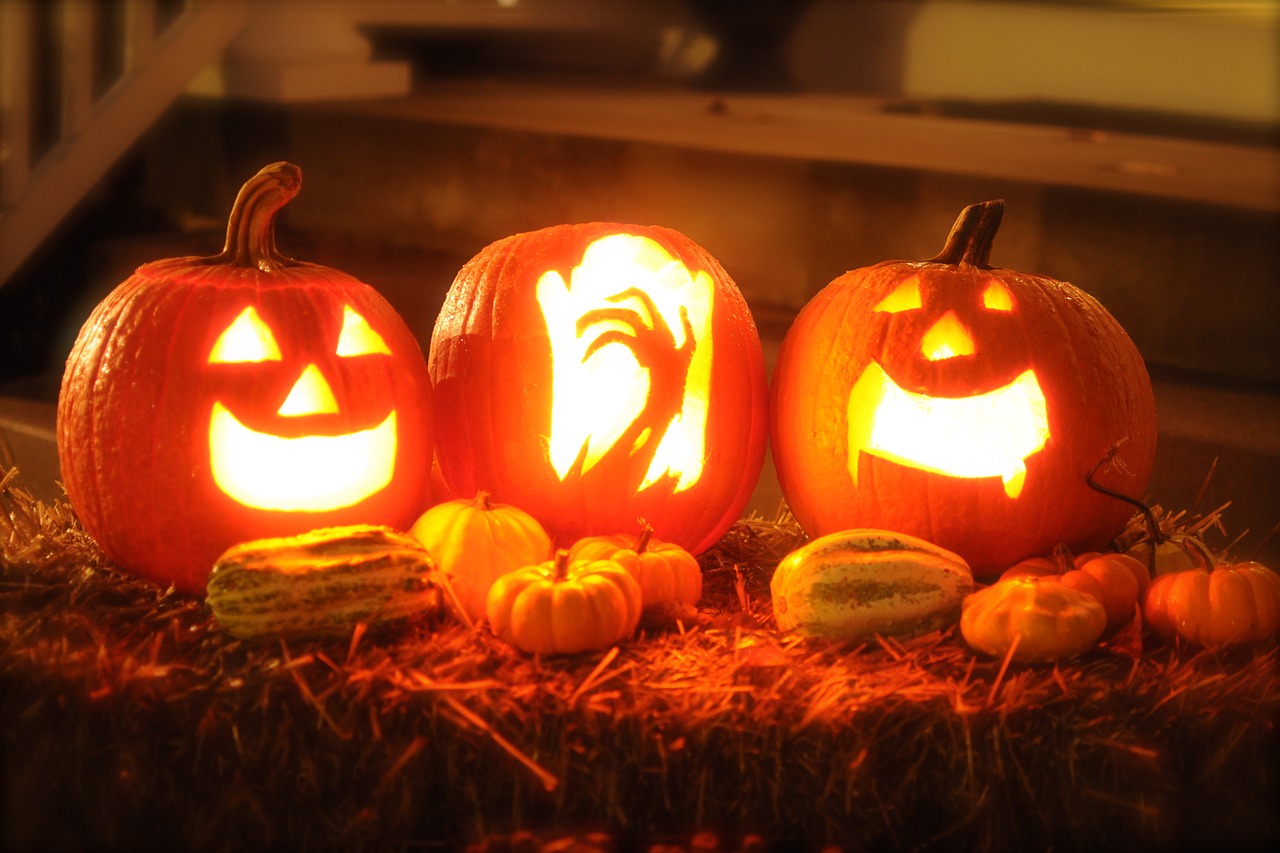 Happy Halloween!
1. Halloween originated from an ancient Celtic festival
According to History.com, the Halloween we know today can trace its roots back to the ancient Celtic end-of-harvest festival of Samhain. During Samhain, people would light bonfires and wear costumes to ward off evil spirits.
In the eighth century, in an effort to spread Christianity, Pope Gregory III decreed November 1 as All Saints' Day and incorporated some of the rituals of Samhain. All Saints' Day was also called All Hallows and the night before, when the traditional Samhain festival used to take place in Celtic regions, was called All Hallows' Eve.
2. Candy Corn was originally called Chicken Feed
Though many would argue that candy corn tastes like chicken feed, that's not how it got its original name. Created in the 1880s by George Renninger, it was sold to the masses by Goelitz Confectionery Company (now Jelly Belly Co.) at the turn of the century.
Because corn is what was used to feed chickens, the creation was called "Chicken Feed" and the box was marked with a colorful rooster.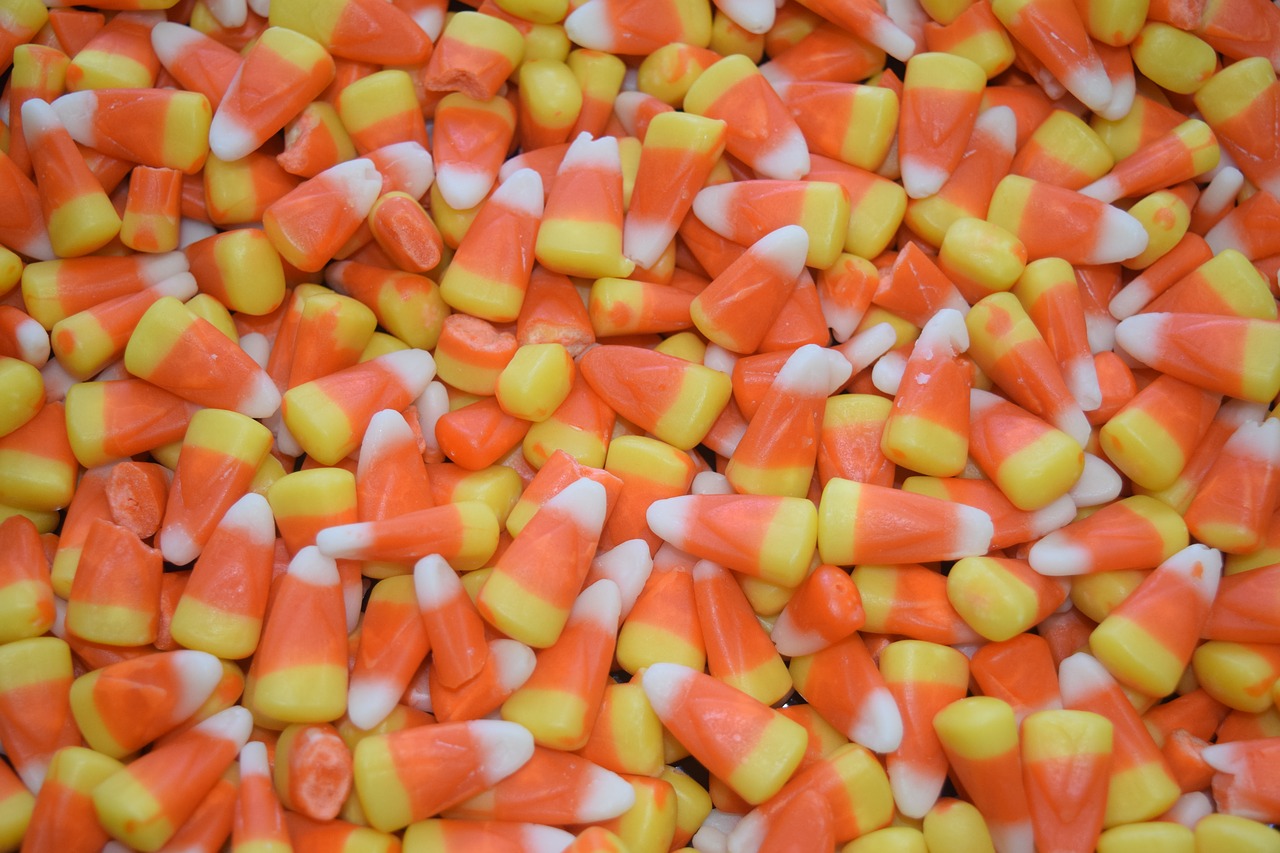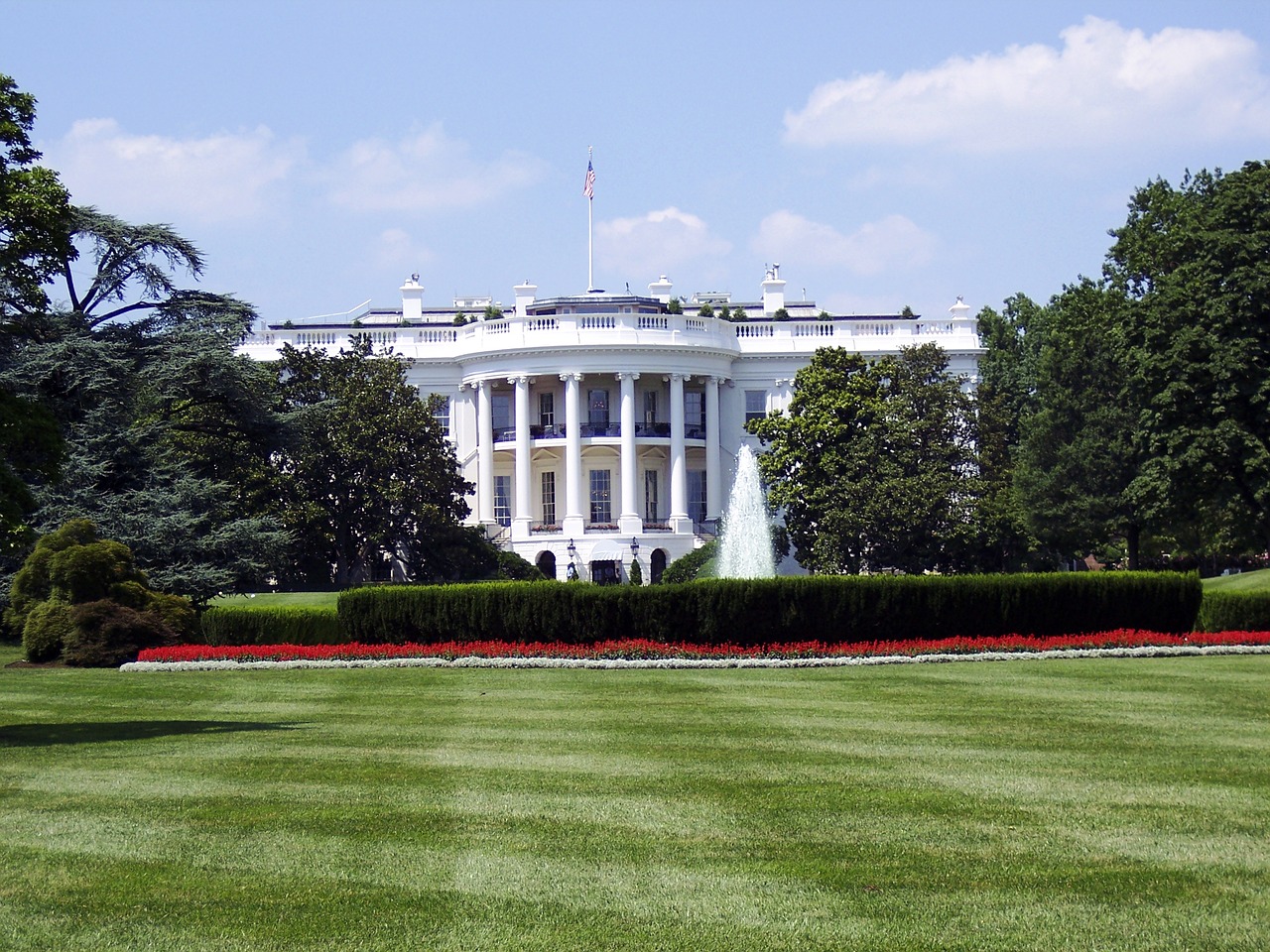 3. The White House Is Haunted
The United States' most famous address has had several reports of ghostly appearances and eerie sounds – and that's not even including election years! The most common ghost sighting is of Abraham Lincoln who has been spotted by First Lady Eleanor Roosevelt, Queen Wilhelmina of the Netherlands and Sir Winston Churchill. Other paranormal guests include Andrew Jackson, David Burns and Abigail Adams.
4. Michael Myers' mask is actually a William Shatner mask
The classic 1978 horror film "Halloween" can be easily recognized in just one image: the psychotic Michael Myers in his iconic pale-faced mask. Without a doubt, it's one chilling look that has struck terror into the hearts of partying teens in slasher flicks.
The movie was actually filmed on such a tight budget that the crew used the cheapest mask they could find: a $2 Star Trek Captain James Kirk mask. They spray painted it white and reshaped the eye holes, making William Shatner look incredibly creepy.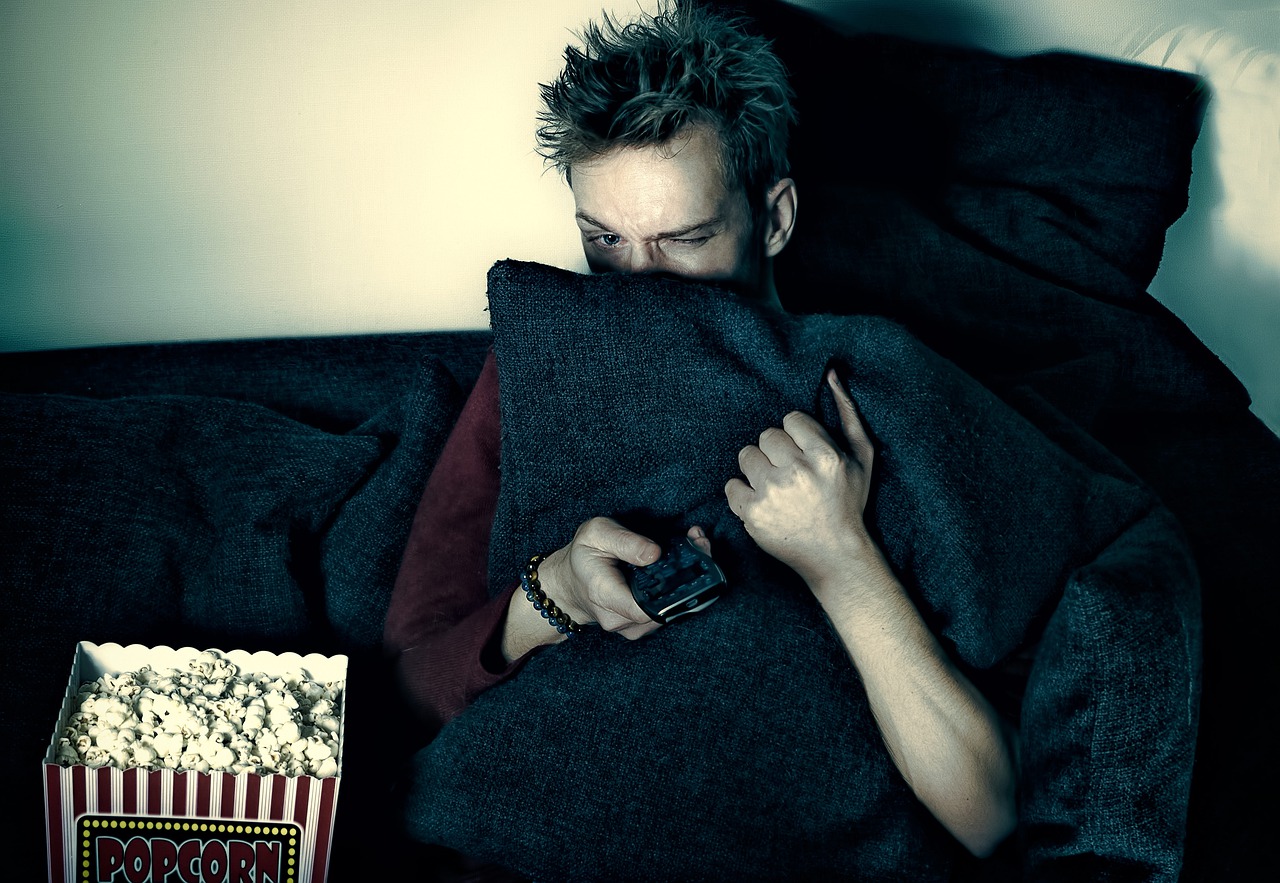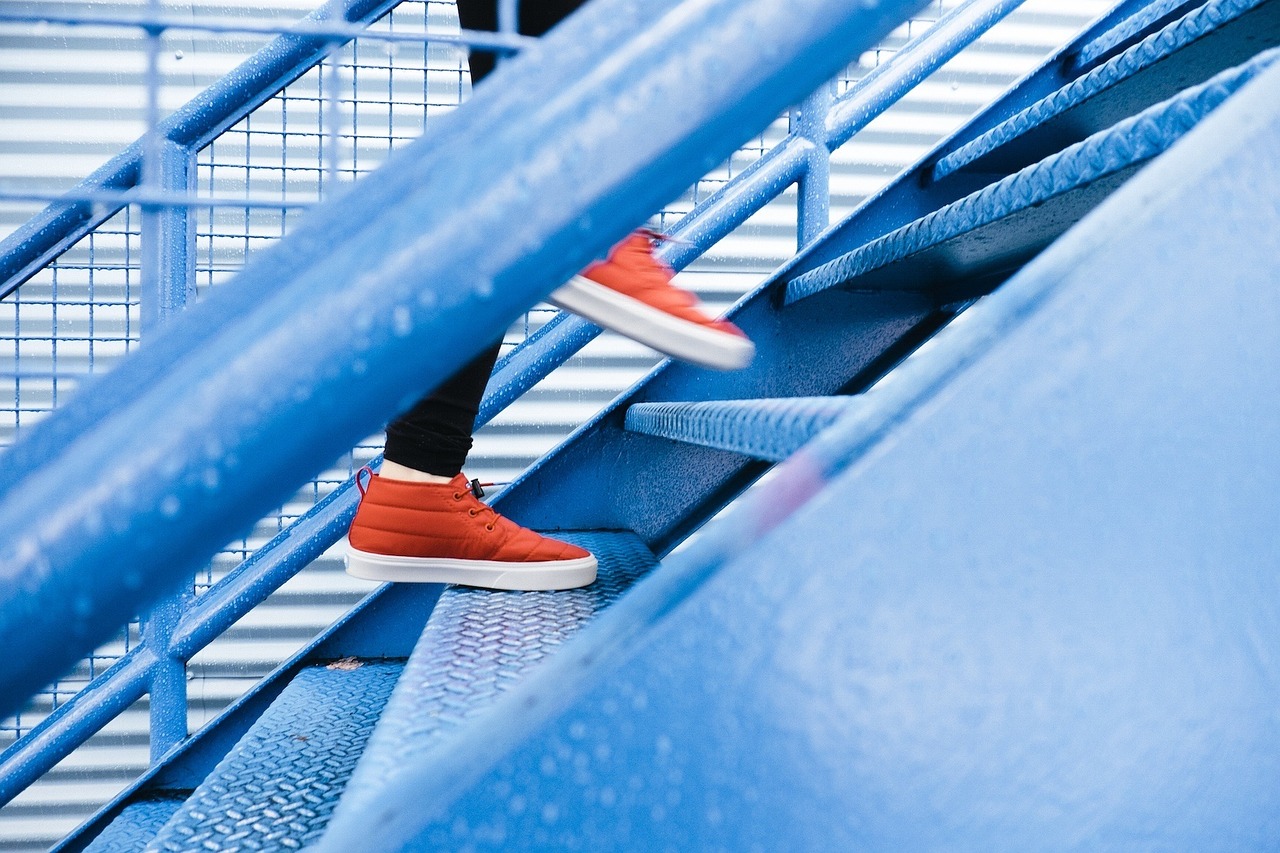 5. Halloween folklore may hook you up
Old English folklore about Halloween is full of superstition and fortune-telling that still lingers today, like bobbing for apples or avoiding black cats. One piece of folklore says that if a young unmarried person walks down the stairs backwards at midnight while holding a mirror, the face that appears in the mirror will be their next lover. But please don't do this, sounds pretty dangerous.