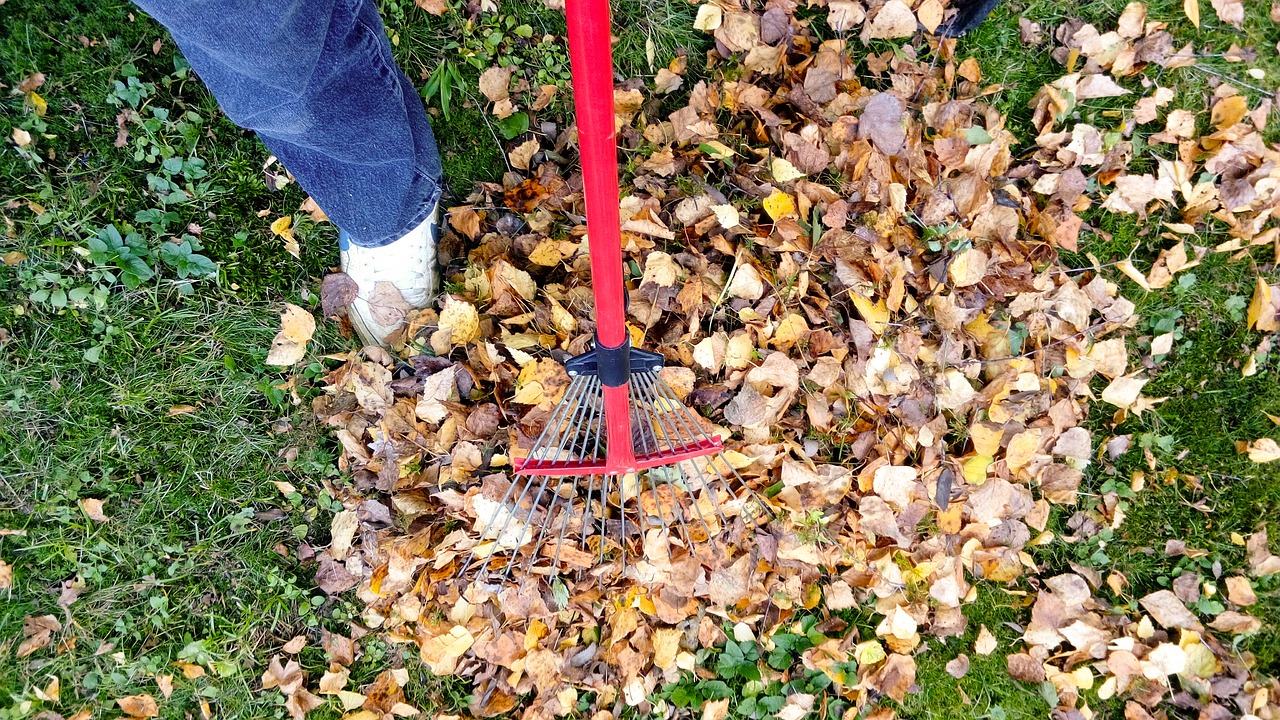 The "city of trees" should be called the "city of leaves" this time of year. My backyard is FULL of leaves from my plum trees, plus my neighbor's trees, and my green waste bin has been full for weeks. I bought a compost bin but at this rate, it will be full in no time. So what can you do with all of these beautiful fall leaves? Let the "claw" have them!
This City of Sacramento service is running now through January 24th and will pick up 7 times during those dates. You need to fill your green waste bin first (those will be collected 13 times), then pile the rest of your leaves for the claw. 
Leaf pile guidelines include…
Piles should be no more than five cubic yards in size (4'X4'X9′ pile).  Limbs must be cut to three feet or less in length and no more than four inches in diameter.
Place the pile six feet from any obstruction (cars, boats, basketball hoops etc.)
Make sure there is space between the curb and pile to allow water to flow to storm drains.
When possible, avoid placing piles in bike lanes.
Do not put pet waste in any yard waste pile or container. Pet waste goes into the garbage container.
Piles should not be in plastic bags.
Christmas Trees will be accepted in piles
One problem that is often faced by collection is the amount of pet poo in the piles. This isn't allowed. See other materials accepted/not accepted.
They have a calendar of collection dates so you know when to be ready. Keep in mind that these dates are estimates because weather and leaves dropping can never be totally predicted and it might take crews longer to collect.
Need more information? Click here.