Are Chili Peppers The Spice Of Life… Literally?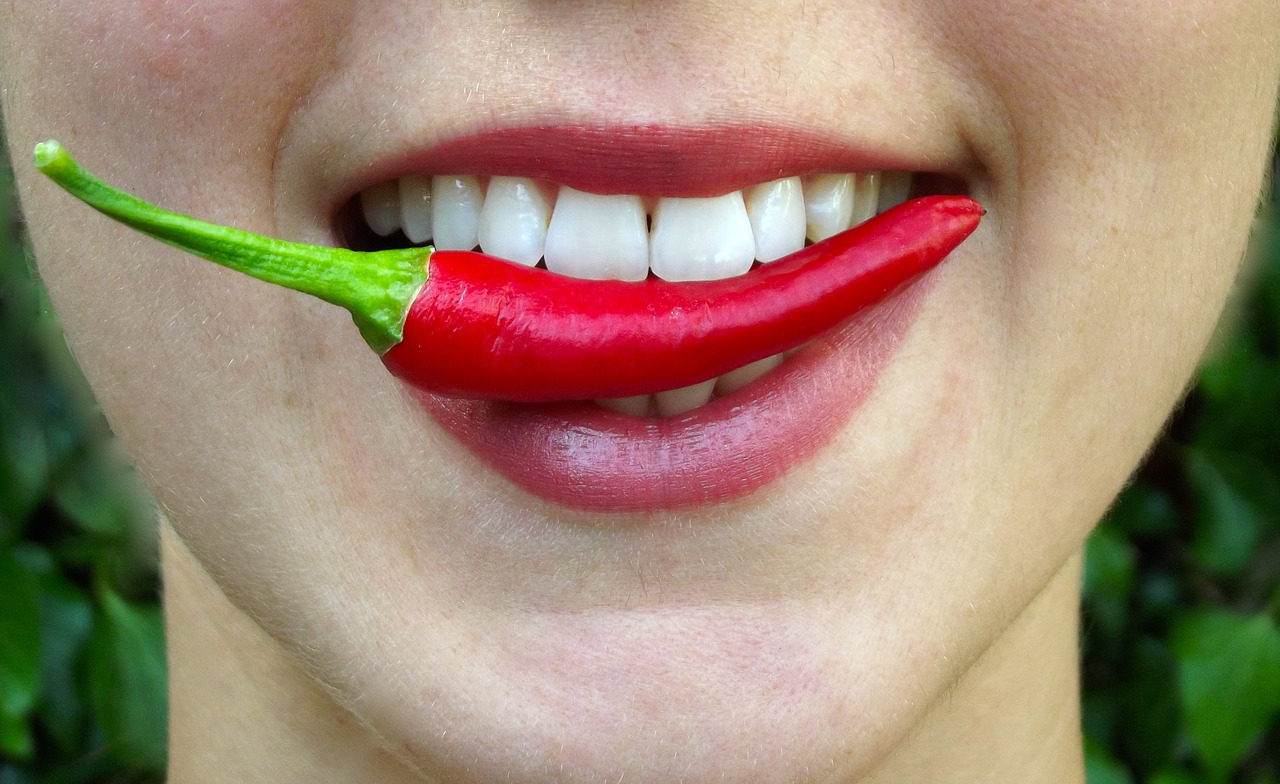 According to a new study, chili pepper may be the key to a long and healthy life. That's the word from the American Heart Association, who just released a study detailing preliminary results regarding chili pepper's impact on health and the findings are to be presented at the upcoming Scientific Sessions 2020 virtual conference.
Evidently frequent chili pepper consumers can live longer due to anti-inflammatory, antioxidant, anticancer and blood-glucose regulating effect. Who knew? Studies from around the world compared those who did and didn't consume the hot peppers and the ones who did showed a 26% reduction in cardiovascular mortality, 23% cancer mortality and 25% reduction in all-cause mortality.
More research is needed to confirm these preliminary findings, but one thing seems to be for sure—if your stomach can handle it don't go light on the chili pepper spice in your diet—you may be around longer than you had planned!
Source: People