Today's Good News: Hallmark Is Giving You Cards To Thank Teachers!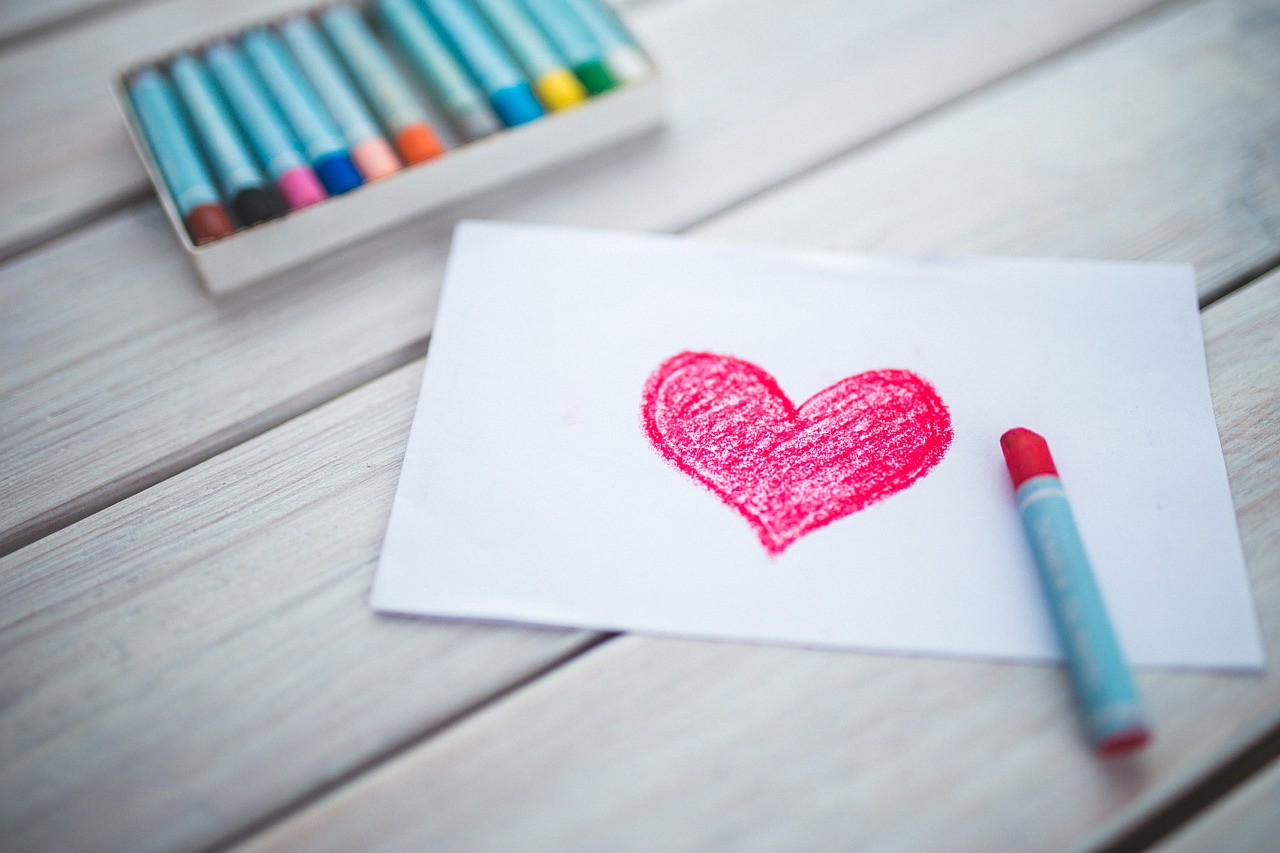 Hallmark wants to help you show your appreciation for educators during the pandemic! The greeting card company is giving away one million cards to folks who want to thank teachers, administrators, bus drivers, coaches, counselors, custodians and other school staff who have gone above and beyond to make education possible in 2020.
The cards come in packs of three, so people can thank three educators for everything they do, like adjusting to the challenges of distance learning and getting kids to keep their face masks on. They're available on a first-com, first-serve basis through Hallmark's website and the packs include a color-it-yourself Crayola card for givers to personalize.
"We've all seen so many teachers and school staff members rise to the challenge, working long hours and using their imaginations to deliver the best education possible from a remote, hybrid or in-person learning environment," explains Lindsey Roy, Hallmark's Chief Marketing Officer. "We hope people will use this card giveaway as a tangible opportunity to recognize the vital role educators, administrators, school staff and many others play in our children's lives."