Today's Good News: Dad Writes 270 Lunchbox Notes For Each Day He's Deployed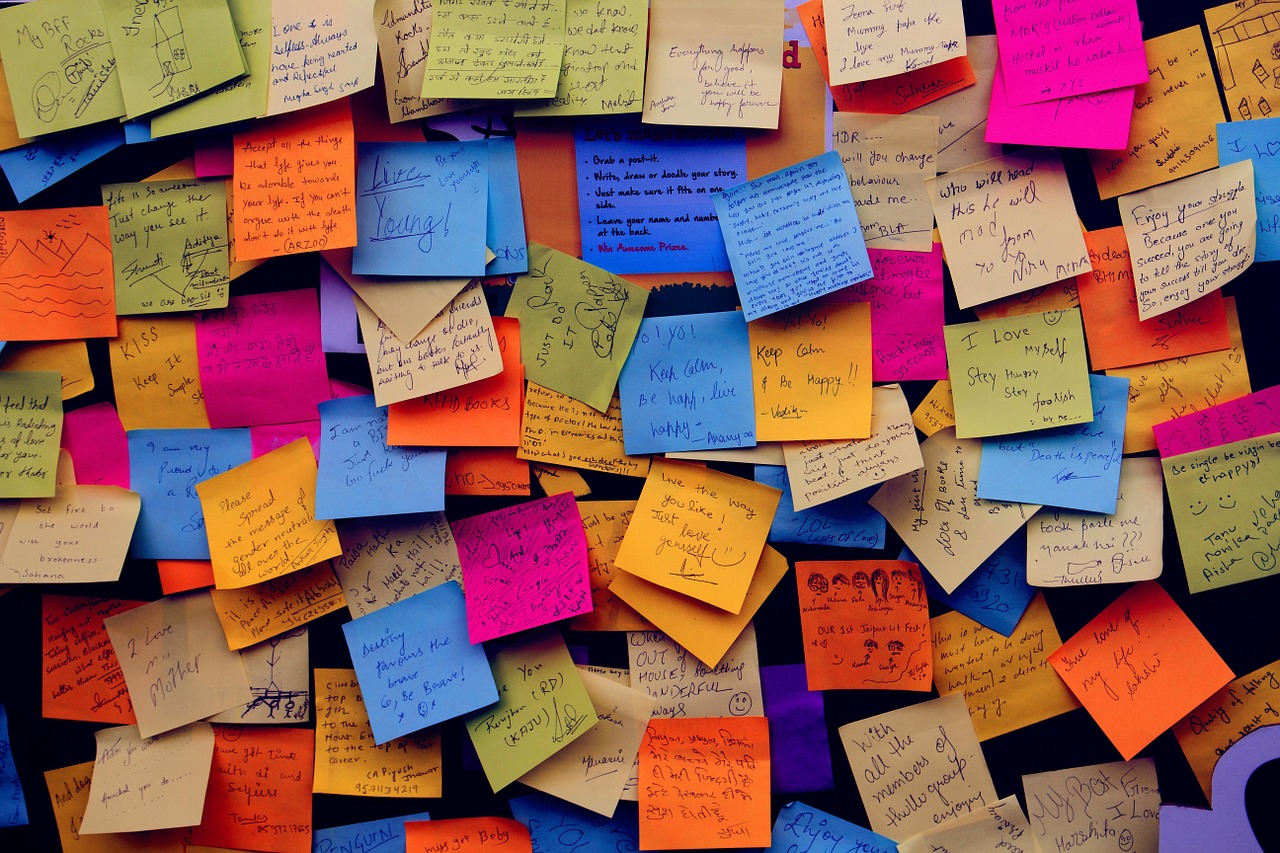 An Army dad who was deployed to Afghanistan made sure his little girl knew he was thinking about her when he was gone. Staff Sergeant Philip Gray wrote his seven-year-old daughter 270 notes before he left and her mom put them in her lunchbox every day. The notes were full of positivity, empowering messages, and things to make her happy.
A family of four in East Los Angeles was able to move out of a shed and into an apartment after their eight-year-old started his own plant business. Aaron Moreno started Aaron's Garden this year to help his single mom financially. He was able to save up and money from a GoFundMe helped them secure the new home.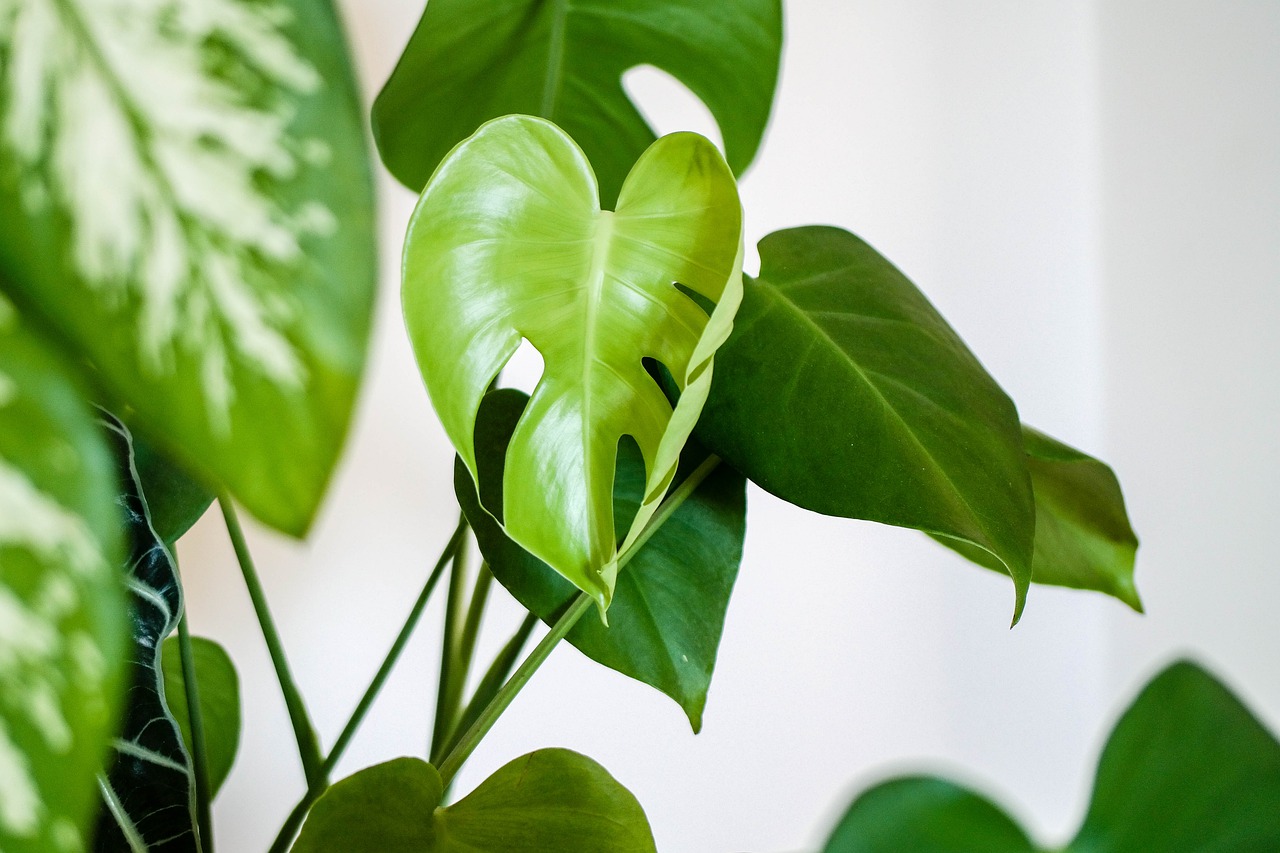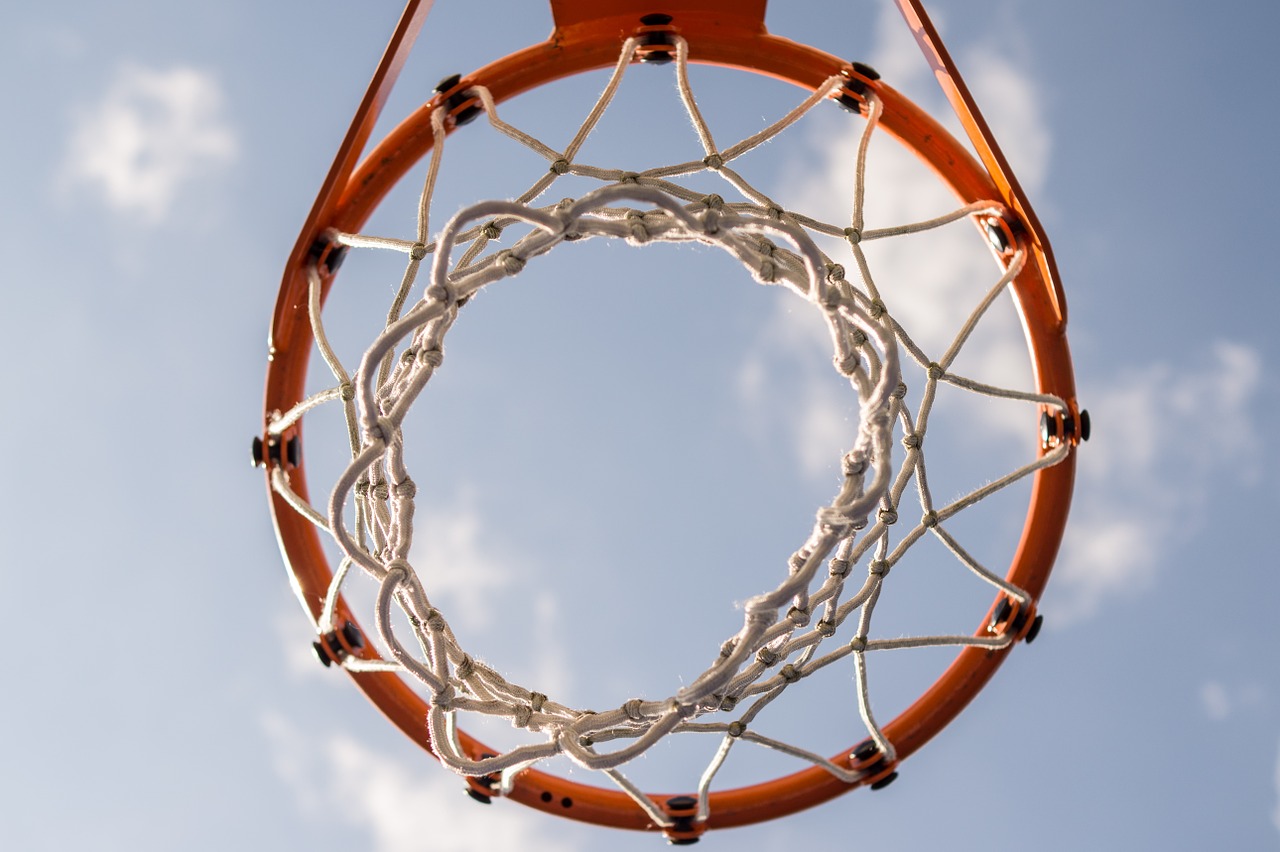 A mom in Ohio is sharing the surprising act of kindness their FedEx driver did for her son. Coledo Wheeler came home to find a new basketball and basketball hoop for her son, with a note signed from Aubrey their FedEx driver. She had seen the shabby old one the kid was using and wrote, "I just wanted you and your son to have the best hoop that'll grow with him and his friends."