Try Something New! Smoke That Turkey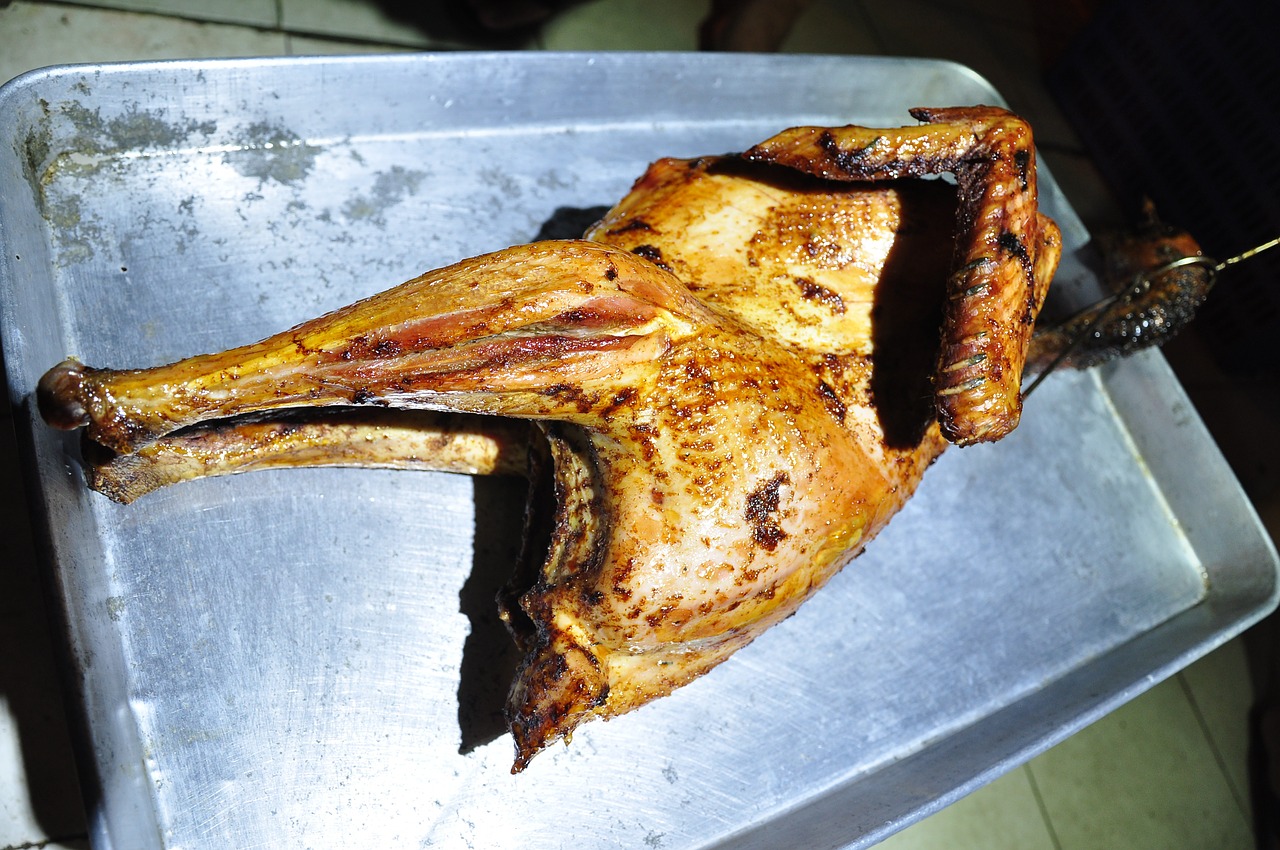 Pitmaster and James Beard Award Winner for Best Chef Rodney Scott has unveiled his secret for smoking a Thanksgiving turkey on your own BBQ. Some of his suggestions include his mantra of "Mop, flip, mop" with sweet and spicy vinegar sauce. Here are the steps below.
Cut Turkey In Half – cut the bird with a sharp knife straight through the breastbone lengthwise.
Flatten Turkey – open the turkey and press to flatten, dry inside with paper towels.
Season with Dry Rub – liberally season all sides of the turkey from a height of 12 inches. Do not rub the seasoning in and be sure to season underneath the wings.
Smoke and Mop – smoke the turkey, skin side up for 2 hours then uncover and mop with about 1 ½ cups mopping sauce
Flip the Turkey – carefully turn the turkey skin side down using tongs and reaching as far as possible under the bird
Mop and Finish – mop with the remaining sauce inserting the tips of tongs into the breast meat to help absorption. Cover and finish smoking.