Free Drone Light Show in Sacramento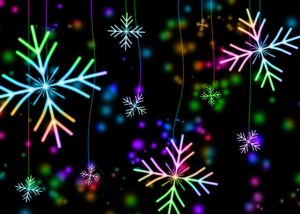 Walmart is planning a free holiday light show featuring 1,000 Intel drones at Sleep Train Arena here in Sacramento and a handful of other sites across the country in December. They will also plan a livestream for anyone else who can't visit in person.
If you want to attend in person, you need to reserve tickets here, The show is  Dec. 18 at 5 p.m. Walmart says the experience is "contactless," as you can watch the show from your own car or "a designated viewing area" next to your car.