Today's Good News: Restaurant Who Gives Food To Hungry Is Saved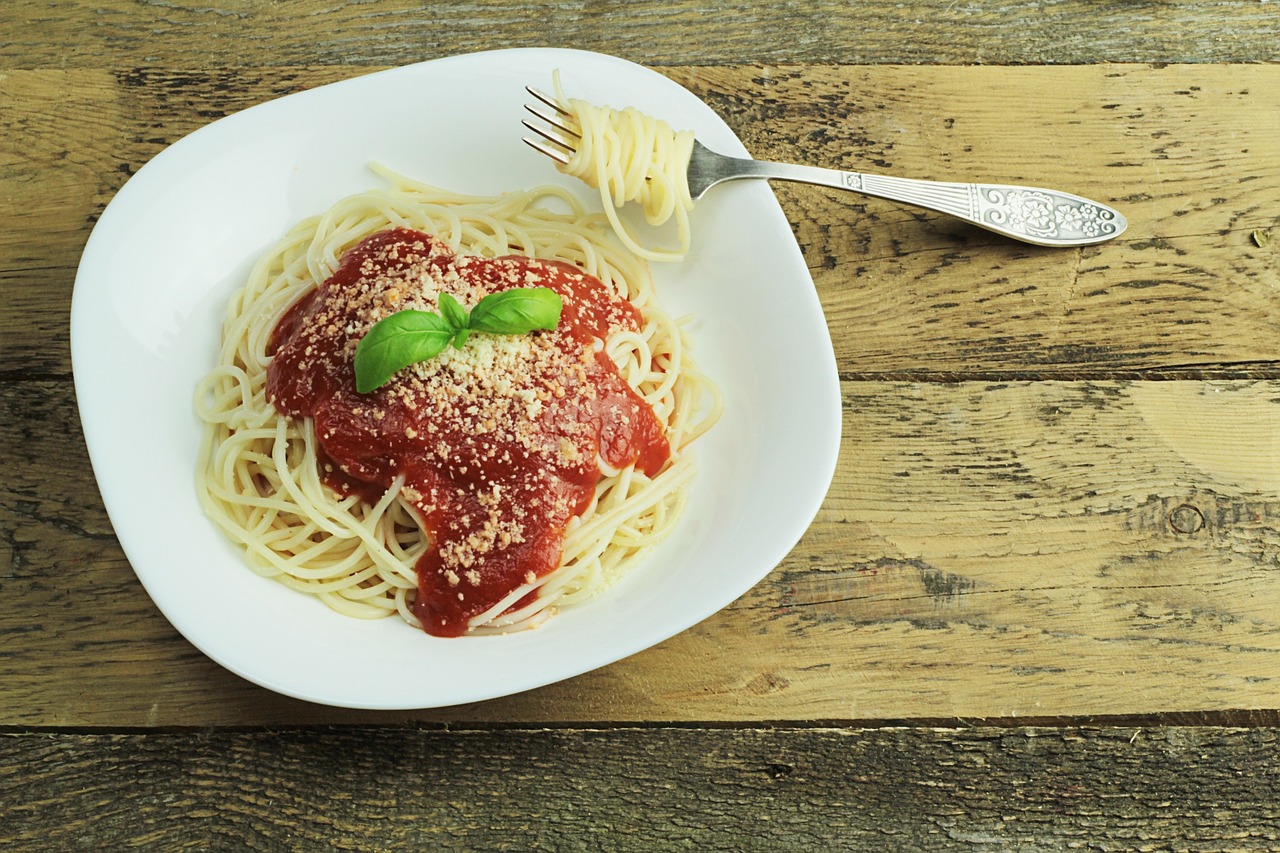 A restaurant in D.C. called Sakina Halal Grill serves anyone, even if they can't pay.  But last week, the owner said he was days away from shutting down, because he hasn't had enough paying customers during the pandemic.  So someone started a GoFundMe page, and it's already raised around $300,000 to keep the place open.
Volunteers with a group called Backpacks for the Street have handed out over 10,000 backpacks to homeless people in New York since the pandemic hit.  Each one has around 50 items in it, like antibacterial wipes, hand sanitizer, first aid kits, and food.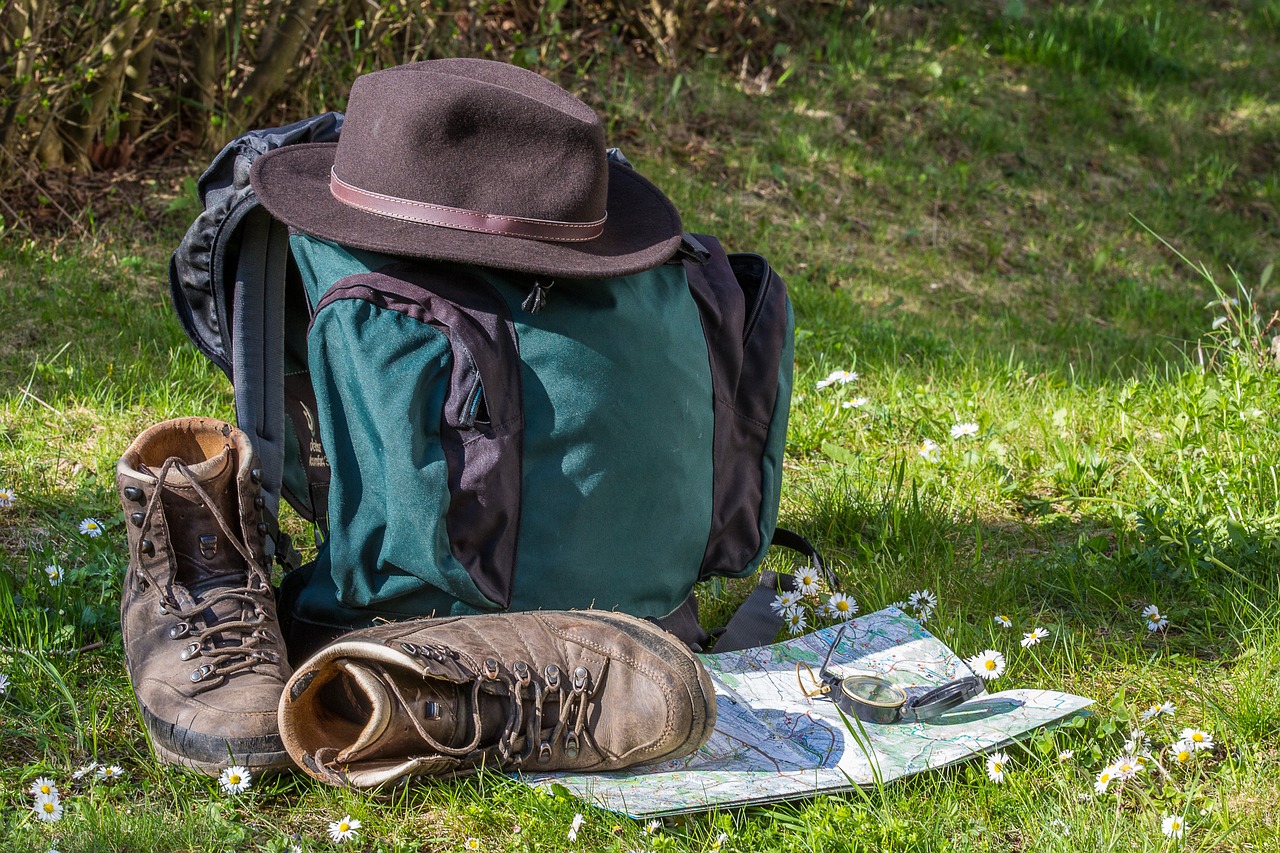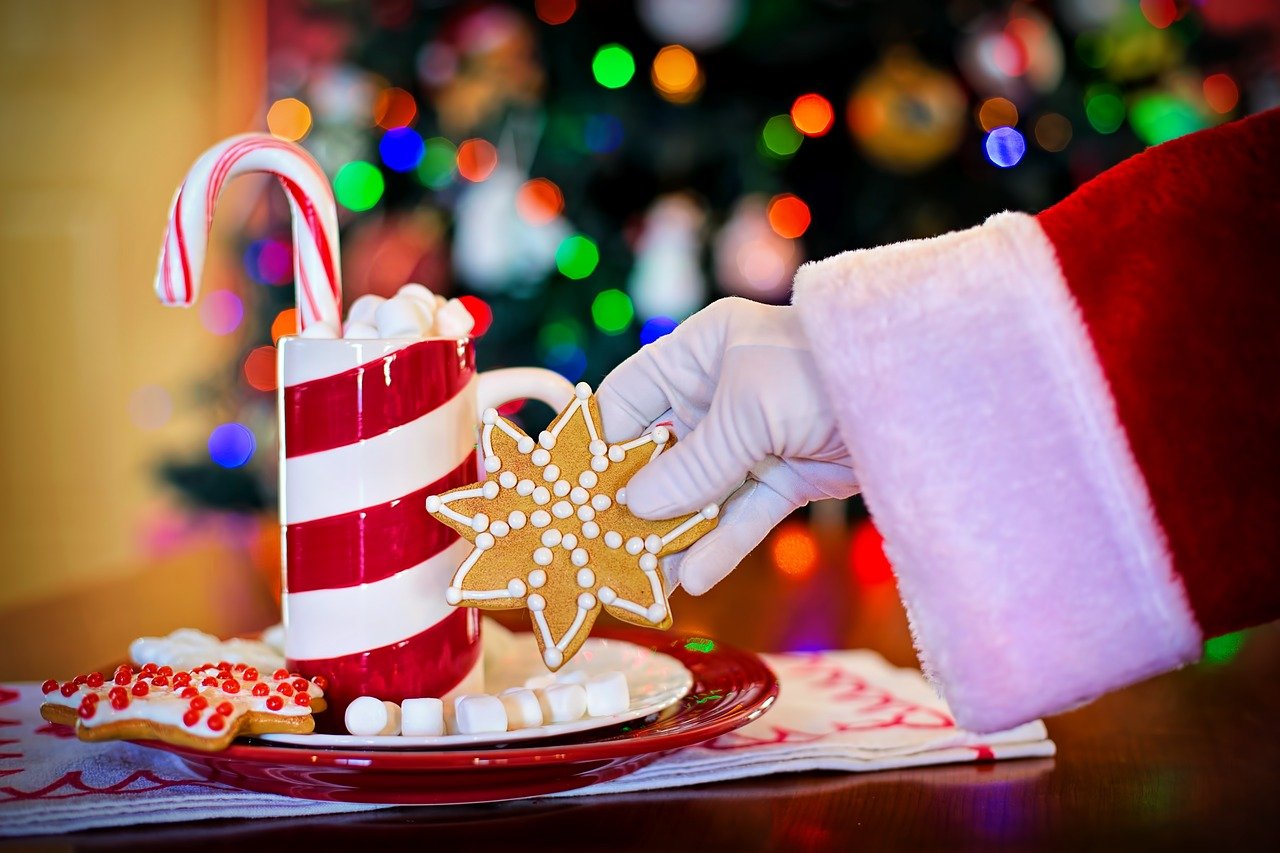 The pandemic won't stop the military from keeping tabs on Santa this year.  NORAD announced they'll be tracking Santa on Christmas Eve, just like they have every year since 1955.