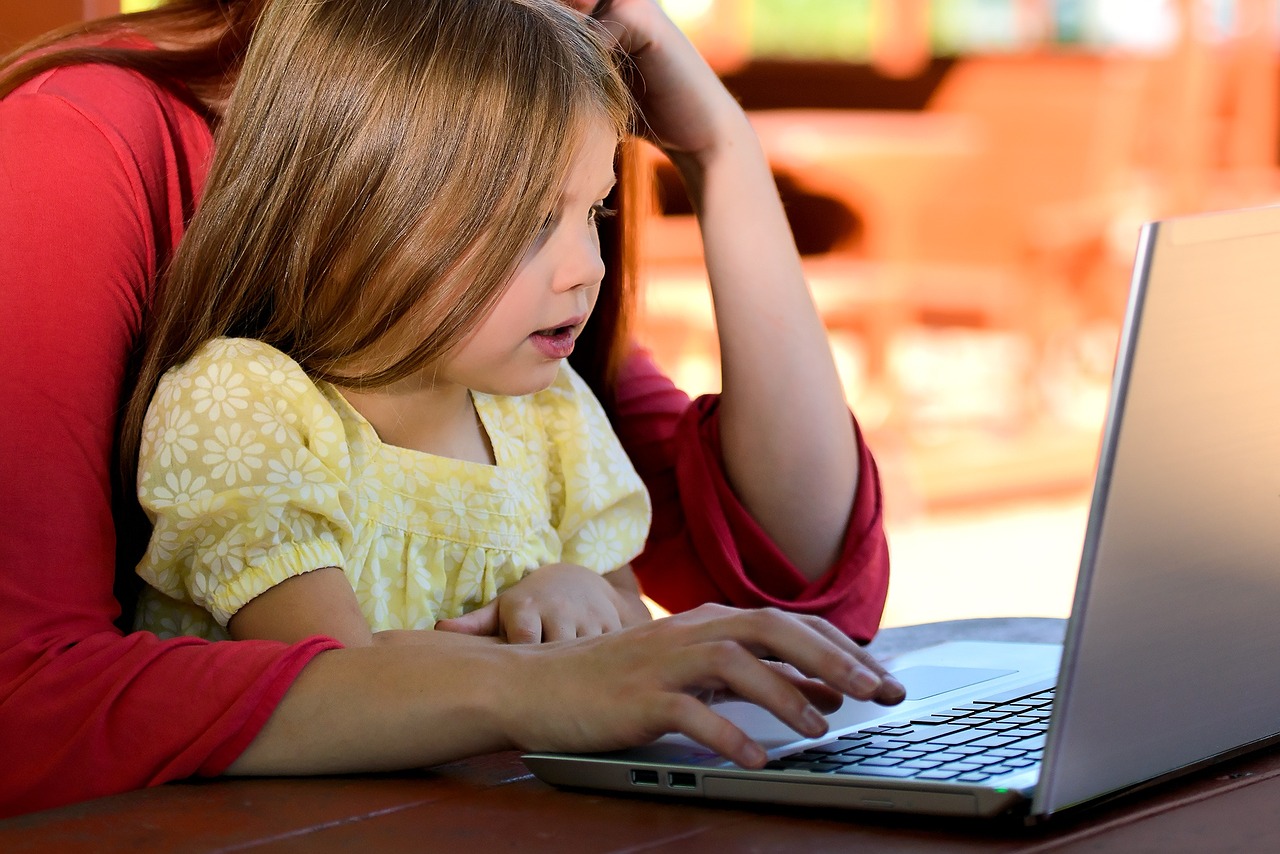 Almost two-thirds of people now say most or all of their family holiday celebrations will be virtual, according to a new survey.  And here are the top 10 family activities they're planning on doing over Zoom . . .
1.  Lighting candles.
2.  Online shopping for gifts.
3.  Unwrapping gifts.
4.  Participating in a religious or cultural event or celebration.
5.  Singing Christmas carols.
6.  Having a holiday meal together other than Thanksgiving.
7.  Eating Thanksgiving dinner.
8.  Toasting the New Year.
9.  Wishing people a happy holiday.
10.  Talking or just catching up.