Today's Good News: Thanksgiving Edition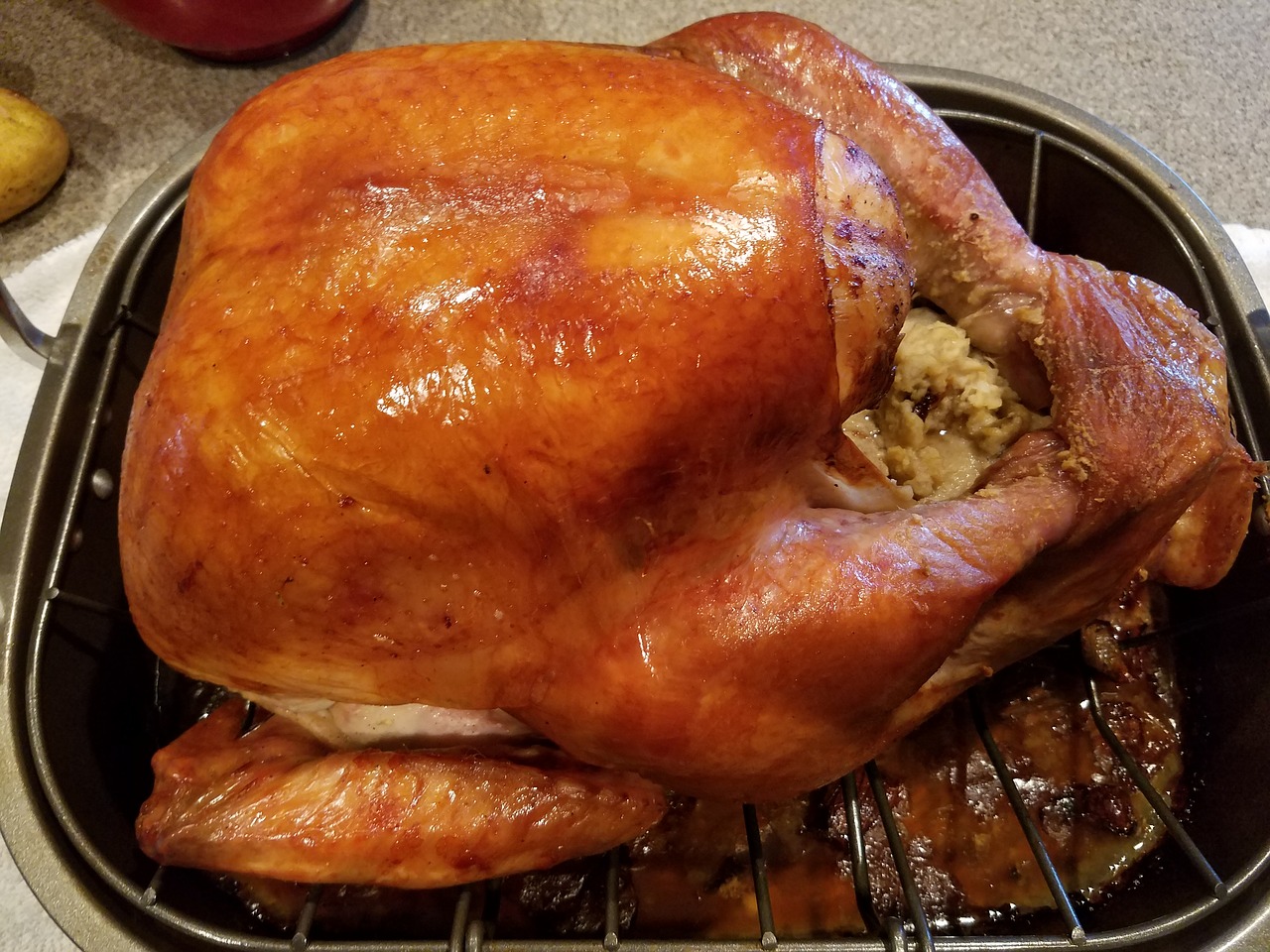 With so many people struggling, this kind of thing is even more important this year:  Cops near Richmond, Virginia handed out over 300 turkeys and Thanksgiving kits to needy families this week.  It's the 14th year in a row they've done it.
A woman in South Carolina hit the lottery this month for $350,000.  And the store that sold her the ticket got a $3,500 commission.  But instead of banking that money, the owners want to make sure everyone in town has a good Thanksgiving. So today, they're cooking up a huge meal with turkey, stuffing, green bean casserole, and other sides.  And anyone can walk in and get a free Thanksgiving dinner.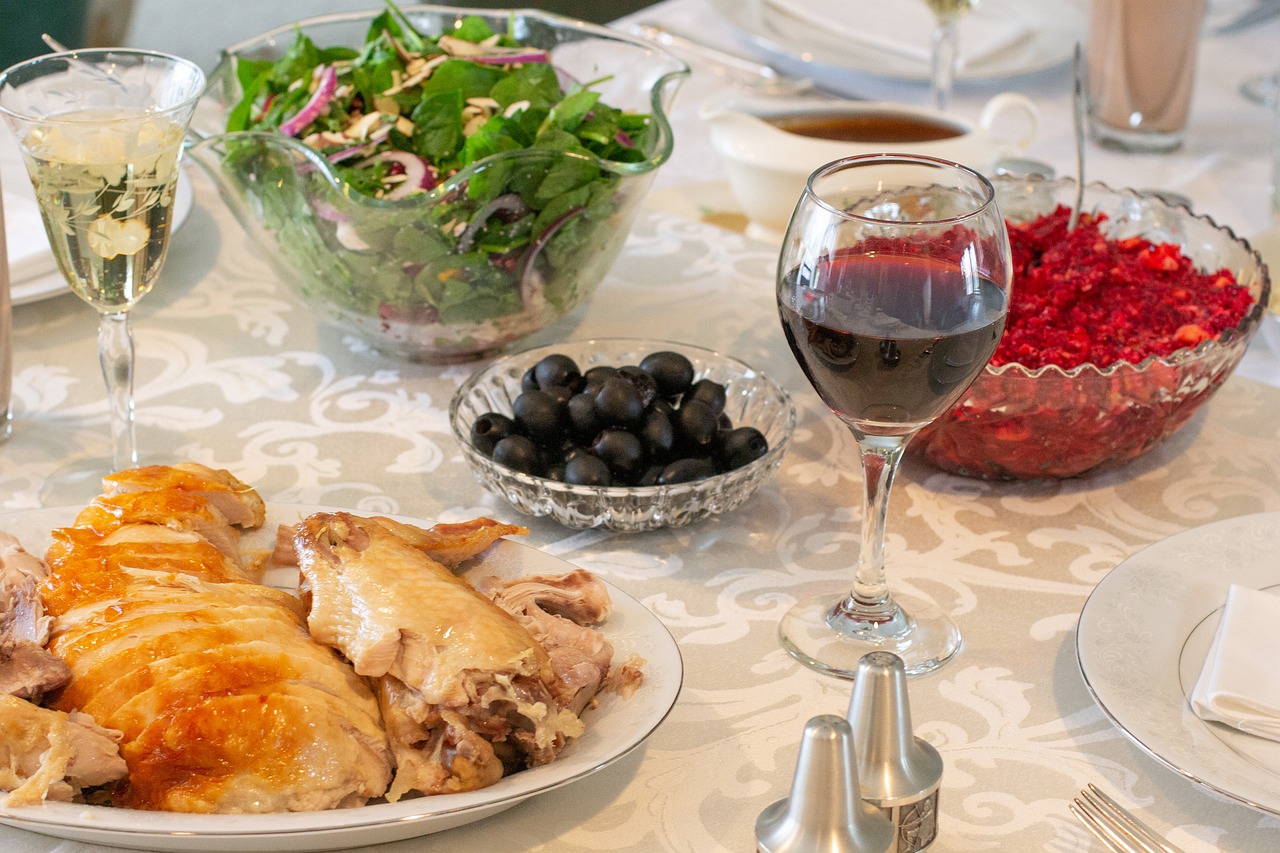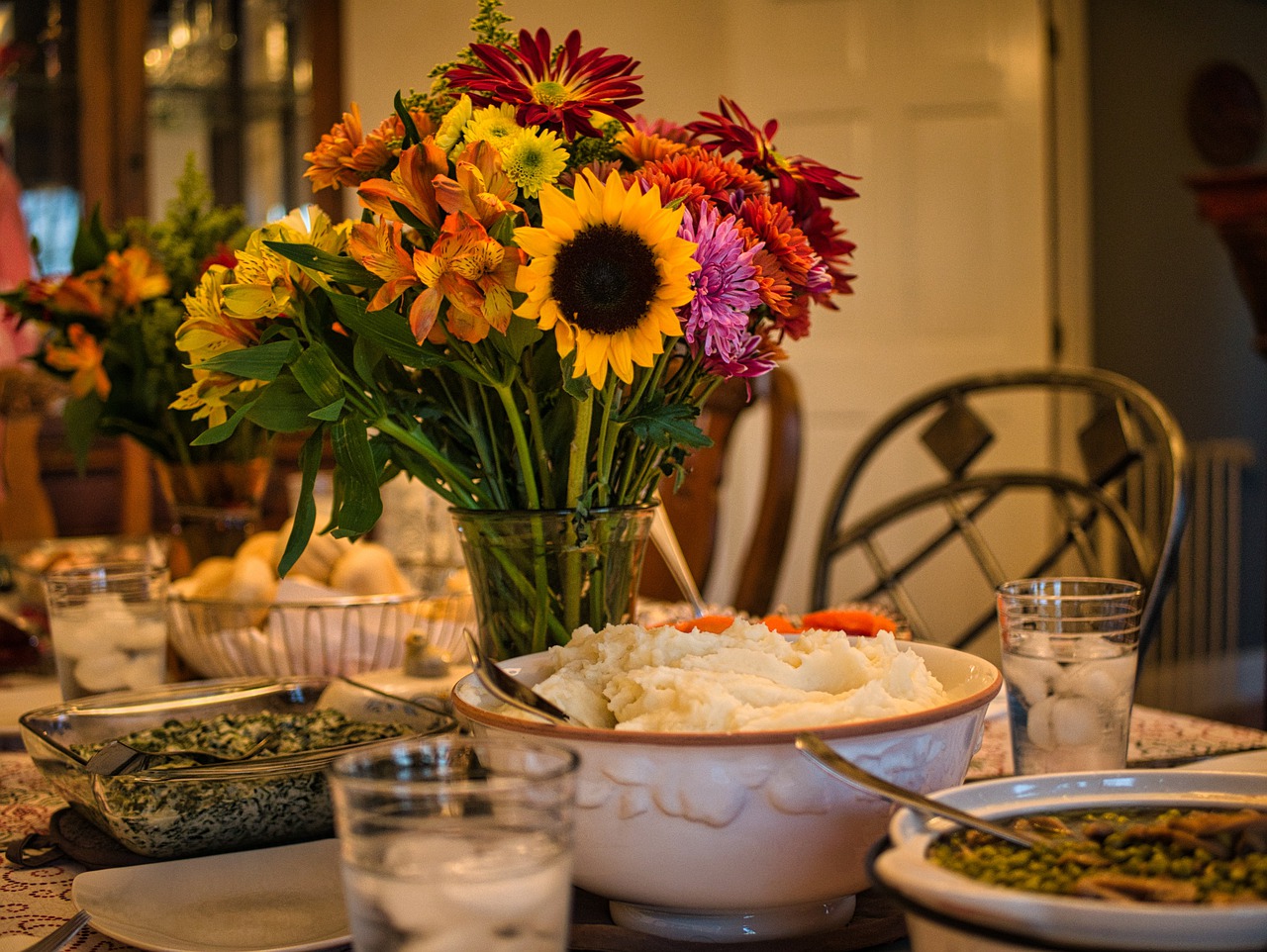 A professor at the University of Iowa sent out an email to ALL of her students, offering to deliver Thanksgiving dinner to their dorm rooms tomorrow if they couldn't make it home this year.