Small Business Saturday is here!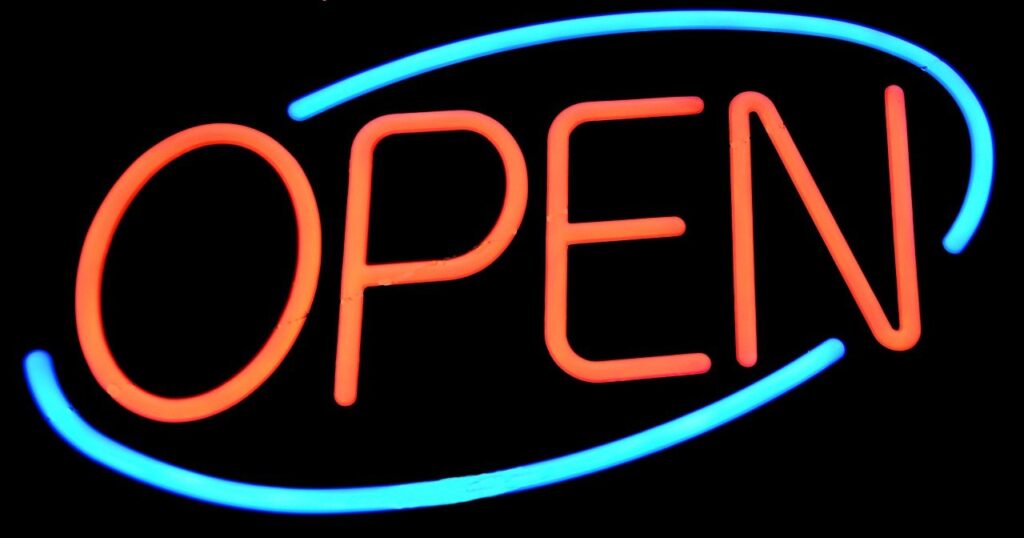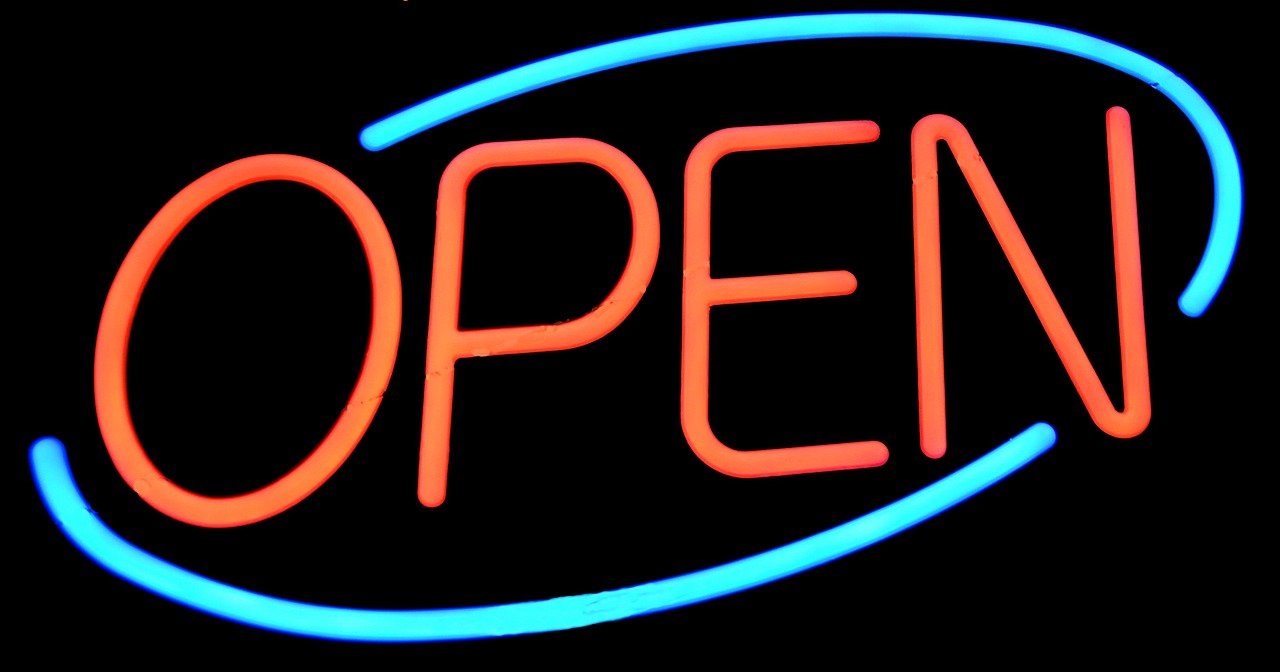 Saturday, November 28, is Small Business Saturday. This is a campaign to remind you to support local businesses. While the nation's largest retailers see a huge spike in sales for Black Friday, many of our local businesses are left in the shadows. Small businesses have struggled much more than large companies during the pandemic, and this is a great opportunity to help them get through the holidays. Remember, these locally-owned businesses are owned by your neighbors. They spend their profits in your community, whereas the profits of huge corporations are sent back to the corporate office typically in other states and even other countries.
You can find some local businesses to support in our Local Business Directory by clicking here.
Shop local, support local.