Today's Good News: Saved By A Kidney Swap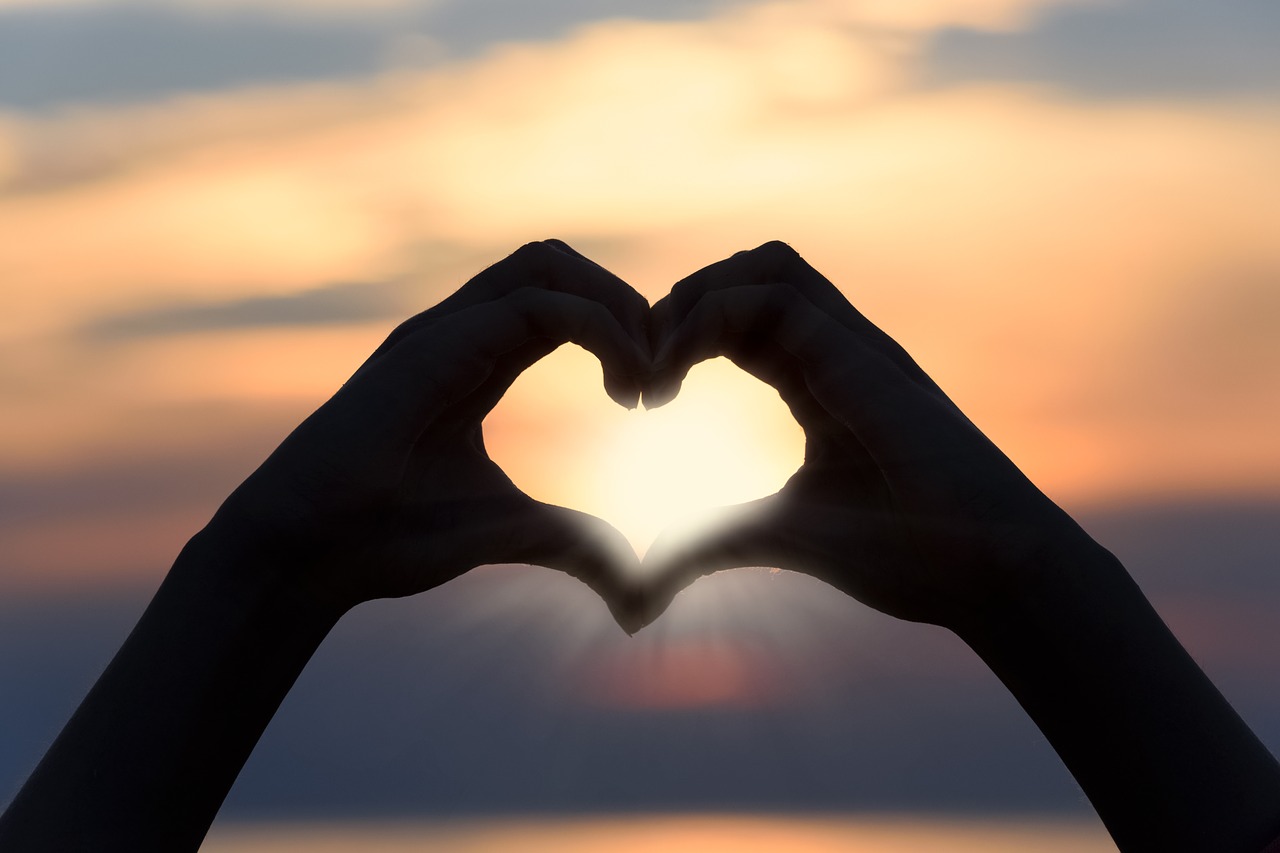 Emery, a four-year-old girl in Florida, has needed a kidney transplant since birth, but her parents were not matches for her. Luckily, she found a donor in Hallie Thomas, who was happy to help. And it turns out, Thomas' husband, Richard, was also in need of a new kidney and Emery's mom, Jamie McKenzie, was a match for him.
The women happily donated their kidneys in a swap between families, saving the lives of Emery and Richard and uniting these strangers forever. A swap like this is rare, but even more rare? Having all of the participants live nearby, like these folks. They all just got the chance to meet for the first time and say they plan to get together many times in the future.
"I have every intention of planning the reunion, multiple reunions from here until the end of time," Hallie says. And Richard adds, "For as long as I have this kidney, for as long as I'm alive, that family and that gesture is going to mean a lot to us."