Today's Good News: Man Home For The Holidays After 118 Days In Hospital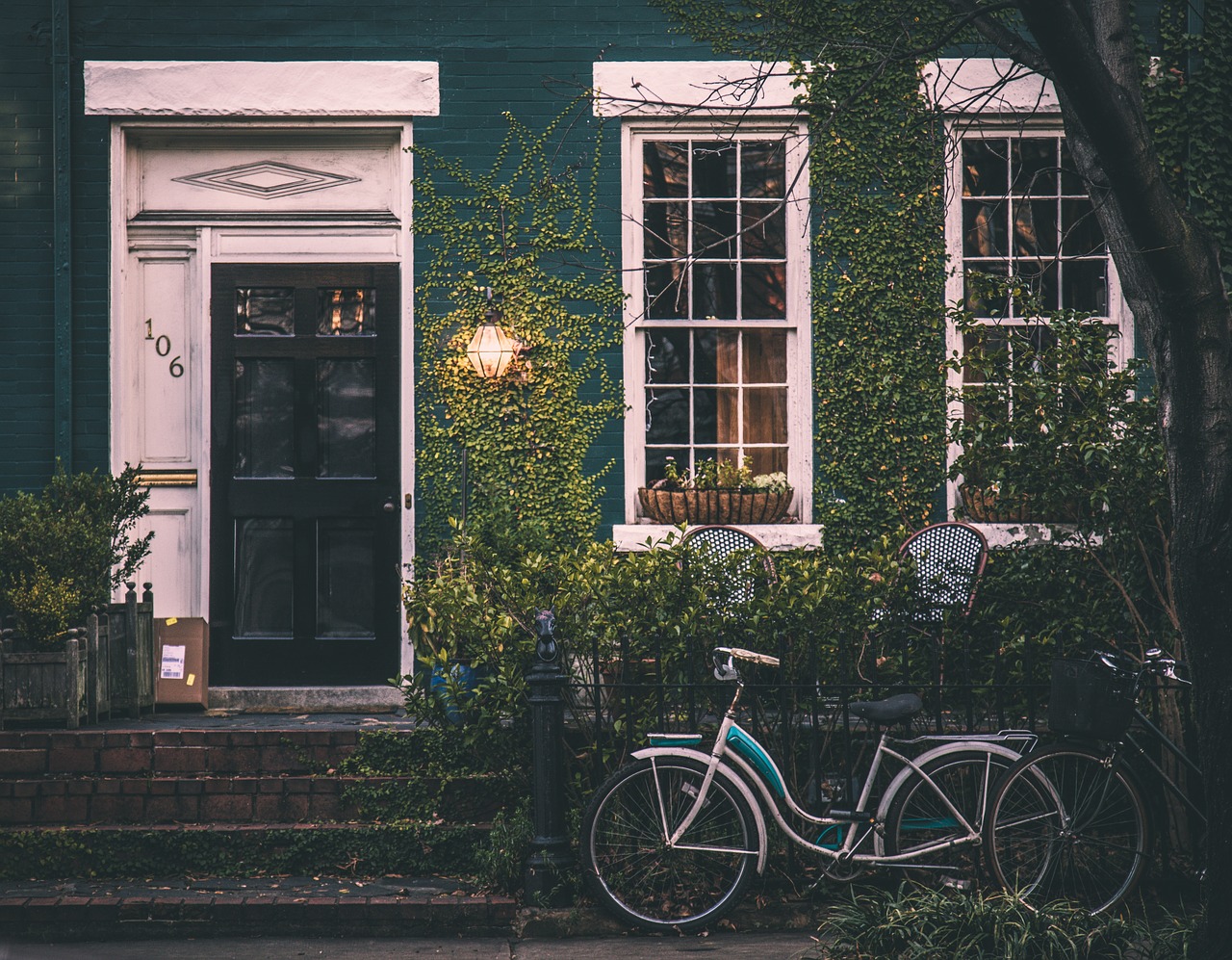 When Darell Slater counts his blessings this Thanksgiving, he'll have a lot to be grateful for. The 71-year-old Kansas man was diagnosed with COVID on July 13th, with his wife, and after quarantining for two weeks, she recovered, but he did not. He also suffers from Parkinson's disease and Rheumatoid arthritis and went to the hospital, but doctors weren't optimistic about his situation.
Slater's family was warned there was a chance he wouldn't make it several times. Doctors told them he was the sickest patient in the hospital, then transferred him to another hospital, where he finally tested negative for COVID on September 18th. His wife and daughters never gave up on his recovery and he continued to improve slowly and after 96 days, he finally came off the ventilator. He was moved to a medical rehab facility, where he spent seven weeks.
Now, Slater has beaten the odds and after 118 days, he finally got to come home from the hospital. He's home in time to spend the holidays with his family and they are all so thankful. "We just want to tell the story because we don't want anyone to give up," explains his daughter, Kim Cochran. "You just can't give up."