Giving Ideas For Giving Tuesday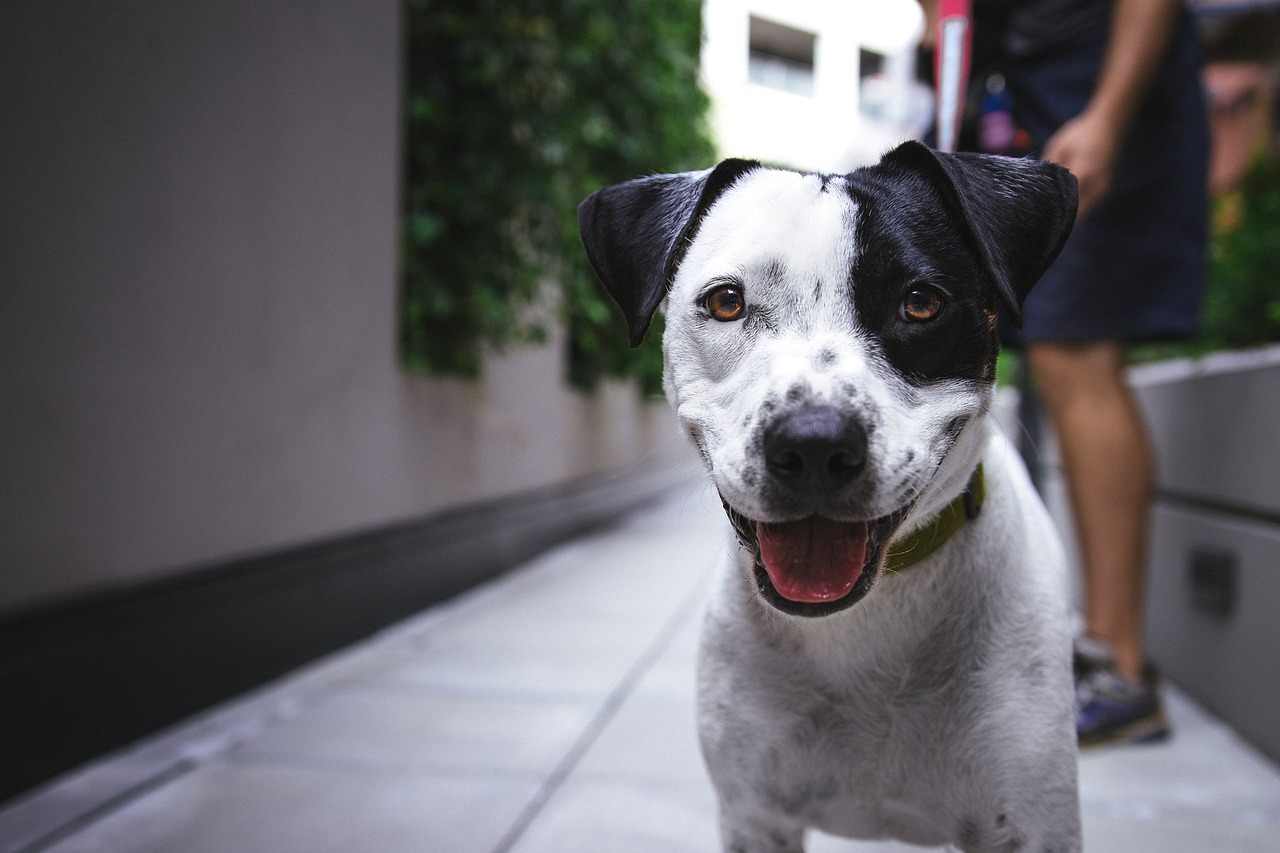 Sacramento SPCA
You guys know me as the animal lover so I'm sure it's no surprise that I have these guys on my list. I've loved supporting them for our Wet Nose Wednesday videos before the pandemic started. They are the one animal shelter in our area that is an actual non-profit and only receive funding through donations. Sarah, Dawn and the gang really LOVE animals. When I look at their social media pages, EVERY photo is filled with dogs and cats that either live there or are fostering. They really live the animal life!
If you want to help, their Giving Tuesday page has a monetary match today!
And if you love to shop, they have an Amazon wishlist here. 
Garden Of The People
This is a local person (not yet an official organization) with a huge heart who wants to help people in Sacramento become food stable. CC lives in Oak Park and has started a 24/7 food pantry for anyone who needs food. She calls it the "Free Farmstand" and does a great job utilizing Instagram to let people know how they can help, what is available and where people can get food. This Thanksgiving, she put together bags of food for her community and during growing season helps people learn how to grow their own food and become self-sufficient. 
Here is a current needs list:
– Soil 
– Containers for growing in (any size! every situation is different!)
– Tools to share
– Seeds
– Wire or metal shelving
– Lumber
– Large Polyurethane or Wooden Barrels
– Non-perishable food
For more information or to just follow the progress of the pantry,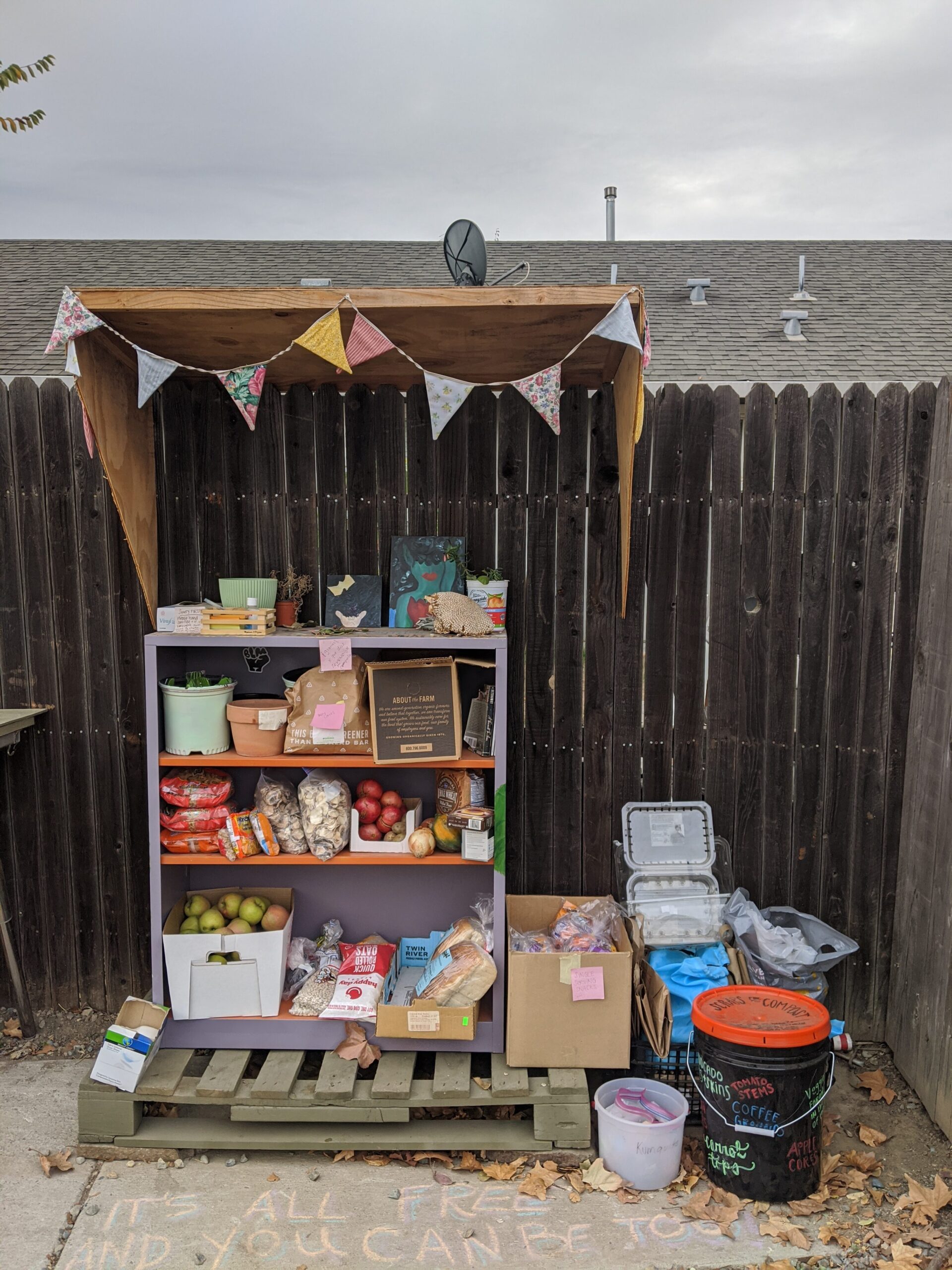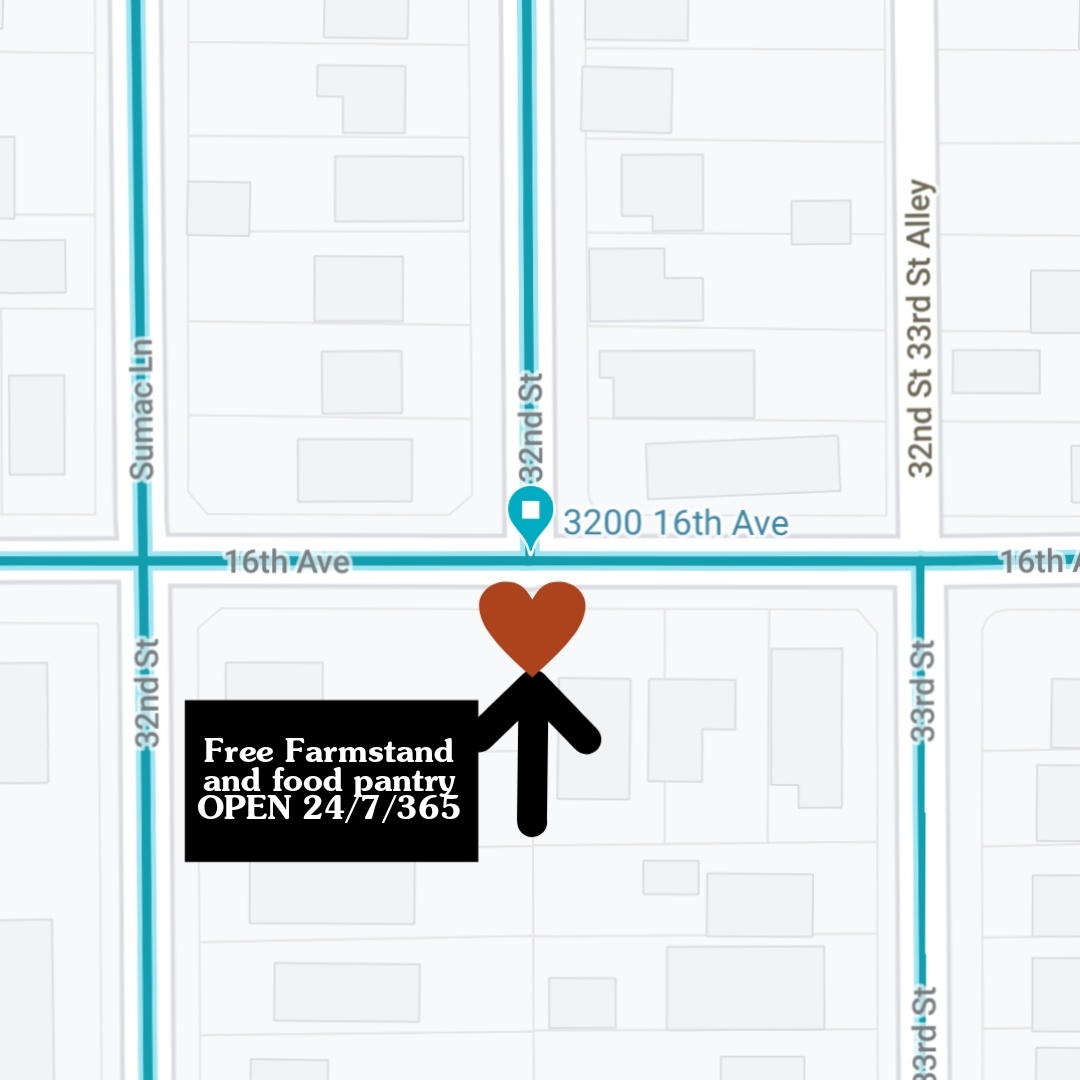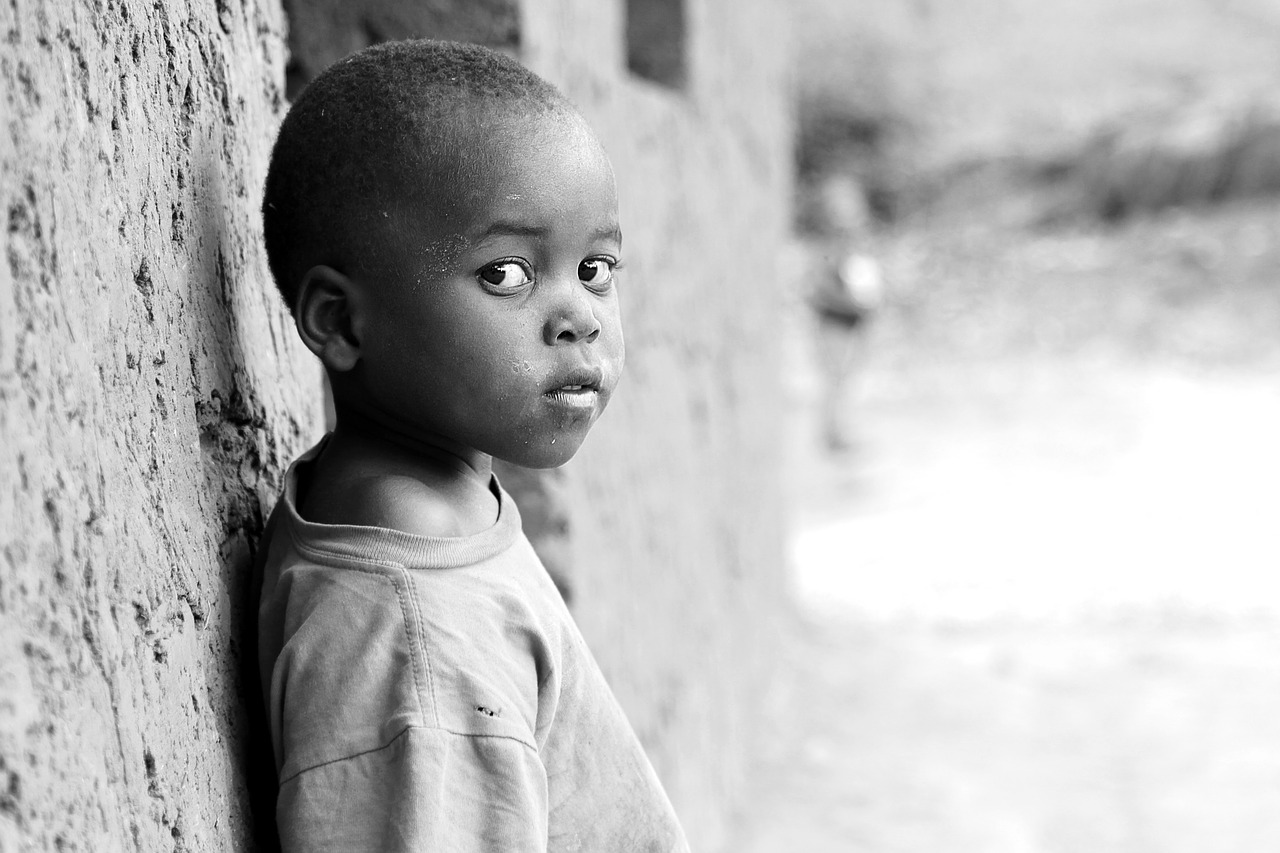 Kiva
I love Kiva.org! They are a non-profit that sets up microloans for people all over the world. Your donation is often repaid and can be donated again or taken out if needed. You can even search for people in Sacramento to help. I love to donate to people who are building a business or need water or sanitation in their house. There are people from all walks of life who use these loans to improve upon their lives and often the lives of an entire village.