Today's Good News: Woodland Dealership Gives To The Animals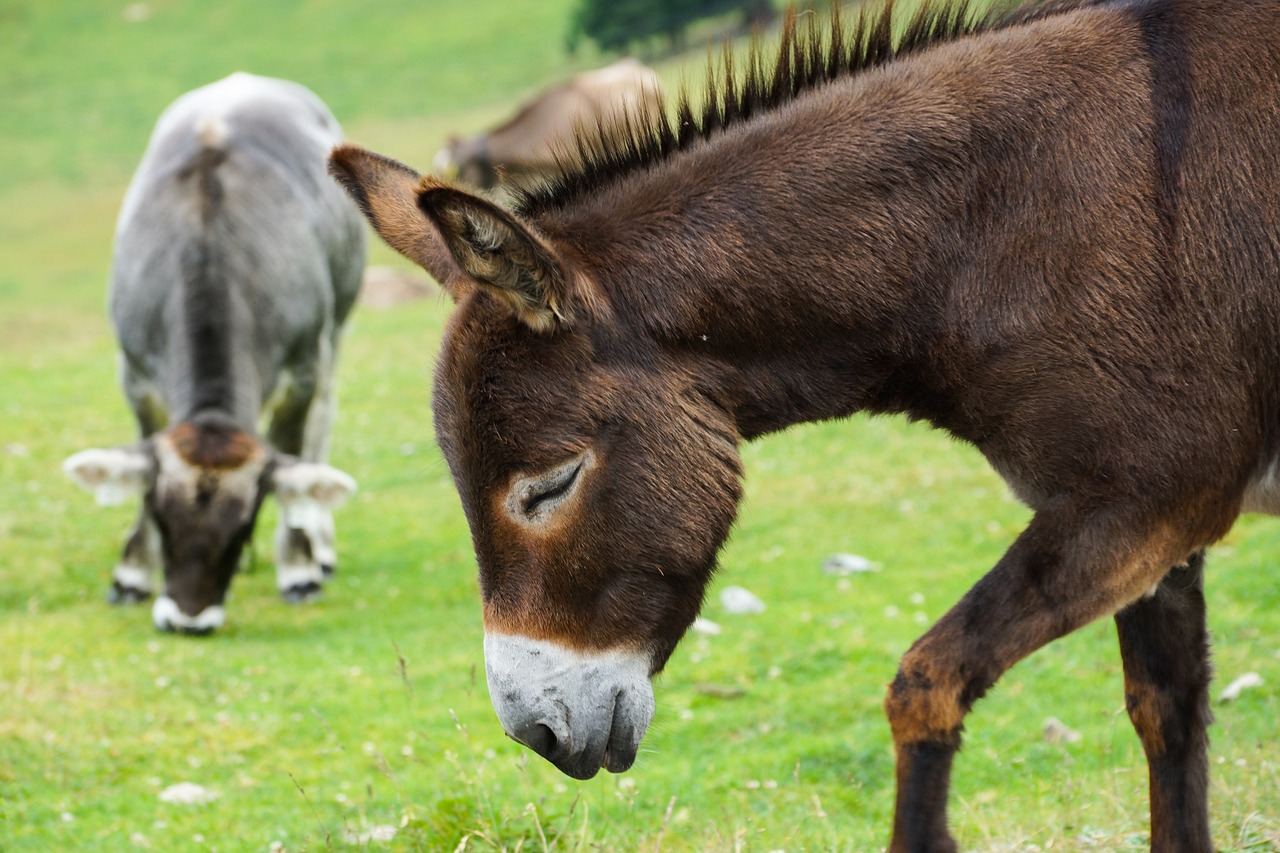 Major kudos to Hoblit Chrysler Dodge Jeep Ram and Ally Financial for stepping up for the animals on Giving Tuesday! They helped a local non-profit animal rescue, All Souls Animal Rescue and Sanctuary, get into a new truck.
"We've needed a truck for many many years," the rescue said. "We've been borrowing my father-in-law's truck for quite a long time, and when we have an emergency we are at the mercy of getting help."
With this new truck, the non-profit can now be self-sufficient. What a great way to help the animals!
A regular customer in Louisville, Kentucky walked into a coffee shop the other day and gave the owner a thousand bucks to pay for everyone's coffee that day.  Then he came back later with $1,500, and did it again.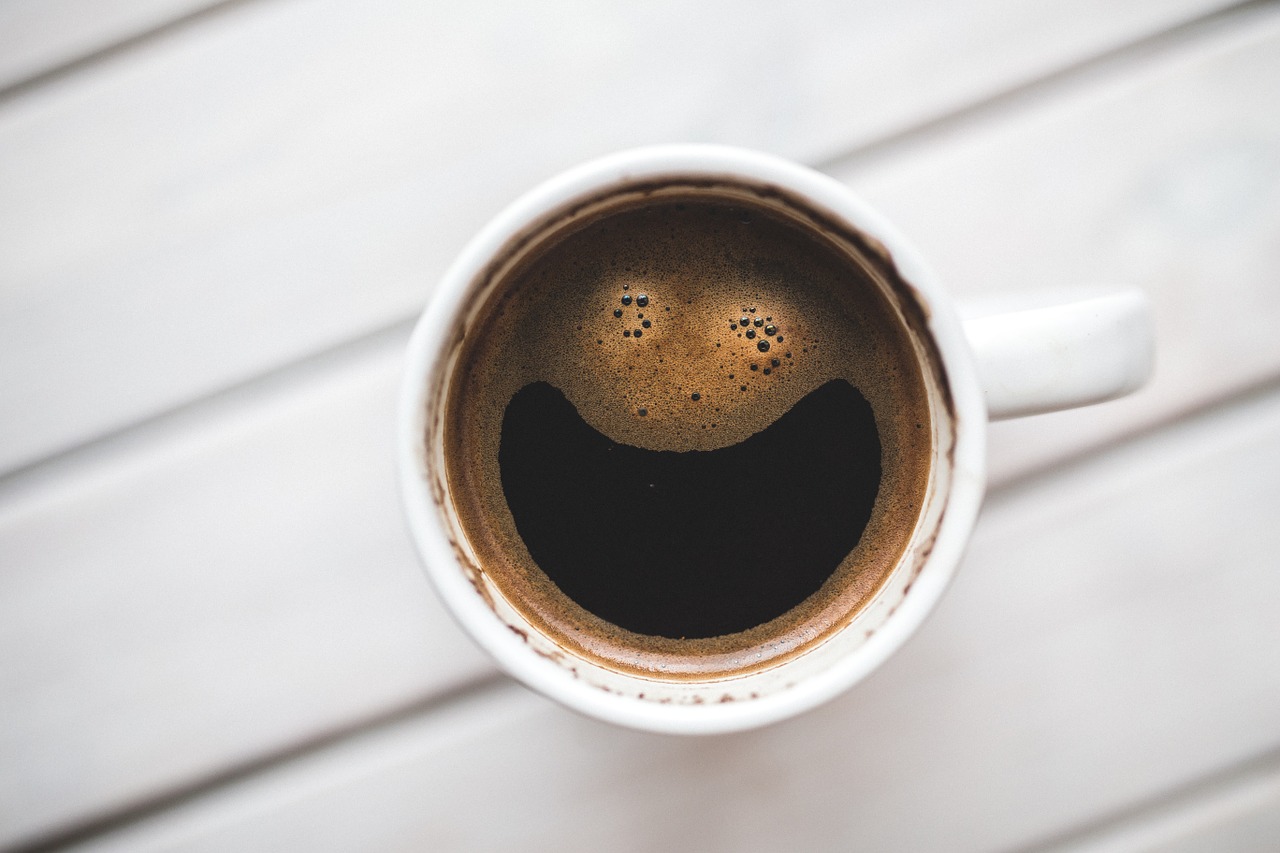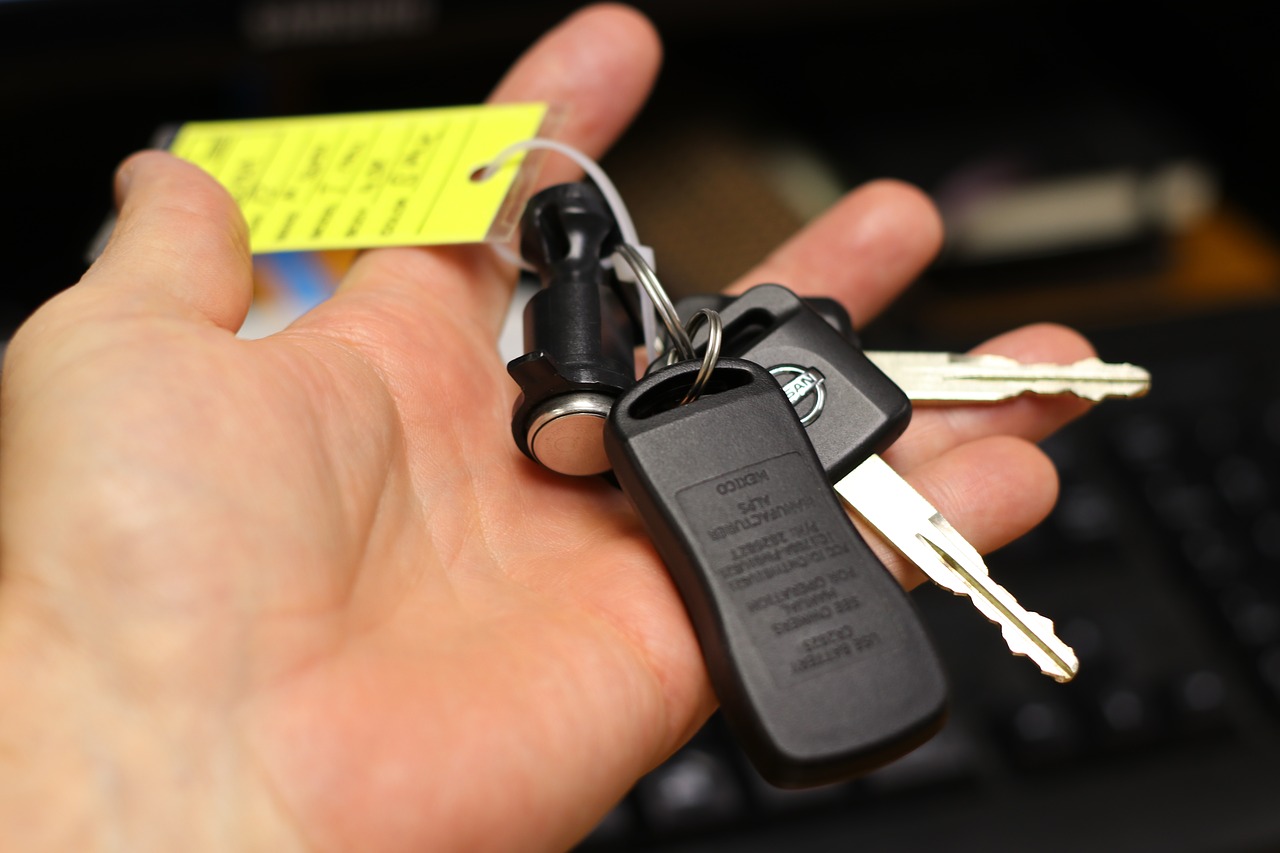 A gas station attendant in Oregon named Bradley Rowe was filling a guy's tank last month, and mentioned that he's been struggling to get a $2,000 car loan to buy an old, beat-up 1998 Ford Explorer.  So the guy drove off . . . went straight to a dealership . . . wrote a huge check . . . told them to let Bradley pick out whatever he wanted . . . and bought him a 2016 Kia Sportage.