Today's Good News: Mystery Woman Pays Off Layaways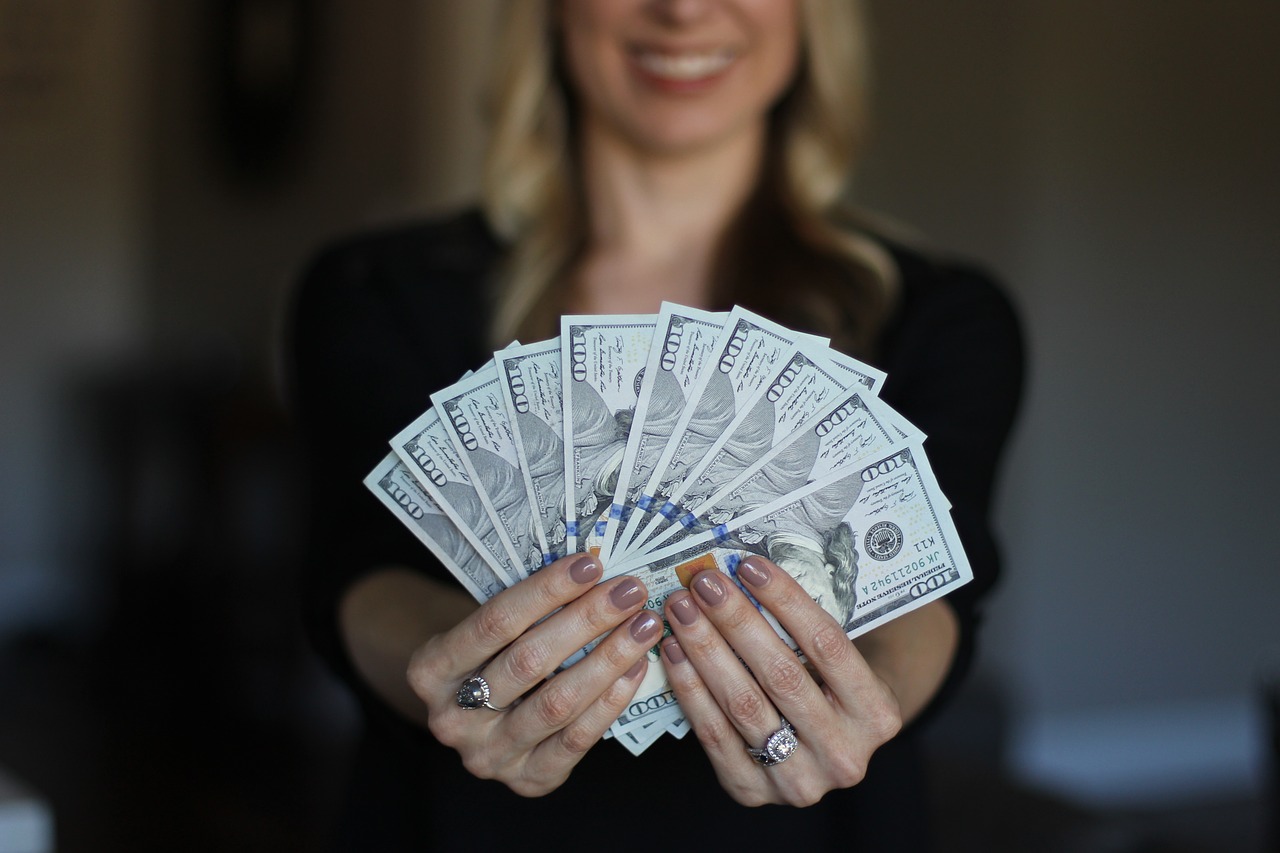 A generous stranger helped spread joy to shoppers at a toy store in Australia by paying off layaway accounts. Staff at Mr Toys Toyworld say a mystery woman came in and paid off more than $16-thousand. She didn't want recognition, just to help others after a rough year.
Amanda Trevino found a bunch of holiday packages on the road that had been stolen by porch pirates and tossed out. She grabbed them and tried to return them to the people who ordered them. Some people were suspicious of her, but others were grateful for her returning them.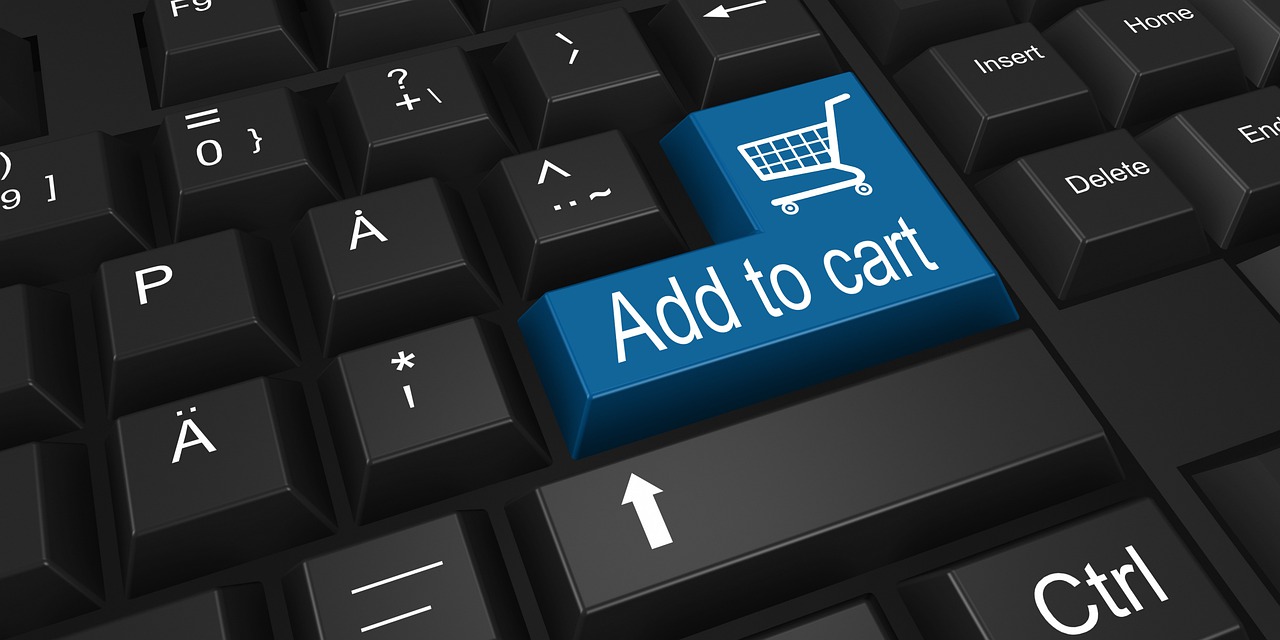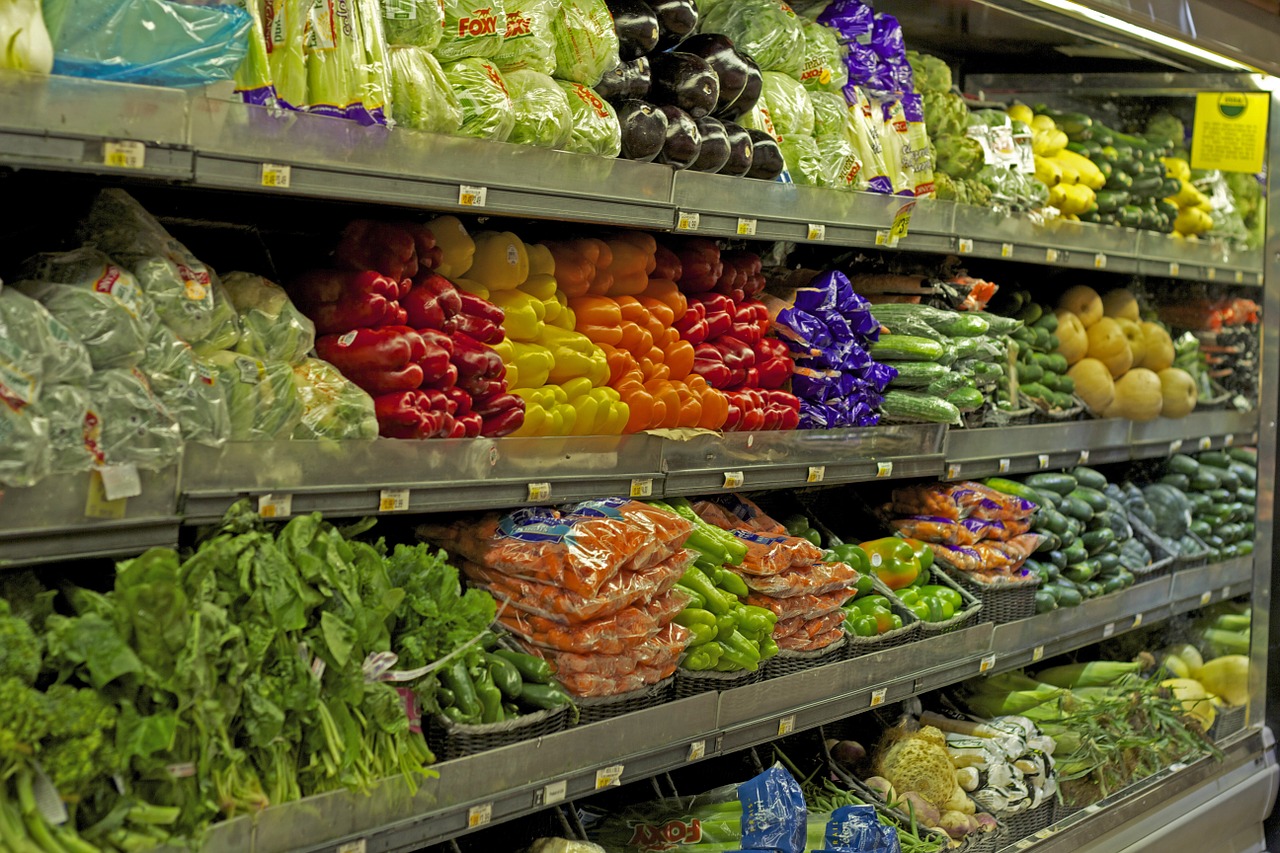 Brandy Bisson wanted to help feed hungry Americans in need, so she started local. The New Hampshire woman was standing in line at the grocery store and was inspired to pay for the shoppers behind her. She ended up buying eight people's food and says, "I just wanted to bring smiles to people's faces."