The #1 Gift People Want For Christmas This Year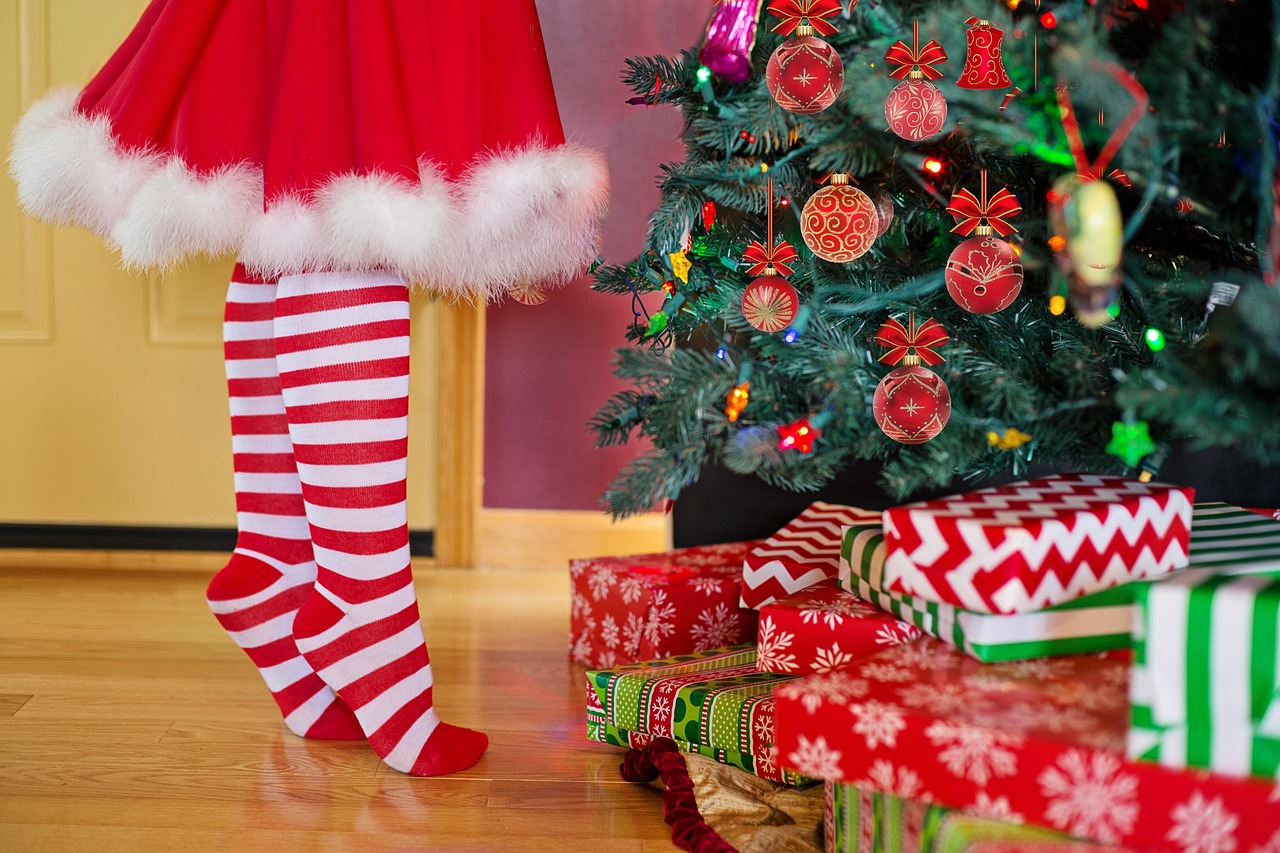 The average person is buying gifts for six people this year, and will spend just over $322 total.  Here are the top ten types of gifts we plan to give . . .
1.  Gift cards.  They're also the #1 thing people WANT this year . . . so at least something's going right in 2020.
2.  Clothing.
3.  Fashion accessories.
4.  Household items.
5.  Food and drinks.  Books, exercise equipment, and tech stuff also made the top ten.
Our pets are getting presents too!
According to a new survey, more than two-thirds of people say they're going to make sure their pets are well taken care off during the holidays.
77% of dog owners and 71% of cat owners say they're buying special gifts and treats for their pets this year.  More than 90% say they consider their pets a part of the family.