Today's Good News: A Volunteer Surge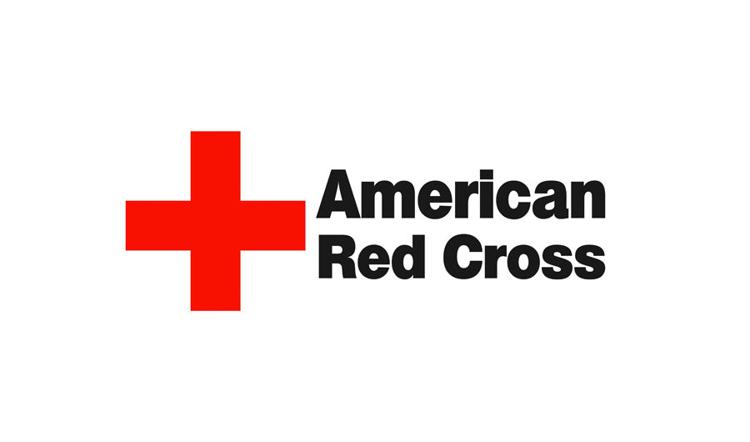 The Red Cross has seen a massive surge in volunteers this year.  Including 78,000 new sign-ups in the U.S. alone!
The owners of a restaurant in Spain might have enough money to survive now, after 400 regular customers paid for food in advance.  All total, it gave them a $50,000 boost in operating cash.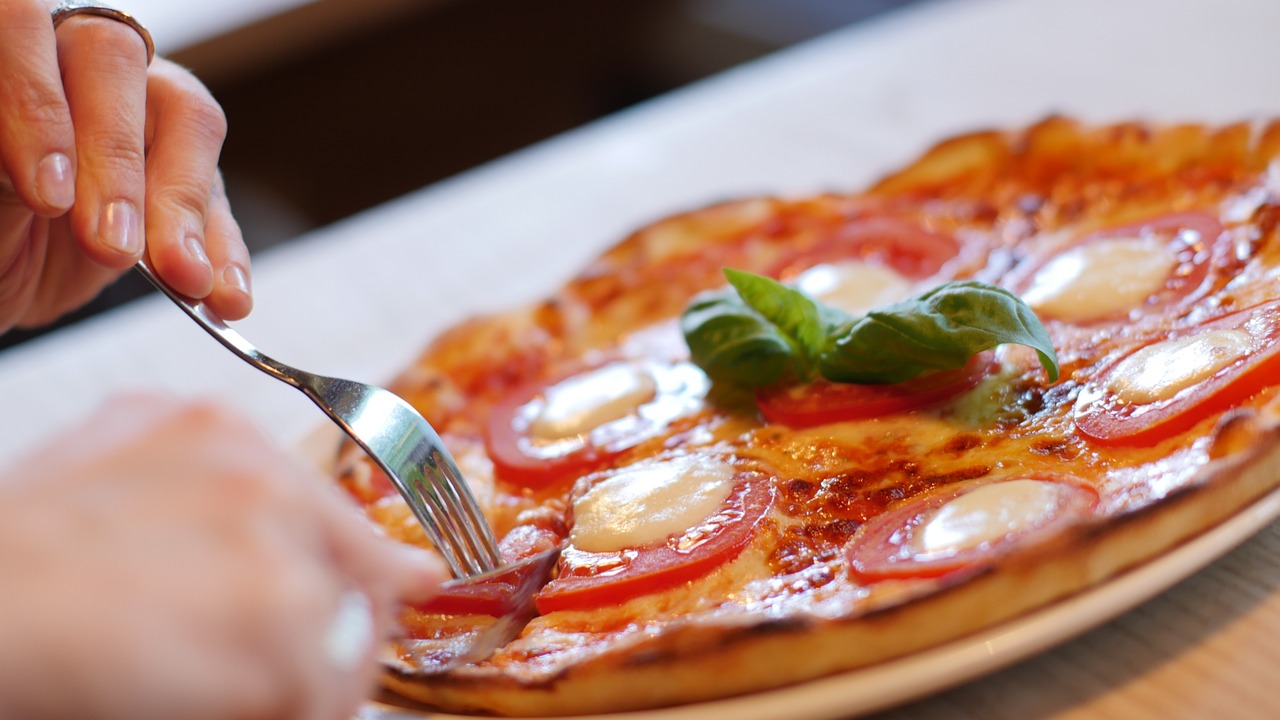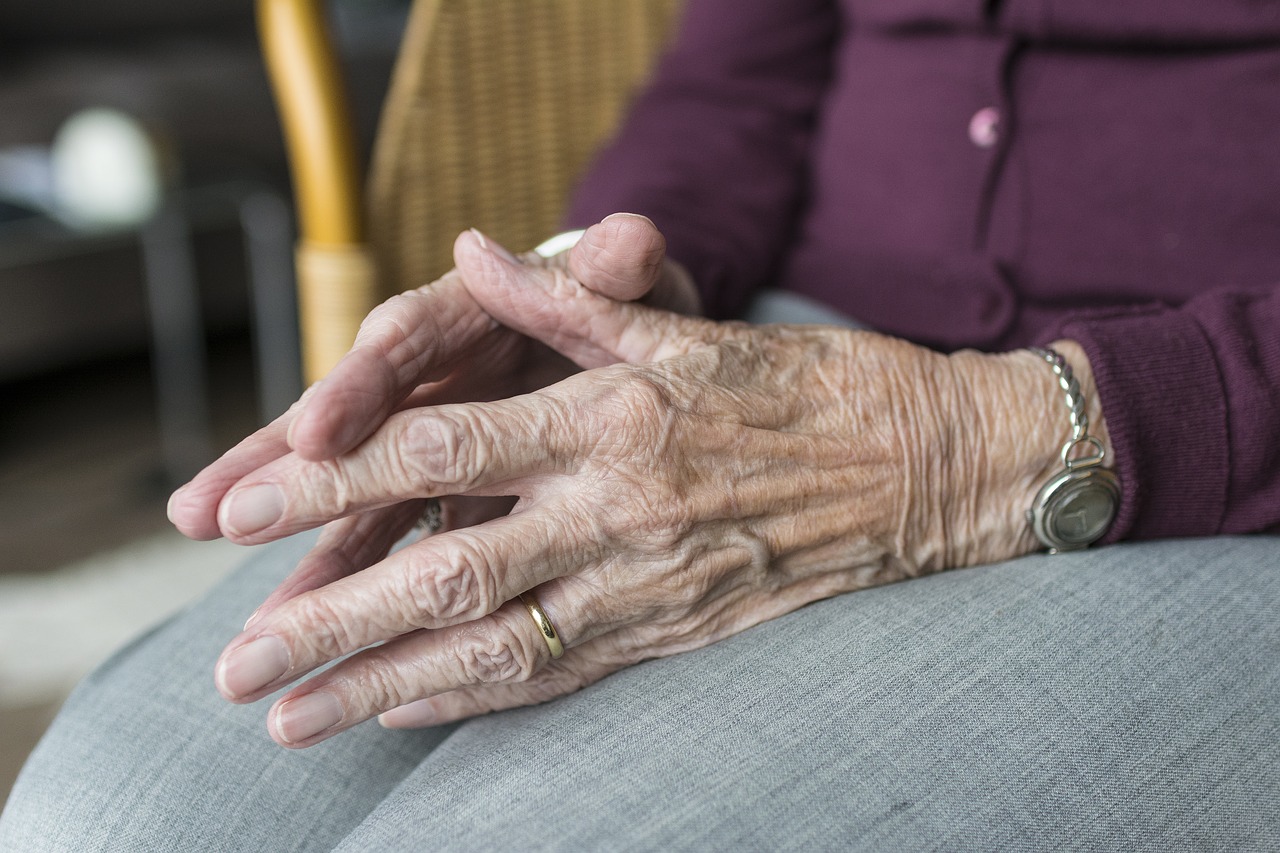 A 102-year-old woman in New York has now beaten the virus TWICE.  And a World War Two vet in Alabama has recovered just in time to celebrate his 104th birthday.