Ways To Stay Positive This Holiday Season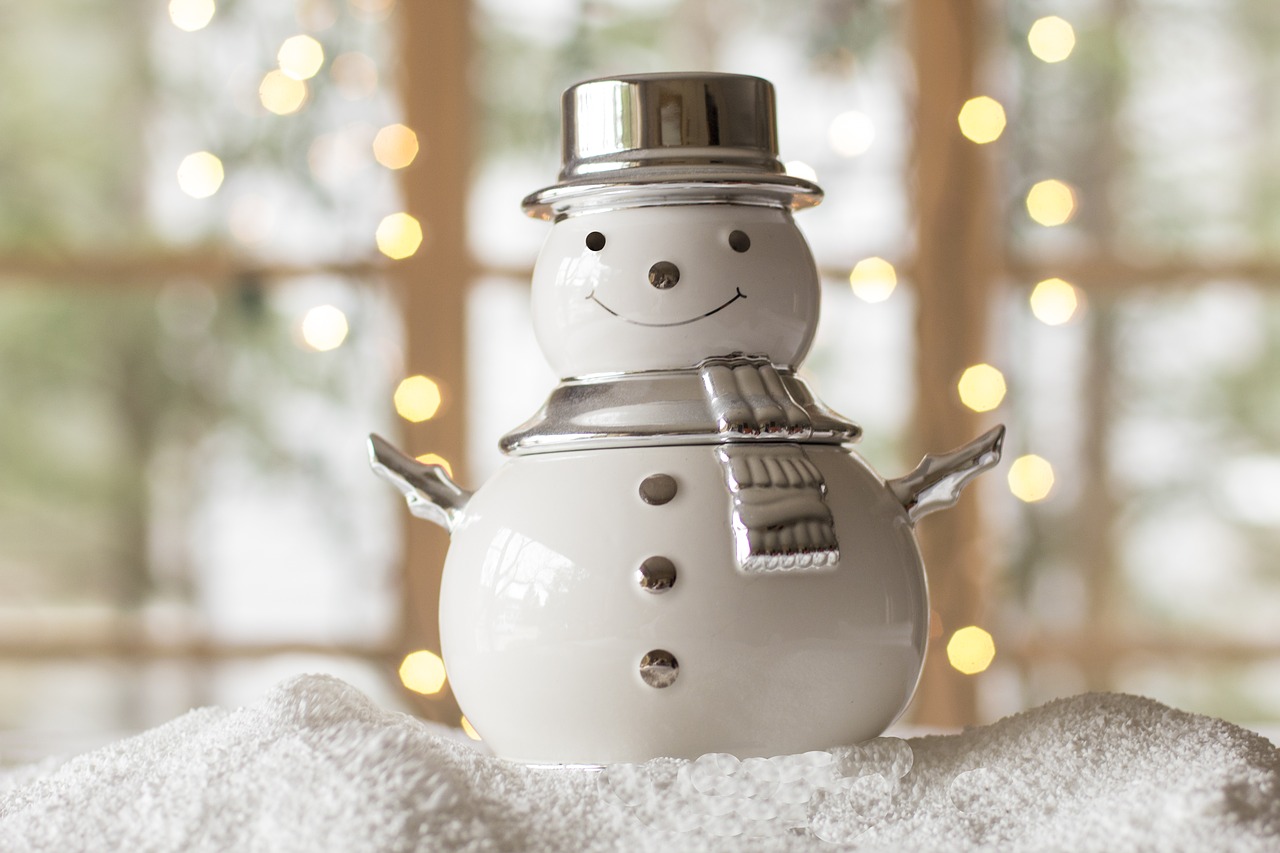 There's no doubt this year has been hard for people to be happy and cheerful, but some folks are going out of their way to keep their positive outlook on life.
A new survey finds:
75% of Americans say the constant stream of bad news has taken a toll in 2020.
But because of that, 70% of people have found it important to do something positive every day.
Ways people try and do that include:

43% try to make someone smile once a day
38% donate money to local charities
34% share positive news with loved ones
34% try to make someone laugh once a day
28% volunteer in a safe, social distancing compliant fashion
And it's not just others folks are worried about. Many try to find ways to cheer themselves up, and they have lots of ways of going about it.
Ways people cheer themselves up include:

Watching their favorite movie (46%)
Eating their favorite snack (43%)
Going for a walk (43%)
Calling a friend (40%)
Cuddling their pet (38%)
Taking a nap (37%)
Hugging a loved one (37%)
Baking cookies (31%)
Singing in the shower (25%)
Having a solo dance party (19%)