Frosty The Snowman Fun Facts For The Family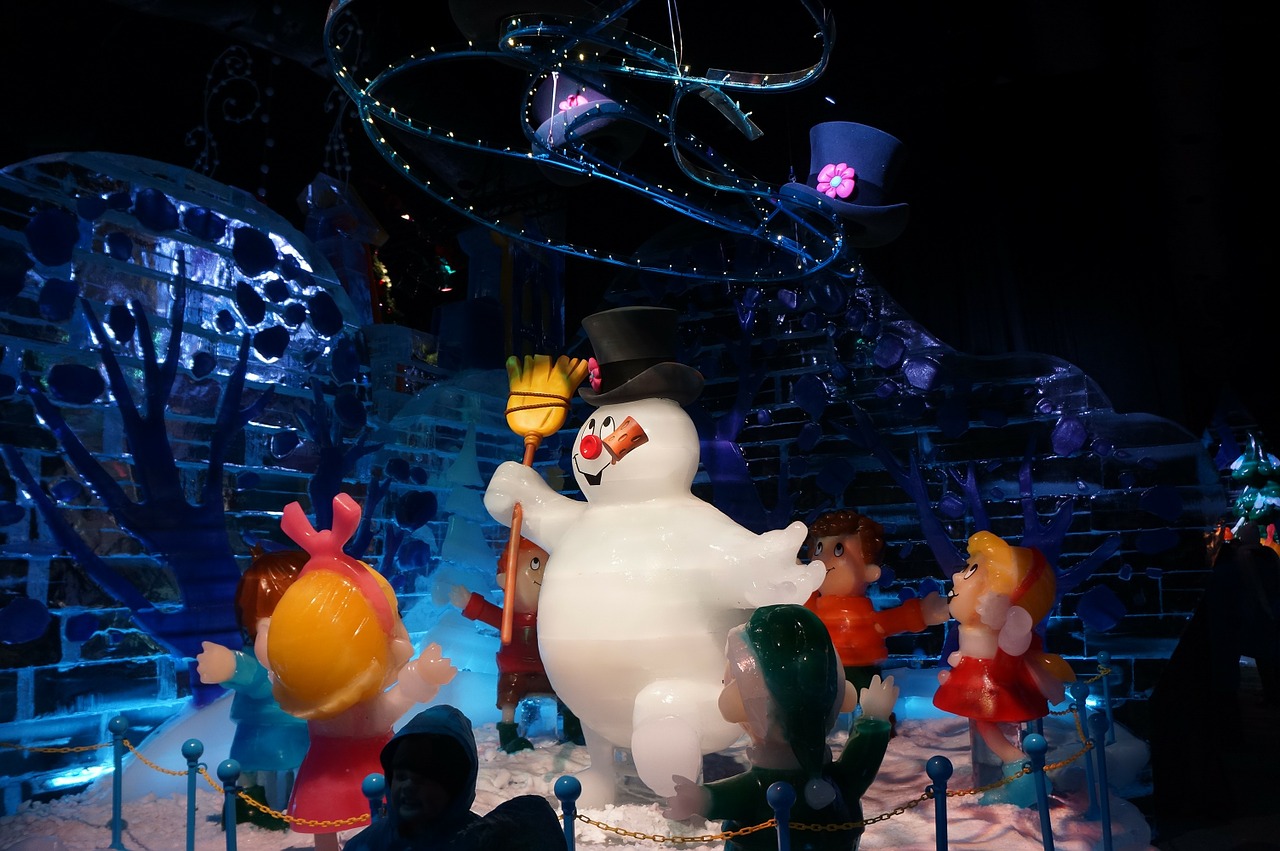 Some interesting facts about the beloved special...
Did you catch Frosty The Snowman on TV Friday night? I hadn't seen the show in so many years, I forgot the majority of it. It was fun to relive and your family might enjoy watching it again!
The "Frosty the Snowman" TV special was based on the song.  Gene Autry released it in 1950 . . . one year after he did "Rudolph the Red-Nosed Reindeer".
In the cartoon, Frosty comes to life whenever the magician's hat is put on him. (I had forgotten that part, even though it's in the song too! Haha)
It has aired on TV every single year since it debuted in 1969, making it the longest continuously running TV special to air on the same network in U.S. history.
The animation was done in Japan. A company called Mushi Production did all of the animation in Tokyo.
There's a character named Karen in it lol. (Of course someone would come up with this fact.) She's one of the kids who build Frosty.  Her lines were originally done by June Foray, who also did Rocky the Flying Squirrel and Cindy Lou Who from "How the Grinch Stole Christmas".  She apparently sounded too old though, so they had a kid re-record the lines.
And now you know! 🙂