Sacramento -the nation's hottest housing market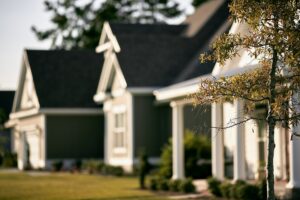 As we head into 2021, Sacramento has been singled out as the area that's expected to have the nation's hottest housing market, according to Realtor.com.
People love that Sacramento is so close to San Francisco. They love  Sacramento's own scene as well, including the culture and the food!
Many renters in the San Francisco area have recently become first-time homebuyers in the Sacramento region. The can work from home so they can really live anywhere and get more bang for the buck in Sacramento! It is estimated there are only about 700 homes on the market this month. It's definitely a seller's market for sure!
*Blog by Jennifer Steele. Listen, follow, and play along with Jennifer Steele here.