Looking For Something To Watch This Weekend?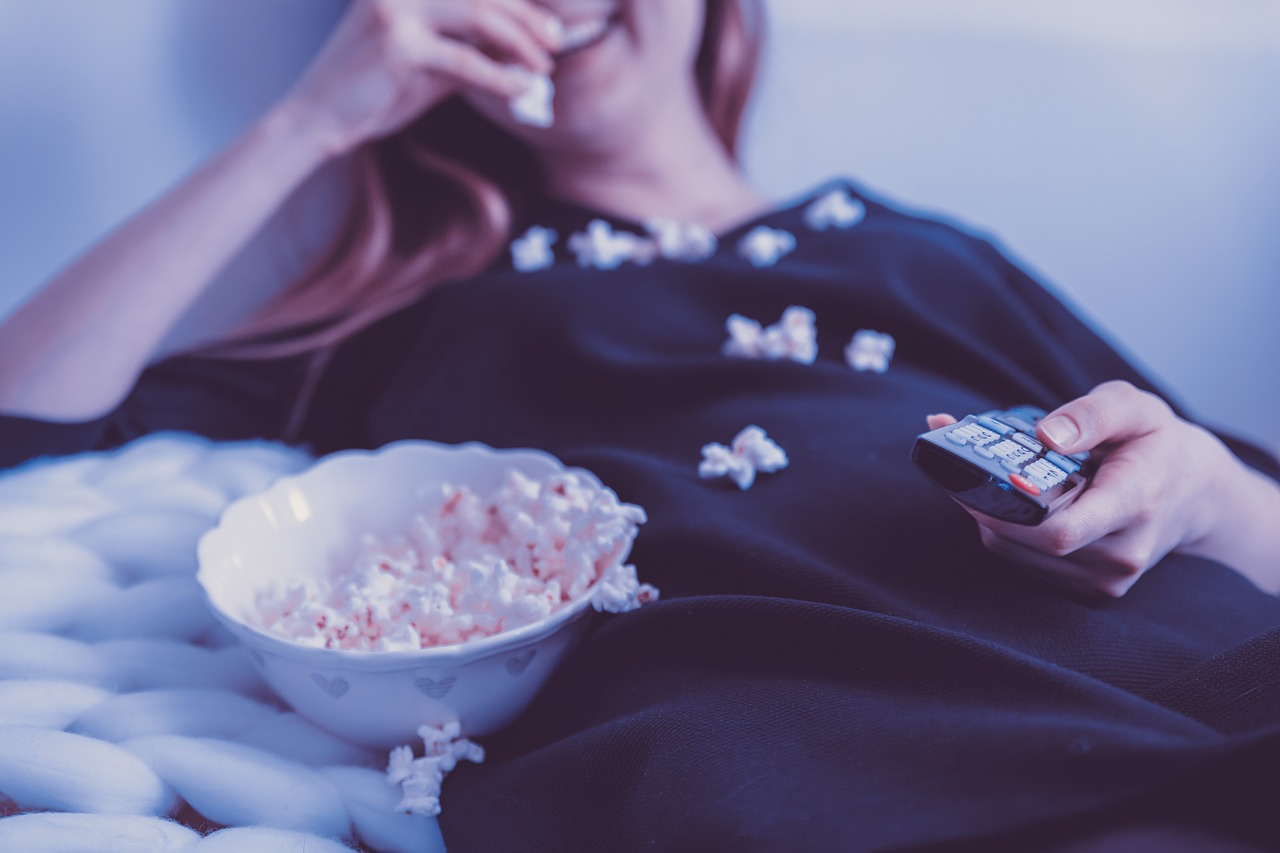 Netflix has released a report on the most-watched content of the year . . . but as usual, they didn't reveal many specific numbers.  Here are a few of the things they DID note . . .
Viewing of "foreign language titles" was up over 50% this year, compared to last year.  The most popular were "The Platform", "Barbarians", and "Rogue City".
They also say we spent TWICE as much time watching documentaries and reality TV this year.  The most popular docu-series and documentaries were "Tiger King", "Killer Inside: The Mind of Aaron Hernandez", "American Murder: The Family Next Door", and "The Social Dilemma".
On the reality TV side, "Floor Is Lava", "Love Is Blind", and "Too Hot To Handle"  were the most popular.
We also watched twice as much romance, particularly "Kissing Booth 2", "Princess Switch: Switched Again", and "To All The Boys P.S I Still Love You".
There was a "huge jump" in viewing of stand-up between March and April . . . and October was Netflix's biggest month for comedy viewing.  They suggest it could've been a distraction from the swirling election chaos.
"Hubie Halloween", "The Wrong Missy", "Space Force", "Holidate", and "Kevin Hart: Zero [Effs] Given" were the most popular comedies.
In March, searches on Netflix for "home baking shows" went up almost 50%.  The most popular food and home shows were "Get Organized with The Home Edit", "Nailed It!", "Million Dollar Beach House", "The American Barbecue Showdown", and "Crazy Delicious".
Shows involving "complex families" like "The Crown", "The Queen's Gambit", and "Enola Holmes" were "huge," and action was also "huge."  Stuff like "Extraction", "Spenser Confidential", "The Old Guard", "Project Power", and "Cobra Kai".
Basically, EVERYTHING was huge and up over last year, because the pandemic kept everyone parked on their couch at home, watching Netflix.