Good Luck Superstitions For New Years Eve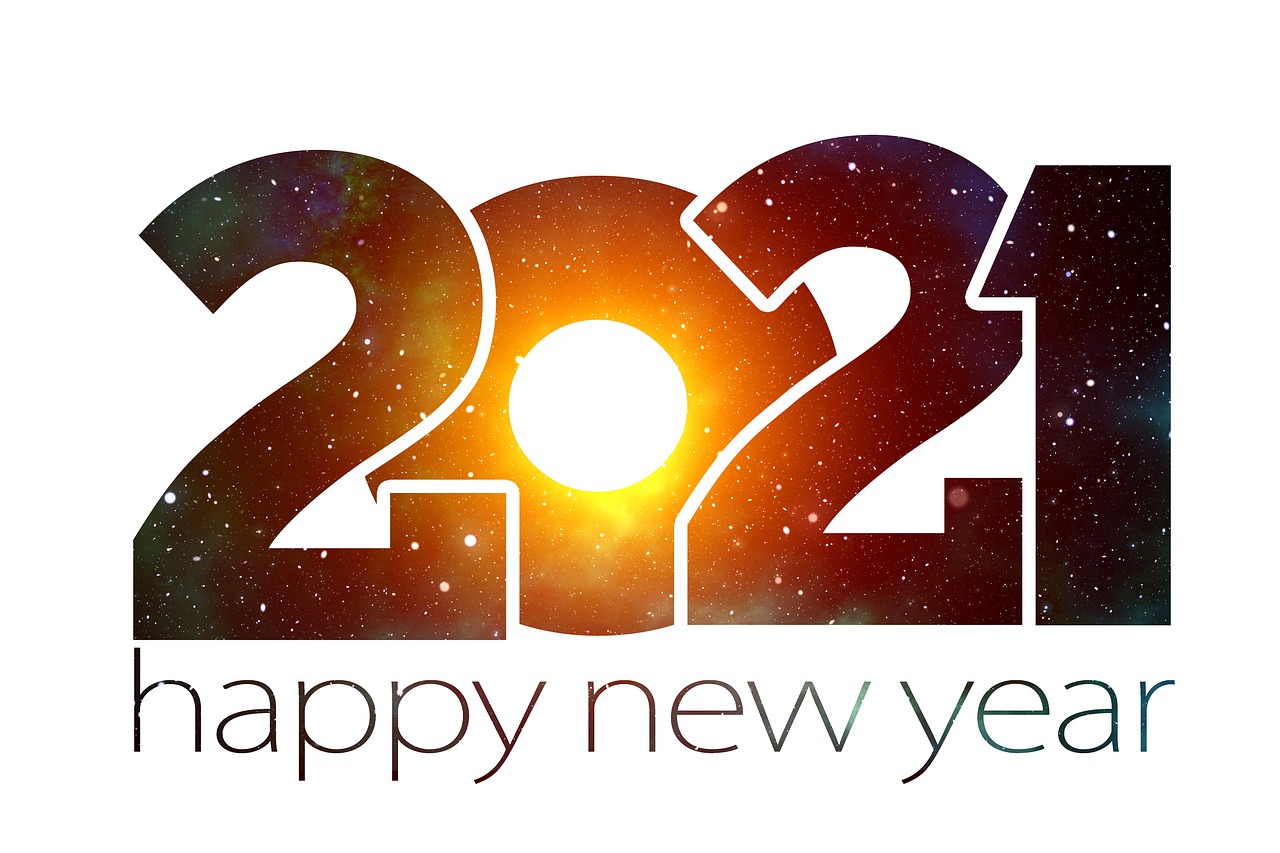 We're all hoping 2021 brings us a year with much less stress and craziness. Can good luck superstitions help with that? There are plenty of New Year's Eve rituals to choose from. It might just be fun to feel like you're kicking off the new year on the right foot. Here are 13 superstitions to choose from.
Kissing at midnight
Eating black-eyed peas and collard greens
Making sure your cupboards aren't bare
Don't take anything out of your home
No cleaning
Opening all the doors before midnight
Eat 12 grapes before midnight
Don't loan any money
No tears
Eat "lucky" foods
Put cash in your wallet
Don't eat chicken or lobster
Carry an empty suitcase around
Not sure where all of these came from or what the thought is behind them, but some are certainly interesting. Here's to a brighter 2021!