December: A Month To Look Up!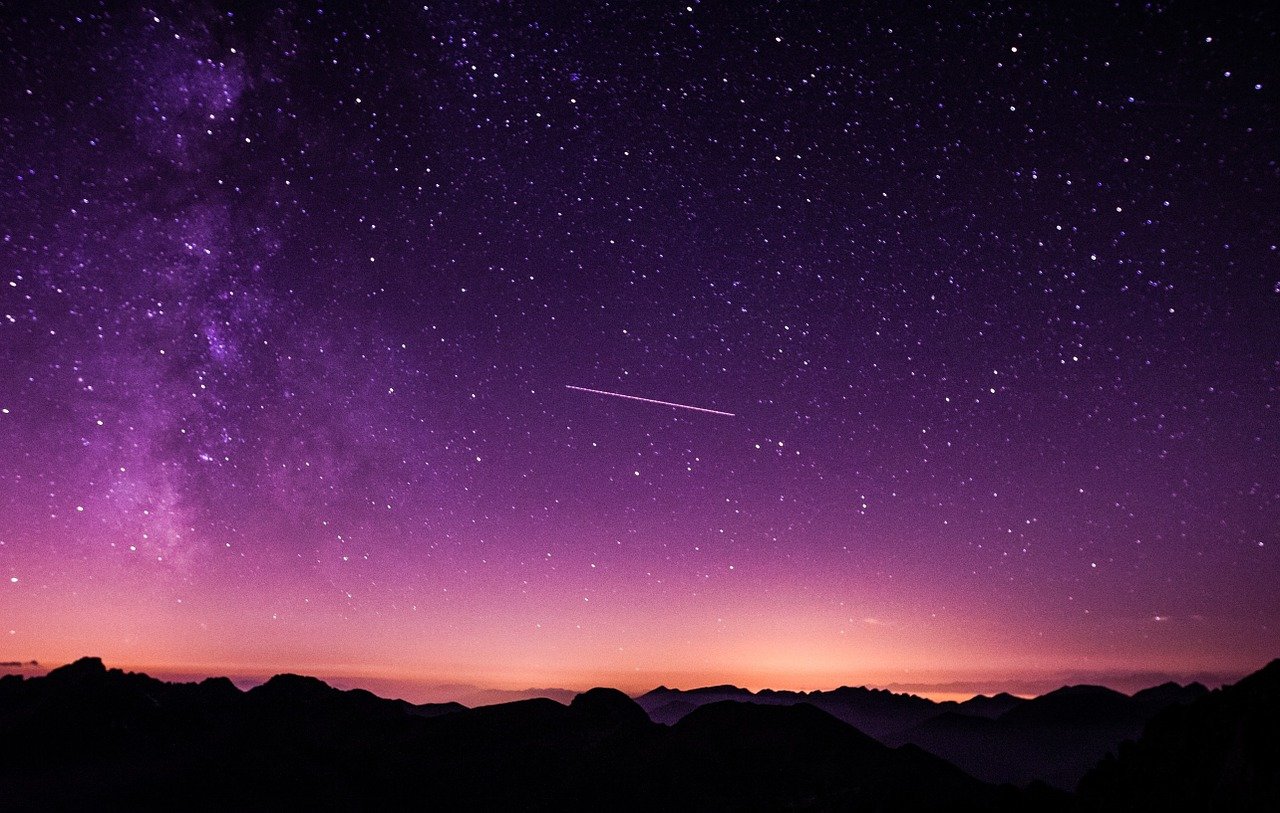 There are so many cool things going on in the sky right now!
Yesterday morning I hopped online to watch the full solar eclipse on a live stream from Argentina. Technology is so amazing these days that we can watch something together from another part of the world. It was a beautiful sight!
Besides the eclipse and the Geminid meteor shower which peaked over the past couple nights, there's another treat that happens once every 20 years, and this year its extra special. 
They call it The Great Conjunction and if you look up, you will see why. Jupiter and Saturn are super close in appearance and it will intensify until the winter solstice on the 21st. The reason this year is so special is that they are SUPER close, an event that last happened in 1226 and won't happen again until March of 2080. Some call this event the Christmas Star and they will appear as one, very bright star when they're at their closest. The folks at the International Dark Sky Association have photos and explain it better than I do.
What a great month to look up and look forward to what will hopefully be a much better year next year!