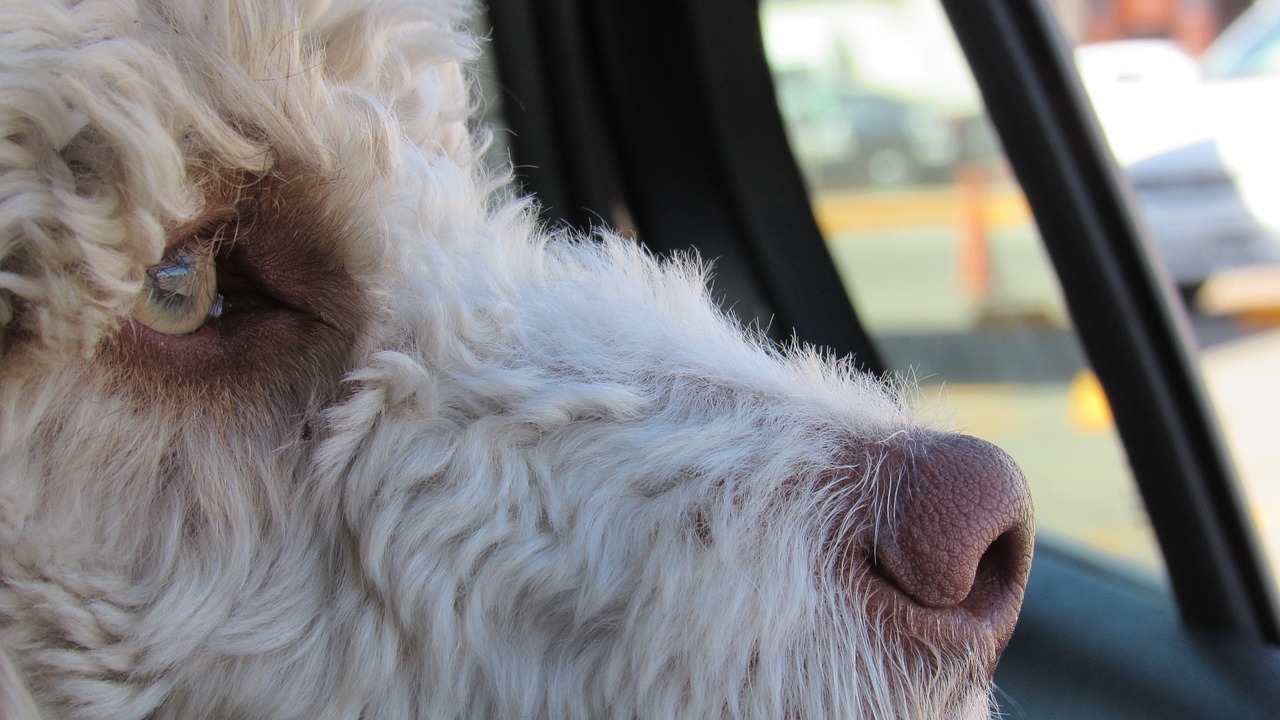 Stock up on your holiday wine supply to benefit the animals at the Sacramento SPCA!
Date: Saturday, December 19th
Time: 12:00 p.m. – 3:00 p.m.
Location:
The Sacramento SPCA
6201 Florin Perkins Road
Sacramento, CA 95828
Here's How It Works:
No need to pre purchase just show up and pay onsite. Wine bottles will be numbered numbered in gift bags. You'll select a number and we'll pull the corresponding wine gift bag for you. You will remain in your vehicle for this easy, touchless wine purchasing process. 100% of your donation will benefit animals in-need.
Bottles will be red, white, rose or bubbly and range in value from $25 – $200. Bottles are $25 for 1 or $40 for two / $20 after 2 or more bottles purchased. As a bonus, we will have a special to-go gift for you and your pet for supporting the Sacramento SPCA!
Come say hello to adoptable pets as you drive-thru and celebrate the giving spirit this season with the animals.
Questions?
Contact Jessica Behrens at 916-504-2868 or inquire via email: jbehrens@sspca.org or Kristi Maryman at 916-504-2802 or via email: kmaryman@sspca.org