Today's Good News: Kids Deliver Snowmen To Brighten Spirits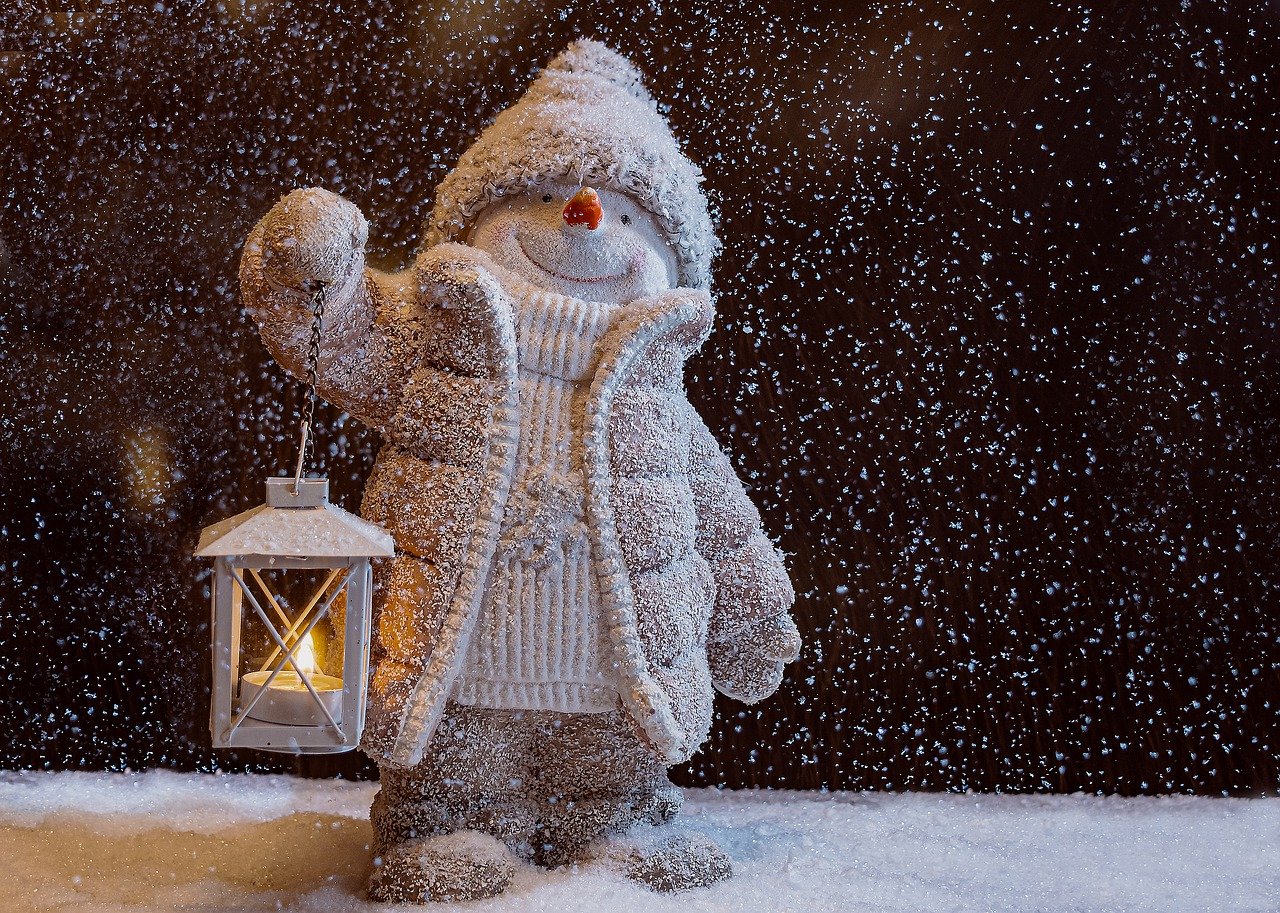 A group of teens in western Pennsylvania has been dressing up as elves and installing giant, inflatable snowmen in random people's yards.  They were doing it at night to surprise people . . . and may have been worried they'd get caught and have to stop.  But people LOVED it.  So now they do it during the day, so kids can watch.
A nurse in L.A. who's fighting leukemia can't work right now.  So her coworkers stepped up and donated their own sick days to make sure she keeps getting paid.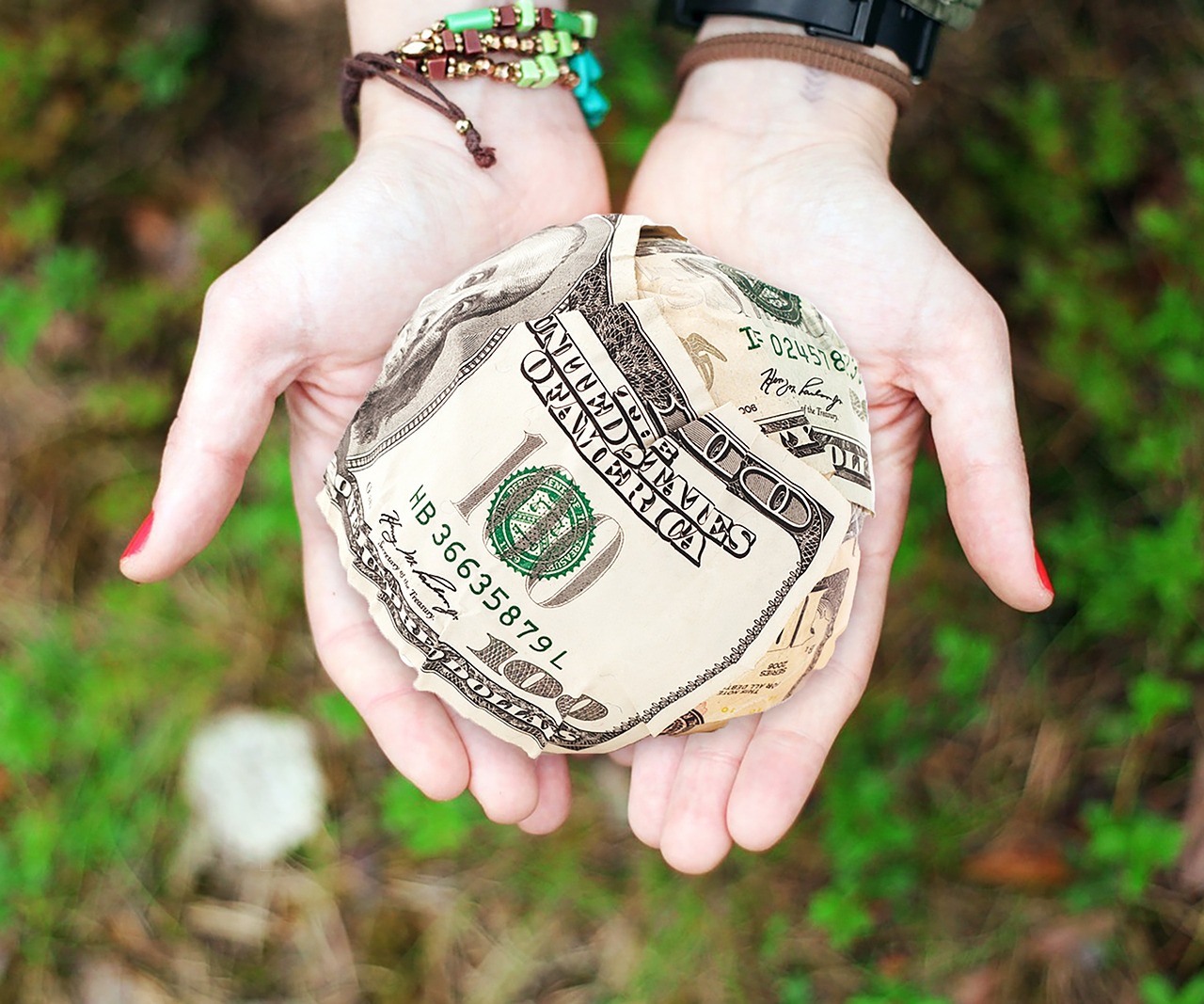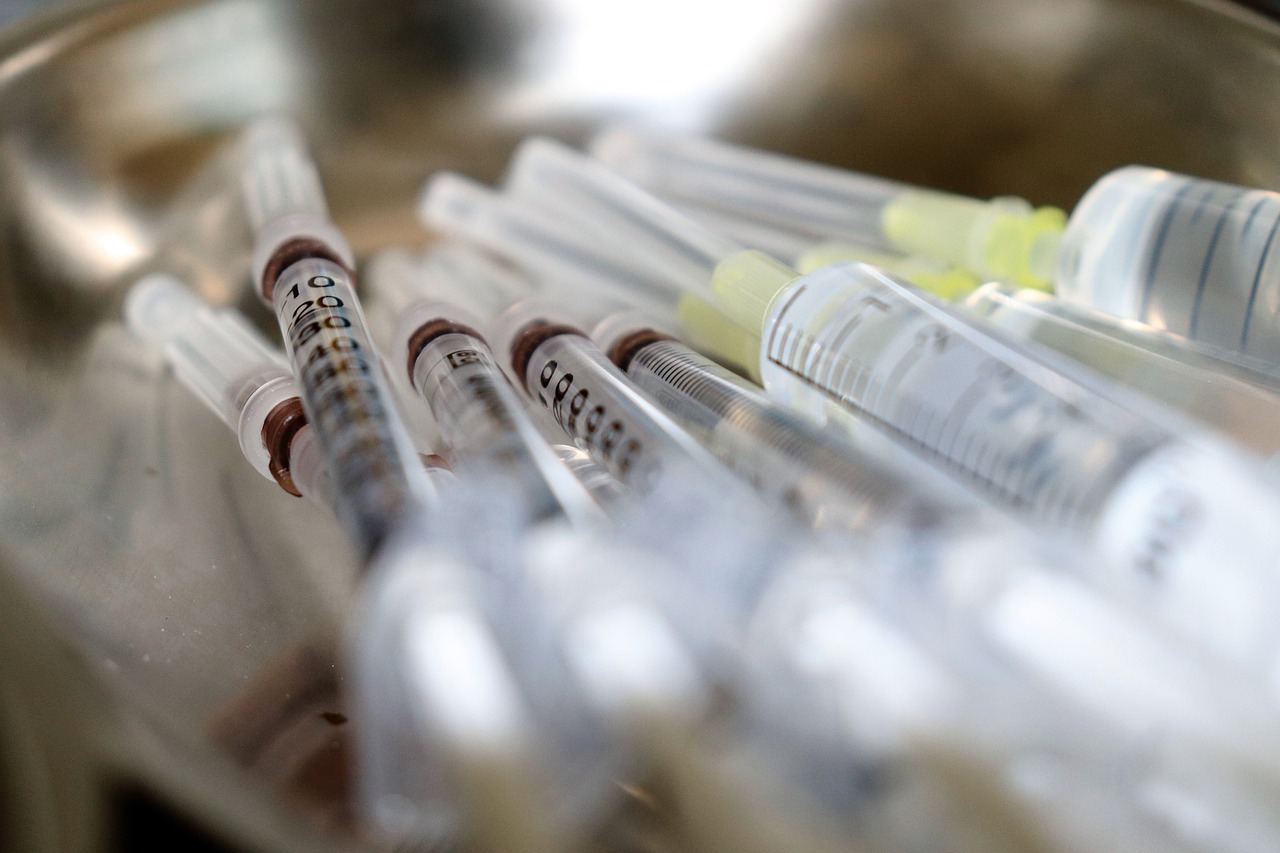 An ice cream company in Canada is installing two more subzero freezers just to help store the vaccine.  They didn't need them for ice cream but ordered them anyway, because they want to help "in any way" they can.